4 Muira Industrial Estate
William Street
Southampton
Hampshire
SO14 5QH
0330 1081 090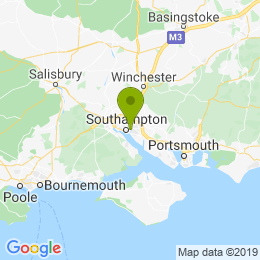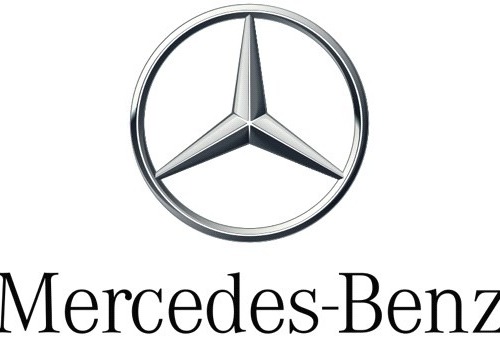 Direct From UK Main Dealer, 10,000 Miles Per Annum, 9X35 Agreement, Other Terms And Cars Available, Free Mainland UK Delivery - EXAMPLE: NEW 2019 MODEL YEAR 19 PLATE S350d SALOON AMG Line AUTO, OTR £74,460.00, PERIOD OF HIRE : 36 MONTHS, ANNUAL MILEAGE: 10000 MILES PER ANNUM, TOTAL CONTRACT MILEAGE: 30000 MILES, INITIAL RENTAL AMOUNT: £5,705.82 + VAT, 35 SUBSEQUENT MONTHLY RENTALS: £633.98 + VAT. TERMS & CONDITIONS APPLY. OFFER SUBJECT TO AVAILABILITY. FREE DELIVERY TO YOUR DOOR INCLUDED!
This 2018 Mercedes-Benz S-Class S350d Saloon AMG Line Long Auto Saloon is currently available for £633 in Southampton Hampshire with Diesel engine and Automatic gearbox. For more information or to arrange a viewing,
click here
to send us an email using form below.
Email St James Motor Company about this Mercedes-Benz S-Class S350 S350d Saloon AMG Line Long Auto
Mercedes-Benz S-Class S350 S350d Saloon AMG Line Long Auto
£633
More Cars from St James Motor Company