183 cars for sale.
Currently displaying
1
-
10
of
183
Sort by:
Modify Search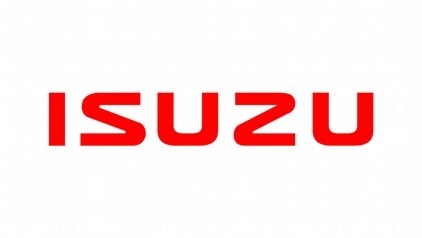 Buy used Isuzu cars from trusted dealers
CarCliq withholds a variety of used Isuzu cars for sales, such as Bighorn, Trooper and Rodeo. Founded in 1916, Isuzu Motors have the most history of any Japanese vehicle manufacturer. They say within their operation, they consistently focus on "creation without compromise" in the process of building Isuzu into the company it is today. Search for used Isuzu cars for sale today.