If you're anything like us, then you'll love bagging yourself a bargain – particularly when it comes to renewing your car insurance. While shopping around definitely pays off, there are a lot of common misconceptions about car insurance that could see you paying more than you need to. The price comparison website Confused.com conducted a study that revealed almost 9 in 10 drivers of the 2,000 British motorists questioned, believe at least one, if not more, of these most common car insurance myths – so which do you believe?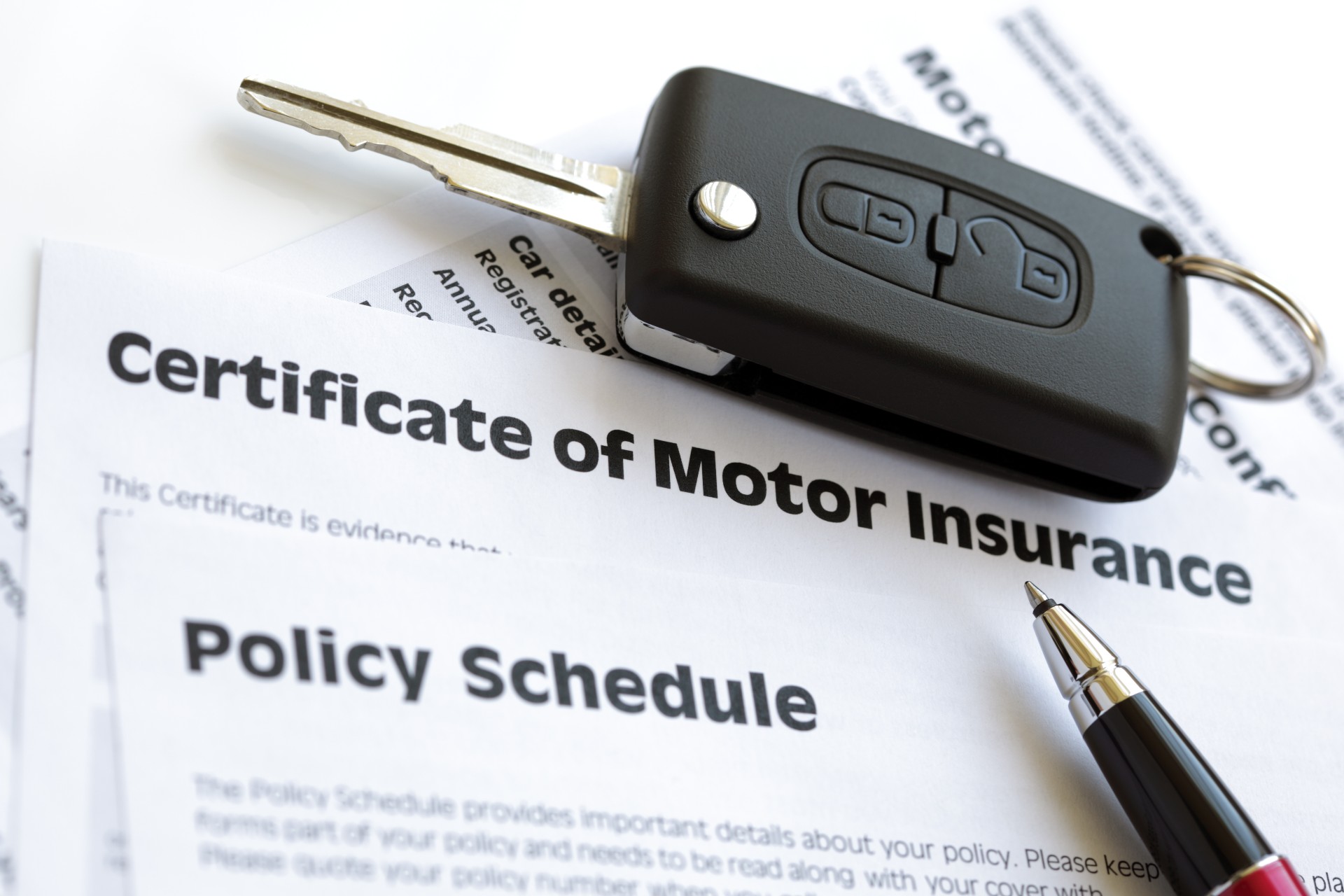 1. Your insurance covers for any accidents you cause – 1 in 5 drivers believe you are covered for any accident and while this is predominantly true, it is not always the case.
If you were convicted of drink-driving, being negligent or causing intentional damage in an accident, then you may find your claim rejected.
2. A courtesy car is always guaranteed after an accident – 9% of the drivers questioned thought this was true. Typically, a courtesy car is only offered if a vehicle can be repaired and is taken to the insurer's approved mechanic.
In the event that a car is stolen or written off, a courtesy car isn't always provided, so it's definitely worth considering opting for the hire car add-on when taking out an insurance policy.
3. Premiums decrease dramatically once you hit 25 – This is a common myth and one the younger drivers wished was true. Almost half of drivers believe this, but sadly car insurance does not get cheaper once you reach 25 years old.
While age is a key factor, it's just one of many contributing factors when it comes to working out car insurance premiums.
4. A comprehensive policy automatically insures you to drive other cars – Worryingly 24% of drivers believe a comprehensive policy covers you to drive other cars and while this may apply to some policies, it isn't always the case.
Under-25s are unlikely to be automatically insured when it comes to driving-other-cars (DOC) and may also depend on your occupation too.
5. Vehicles kept in garages means cheaper insurance premiums – Two-thirds of the drivers questioned thought that vehicles kept in a garage always reduced insurance premiums.
Strangely, this isn't always the case and in some circumstances, parking a car in a garage overnight can sometimes be riskier than if it were parked in a street.
6. Third-party cover is cheaper than comprehensive – You might think that downgrading your cover means you pay less right? Wrong.
36% of drivers assume that a lower level of cover means lower prices, however some insurers raise prices for third-party only or third-party, fire and theft cover, because of the number of high-risk drivers who take out these kinds of policies.
7. Opting for a business policy is more expensive – Half of drivers believed this to be true. A business policy isn't always more expensive than a social and commuting policy.
Insurers often assume that drivers who use their car for business have more to lose if they damage it, so they are likely to take better care of it than someone who just uses it for the school run.
8. Not declaring convictions that aren't on your licence anymore to an insurer – Nearly one in five thought that once the DVLA had cleared a motoring conviction, they didn't need to tell their insurer about it.
While some convictions may no longer be valid, they still need to be declared. So a speeding conviction from four years ago, while no longer on your licence, would need to be declared to your insurer.
9. Insurance premiums won't be affected by a non-fault claim – 19% of drivers assume that, if an accident wasn't your fault then, the insurance of the driver at fault would increase, not yours.
Sadly that's not the case. Statistically, motorists involved in a non-fault claim are more likely to have another fault claim not long after, resulting in increased prices.
10. Renewal prices are cheaper than the prices offered to new customers – Only 1 in 10 drivers thought this was true. Renewal prices and premiums for new customers are often calculated differently.
While the Financial Conduct Authority (FCA) plans to put a stop to this, new customers often have cheaper prices. So it's always worth shopping around and comparing prices.
There you have it, the 10 most common insurance myths that motorists believe – so how many did you think were true? Let us know via our social media channels!
Other CarCliq articles that might interest you:
Are You Invalidating Your Car Insurance
Car Insurance Write-Off
How to Cut Insurance Costs
Common Driving Misconceptions Revealed
Bargain Hunter? When Should You Renew Your Car Insurance
Car Modifications
For more CarCliq News, click here.