You'd think that once April rolls around the weather would start to improve, but in the last week, we've experienced every season from winter snow to balmy summer sun, autumn winds to April showers – sometimes experiencing them all in one day! This just shows how extreme and unpredictable British weather can be, usually though the Met Office will issue a severe weather warning, advising people not to drive unless strictly necessary when we're hit with adverse weather. But what if travel is absolutely necessary? Can driving in dangerous weather, particularly when a weather warning has been issued, really invalidate your car insurance?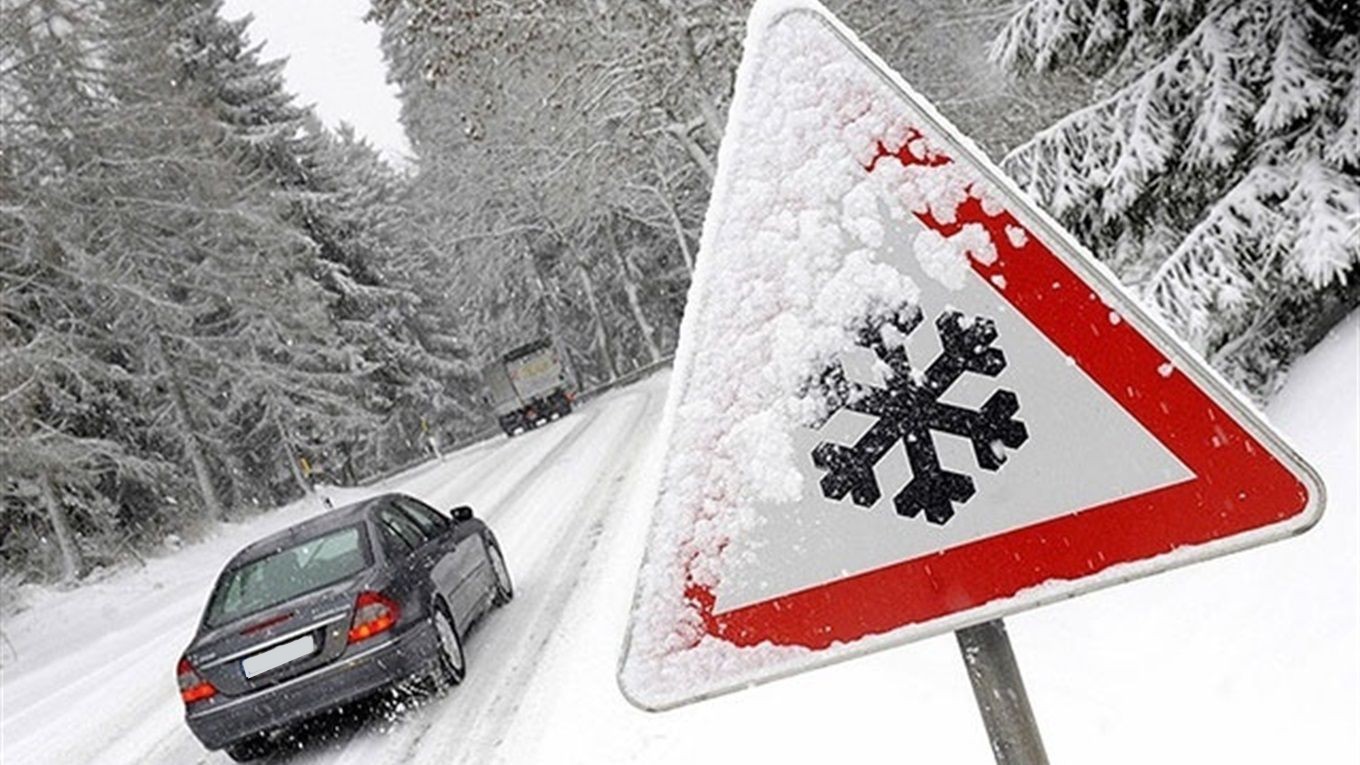 Can driving when a weather warning has been issued invalidate vehicle insurance?
In short, no. When snow, ice, rain, wind or fog make travel difficult, a weather warning is usually issued and these are typically graded from yellow through to amber and finally red, depending on the severity. A red alert may suggest imminent loss of life is possible and going out in these conditions is something that should be avoided. Malcolm Tarling, from the Association of British Insurers, assures motorists that "Motor insurance will cover you in the usual way, provided you are driving within the law."
Whilst vehicle insurance should remain valid regardless of the weather, drivers should heed the warnings and not drive without due caution, encouraged by the fact that they are covered by their insurance. Mr Tarling added that motorists should be mindful of the warnings, paying close attention to advice from local authorities and the emergency services in areas affected by extreme weather.
However, if an insurance company can prove contributory negligence on the driver's part, then the validity of a claim may be called into question, reducing the compensation or even invalidating it completely if it was deemed that the driver was reckless. Kevin Pratt, consumer affairs expert at MoneySuperMarket, gives an example of how reckless driving can affect a vehicle's insurance policy: "If you drove into a swollen ford where there was a warning in place and your car stalled and was ruined by water, your claim might not be paid." Mr Pratt also added that drivers "might not even be entitled to recovery by your roadside rescue policy because you had recklessly got yourself into trouble." A spokesperson from leading insurance company AXA confirmed this, agreeing "If you have breakdown cover, bear in mind that this may not cover you if your car is partly or completely buried in snow, so check your cover before heading off."
Driving when weather warnings have been issued can be an extremely daunting and dangerous situation for any driver so we would always advise you to assess whether driving in such extreme weather conditions is absolutely necessary. However, the Met Office issues weather warnings seven days ahead, giving you the time to plan ahead and think about possible delays or disruptions if you must travel during adverse weather conditions.
Other CarCliq articles that might interest you:
Spring Driving Tips
Summer Car Care
Staying Hydrated Behind The Wheel
Driving in Heavy Rain
Driving Safely In Windy Weather
Snow Driving Tips & Advice
For more CarCliq News, click here.