We're finally experiencing the best of British weather with the sun beaming and the slight breeze hitting us. With this in mind, as the temperature changes in summer, in comparison to winter, the roads are very different and journeys are often longer too.

RAC mentioned that their Breakdown Cover experiences a 20% increase in call-outs and 30% in coastal areas. Although some call-outs cannot be preventable, there are many ways we as motorists can inspect our cars regularly and make sure they're roadworthy for the journey ahead.
So, continue to read on to find out what you need to do for your summer car care.

In general, these items are essential for any car journey: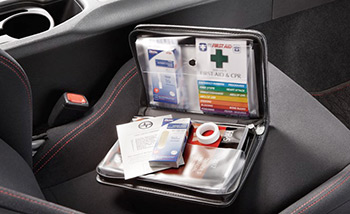 First aid kit.
A torch.
Warning triangle in case you do breakdown.
High visibility vest/jacket.
Fire extinguisher.
Spare fuel can.
Light bulb kit.
Additional engine oil, water and windscreen wash (keep your fluids topped up).
An up-to-date map or sat navigation system.
So, what can you do as part of your summer car care?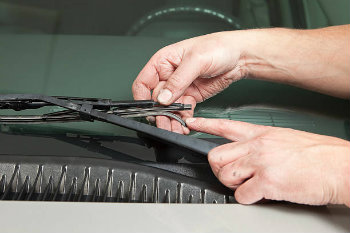 Check your wiper blades for any splitting or wear – if these are faulty, this can affect your driving vision.
Make sure your windscreen washer fluid is between a minimum and maximum level.
Your oil and coolant levels should also be between a minimum and maximum level.
Put your hazard lights on and check if all your lights are working correctly – if one is looking dim, go to the nearest garage and get it replaced. Or, you can buy a bulb and fix it yourself – depending on how confident you feel.
Look at the condition of your tyres – are they within the legal tread depth? The current minimum legal tread depth for cars is 1.6mm.
Also, if you feel that your cooling system or auxiliary belt/fan belt isn't working as it should do, consider taking your car to be checked at your nearest garage. Especially because, if the cooling system is found to have a leak or the cooling fan is inoperative – both can cause extensive damage to the engine.
If you're planning on travelling a long distance during this summer period, we suggest preparing well. This including:
Plan your journey well – avoid getting lost or getting stuck in traffic jams. To avoid this, read up on any traffic alerts prior to the journey on the day and make sure you have a sat nav or map in the car.
Take plenty of water and refreshments, and take regular breaks. With this heat, it can induce dehydration, so we want to make sure you're fit to drive.
Pack sunscreen in your bag – wherever you're going, stay protected from the rays!
If you're going on a family trip somewhere, consider ways to keep the journey fun.
Check out our guide for entertaining child-friendly apps for a car journey here!
Remember if you're driving for a long period of time, you should plan in regular breaks, so check where your service stations are before you start driving.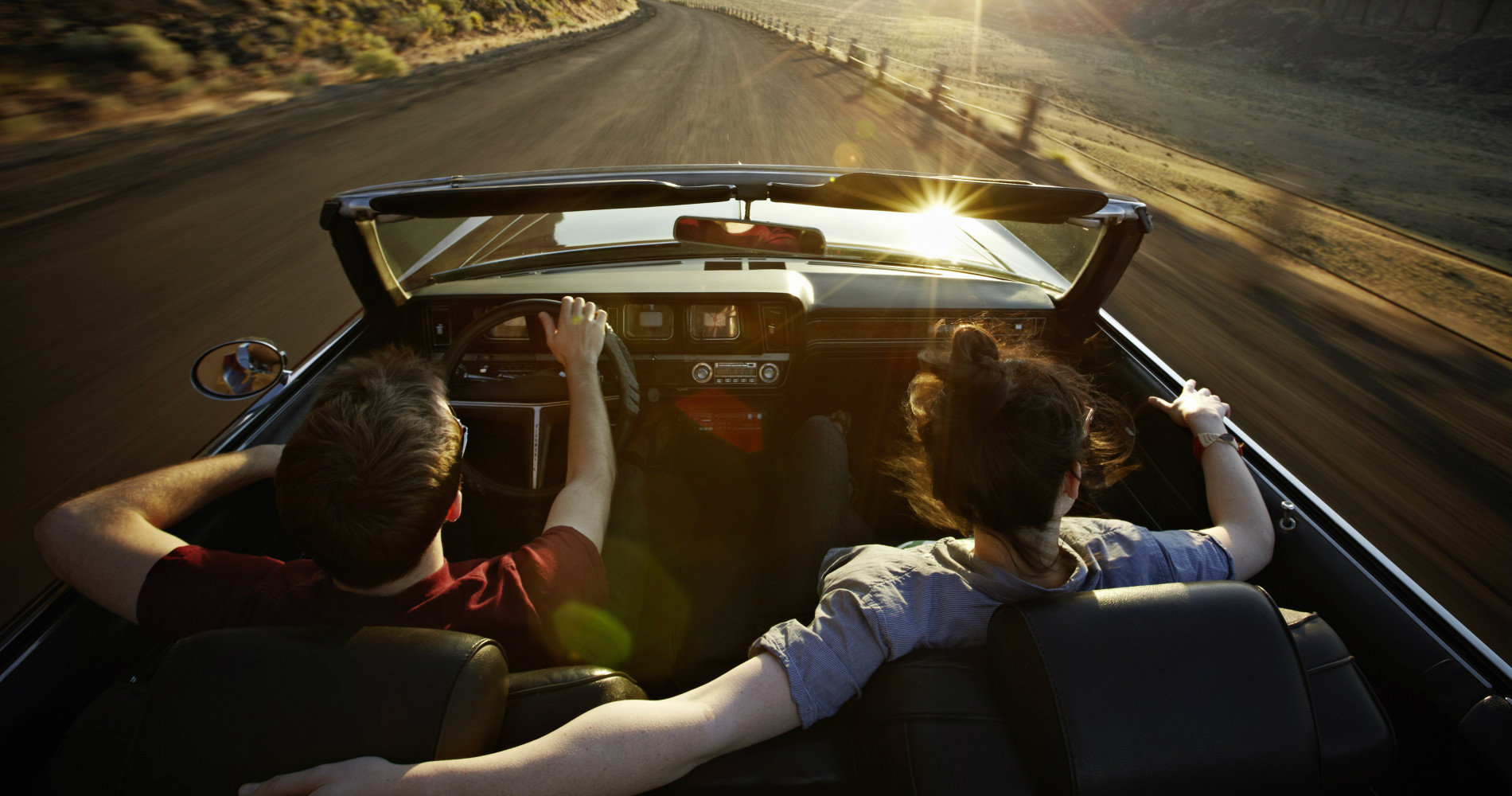 So, by showing your car some summer car care, this can prevent you from a breakdown and help avoid the costs of repairs.
For more CarCliq guides
click here
If you're in need of a garage nearby you,
click here