It has gone from playing eye-spy and singing nursery rhymes to digital games and apps for a child's main source of entertainment when being driven in the car. Many game applications enable children to learn through their interactivity, whilst also being fun to play and keep them amused for hours (a parent's dream).
Here are our top 10 child-friendly apps which will deliver great fun, but also peace and quiet.
Toca Life: Vacation - £2.99 - 4+ years
- If you're familiar with the Toca Life series, then you will already know the fundamentals of the game. However, if you are not, it's a digital playset that allows children to pretend they're going on holiday.
- The main screen acts as a navigation tool so kids can tap on the place they want to play: the airport, the hotel, the beach, etc.
- Anything you can visually see is interactive, including at the airport, children could pretend their characters were flying to and from their holiday destination.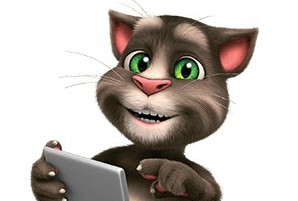 Talking Tom - Free - 4+ years
- Talking Tom is a fun virtual pet cat who repeats what you say and responds to your touch.
- His character can make you laugh and is recognised as of the most popular free games for children.
- You can interact with Tom in numerous ways, such as feeding him with his favourite food or a chilli to see his reaction.
abc PocketPhonics Lite - Free - 4+ years
-
This app allows children to learn how to say, recognise and write sounds and letters. It suits infants and toddlers who may be learning to say their first word or learning the sounds of letters.
Draw Something - Free - 4+ years
-
This is an extremely popular app and is described as great fun for all ages.
- Also, it can entertain multiple children at the same time.
- Many reputable companies like The Guardian have said: "The game has been a winner since day one".
Create A Car - £2.99 - 4+ years
- This is great for young boys!
- You begin with a selection of 30 vehicles – including diggers, buses and fire engines.
- Children also have the chance of getting creative by being able to modify them by making them look "cooler" and "faster".
- By storing their cars, they can also learn about different mechanical parts.
KidloLand Nursery Rhymes Songs - Free - 1-5 years
- This is another great app for holding a child's attention, it holds 1000+ nursery rhymes, songs, games and storybooks.
- Learn ABCs, numbers, colours, shapes, animals, vehicles, and lots more.
- Your child is able to interact with their stories as they are being read to them.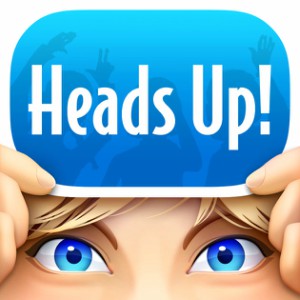 Heads Up! - 99p - 12+ years
-
This is modern-day charades which enables all the family to come together and you can choose from a range of topics.
- The app enables you to video participants on your phone which adds to the fun.
Disney Story Central - Free - 2-8 years
- This is a digital library filled with hundreds of reading adventures which allows children to connect with Disney and Disney* Pixar characters.
- As your child reads more books, they gain rewards, including stars and trophies, therefore you can track your child's progress.
Spaceteam - Free - 9+ years
- This a great multiplayer game which works amazingly on a mobile.
- Intended for two to eight players, the game pits teams against each other with a series of time-sensitive instructions for saving a distressed spaceship.
Sing! Karaoke by Smule – Free - 12+ years
- This is described as putting a recording studio in your pocket.
- The game allows you to play solo or with a friend.
- There are millions of songs with music and lyrics and enables you to add studio polish with their amazing audio effects.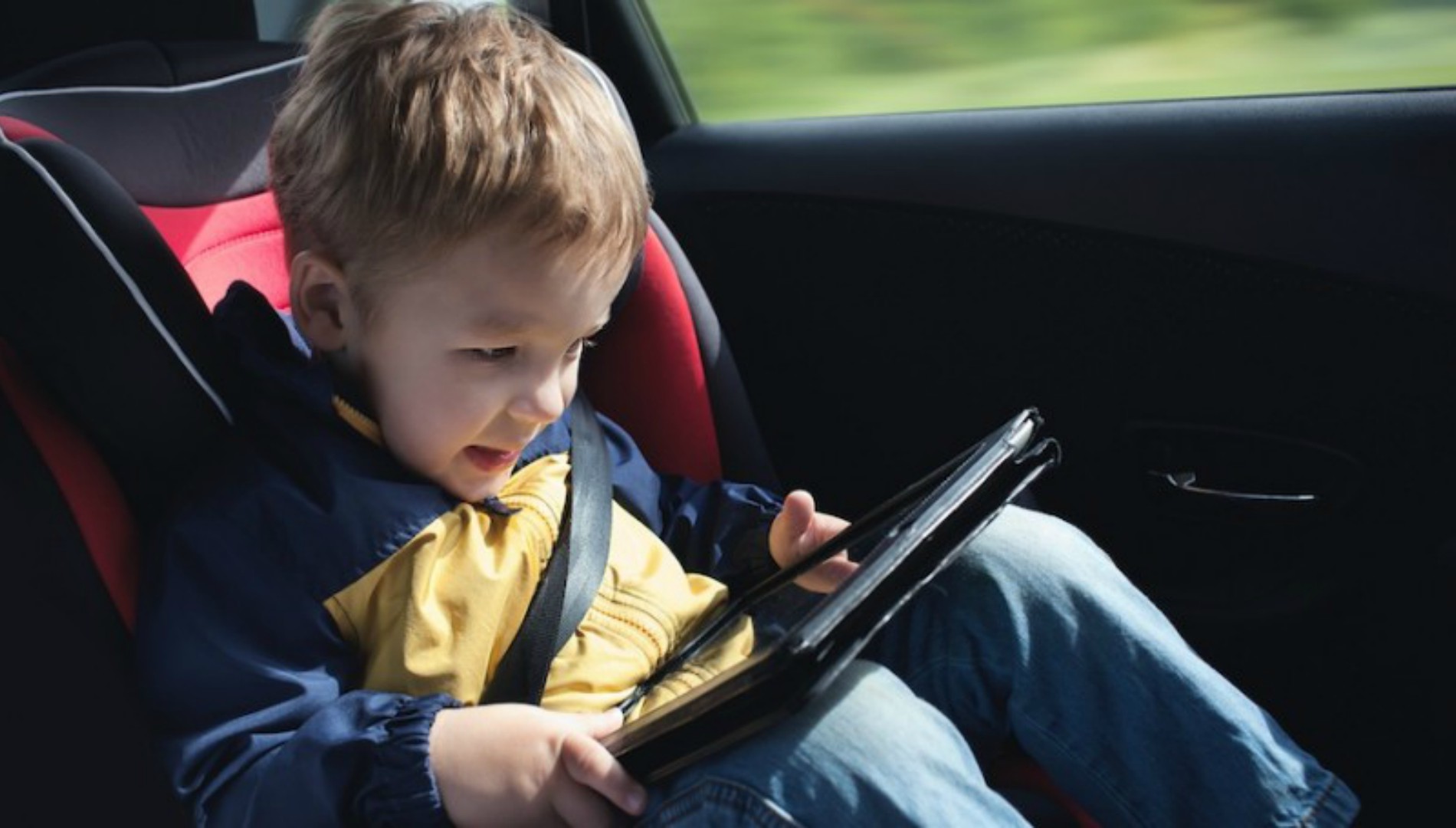 To conclude, we hope we have helped all parents when they have to endure a long family car journey with their children with these great and engaging apps to make sure they have a much fun as possible.
For more CarCliq guides
click here
Need help with choosing the right car seat?
Click here