When looking at buying a new or used car and visiting dealerships, every car buyer is keen to test drive the vehicle that they are interested in, and with lockdown restrictions finally easing, they're able to do so again. Whilst it is to be expected that car buyers would naturally want to test the car that they're thinking of purchasing, car dealers sometimes have to go above and beyond the call of duty when it comes to test drives. However not all of these passenger seat experiences are as normal as you might think…
A recent survey among car dealerships across the UK has revealed the often strange and, sometimes downright bizarre, test drive situations they have experienced. While many customers are keen to test the cars on the road and see how they handle, there are some that want to test them out in a variety of situations and a list of the five weirdest test drive experiences that car dealers have been involved with can be seen below: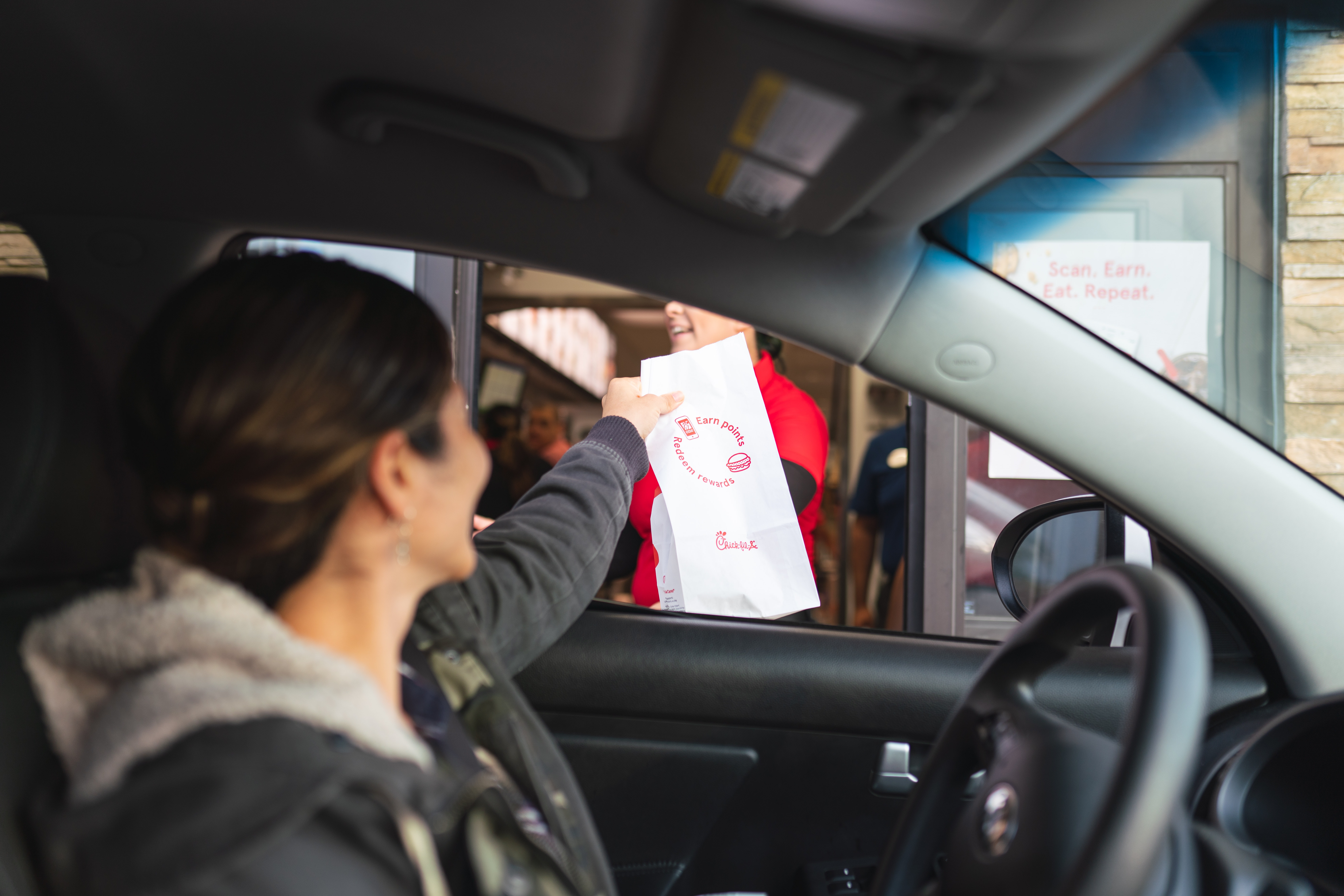 Coffee shop drive-through – For some, stopping for coffee has become a staple in the morning commute and one we can understand, just not necessarily on a test drive – we can only hope these customers were generous enough to extend the offer of a cup of coffee to their passenger-seat dealers.
The supermarket car park for the weekly shop – Test drives to the local supermarket are another common, yet equally peculiar excursion amongst the dealers surveyed. We can only assume that the buyer wanted to check the boot capacity with this rather strange encounter but we're sure the dealer would have had some explaining to do regarding his lengthy absence!
A tour of Old Trafford stadium – This is perhaps the strangest test drive destination ever and one the diehard Liverpool supporter dealer won't forget in a hurry as he was driven around by a Manchester United fan!
Testing the width of the car in the customer's driveway – While this is definitely something to take into account when buying a car, surely a tape measure would suffice in this situation?
To collect the customer's dry cleaning – Another strange experience and one we can't really explain, we can only assume that these organised car buyers like to make the most of their day by running errands whilst test driving a new car!
Alongside these were a range of perplexing questions that dealers had been faced with while sitting in the passenger seat. One buyer had alarmingly asked the dealer to clarify which pedal was the brake, whilst another had enquired about where the nearest restroom could be found. In another instance, one proud customer revealed they had passed their driving test... the morning of the test drive!
Have you had a strange encounter whilst on a test drive? Let us know via our social media channels!
Other CarCliq articles that might interest you:
Strangest Dealer Questions
Best Time of Year to Buy a New Car
How to Buy a Used Car
Advantages of Buying from a Dealer
Independent & Franchised Dealers
For more CarCliq Guides, click here.