Buying a used car is an effective way of decreasing the cost of your driving, as most new cars lose their value by 40% in its first year. It may be cost-effective, but there are risks you need to familiarise yourself with before rushing into a deal.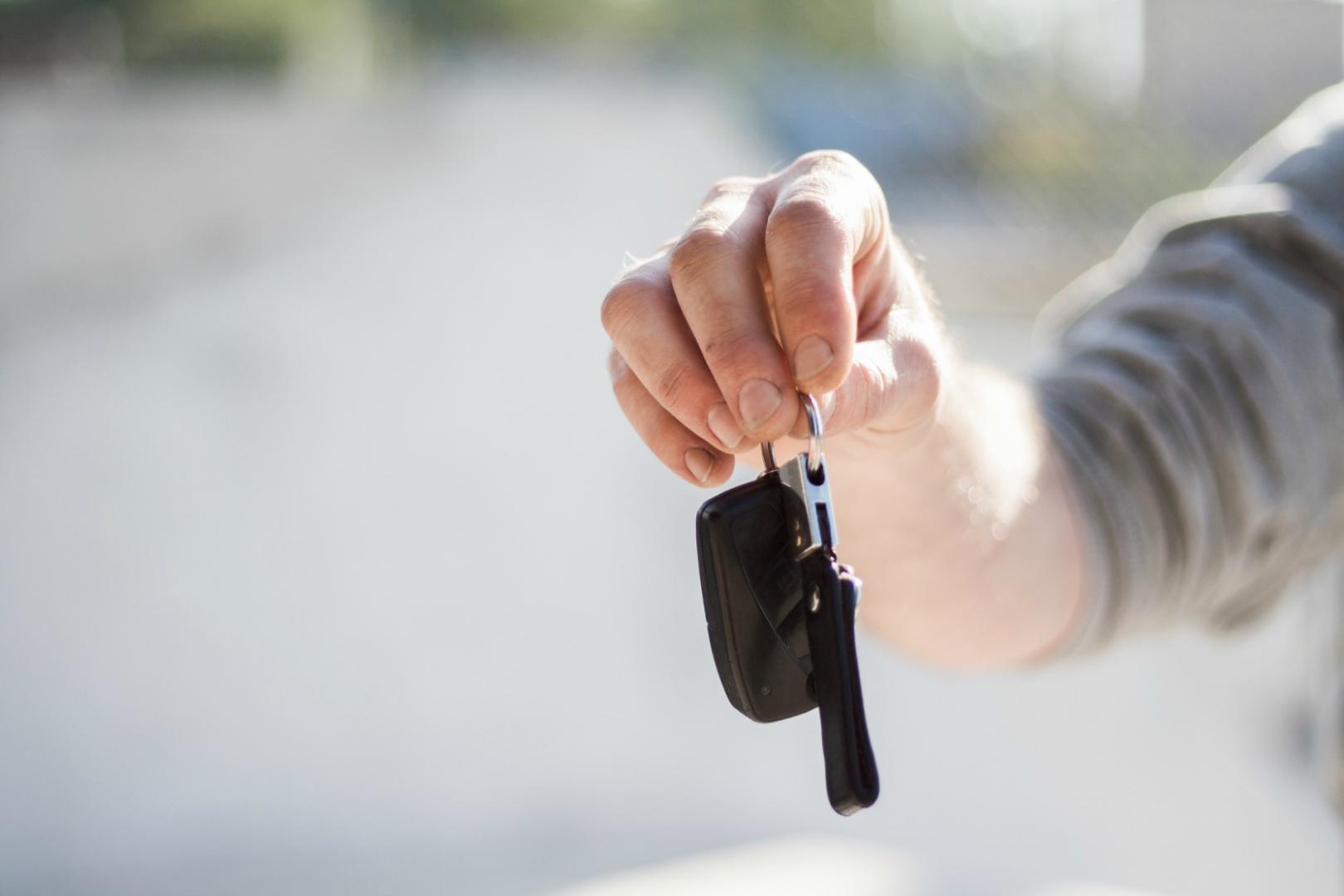 The process of buying the used car
1. Make sure your finances are in order first:
Work out your budget, in terms of what your maximum and what your minimum expenditure would be.
Find the best way that is suited to you to finance your car, for instance, a personal loan, vehicle finance or just a simple cash transaction.
Consider how much you can afford to put towards a deposit and then calculate the monthly payments that you can afford too.
2. Refresh your mind on the used car market prices:
Look online and here you will find a good indication of whether you're paying over or under the odds for a used car.
Online services offer you a range of cars all the time, therefore there is no rush into buying a car straight away.
3. Check all the paperwork properly:
Make sure the listed keeper is selling the car from the address stated on the V5C logbook.
Check the logbook registration and chassis numbers against those on the vehicle.
Look at any discrepancies in the service record.
Determine whether the cambelt needs renewal.
Check sales receipts that prove ownership and the end of any finance agreements.
4. Inspect the car in good weather and in daylight:
Take your time to inspect each panel and all the trim surfaces inside.
Most older cars will have the odd scuff/scratch; so, the main priority is to ensure all the switchgear and accessories are in good working order.
5. Take a thorough test drive.
It is vital to make sure the car drives and handles correctly, and most importantly performs as its expected to.
Read more about test drives
here
.
6. Check everything is included in the price.
Check if there are any extras within the car that the buyer may not have discussed e.g. like a spare tyre, the vehicle handbook or spare keys.
7. Finalising the deal.
Once a final price has been agreed by both parties, make sure the terms and conditions are agreed in writing, with a receipt that both parties sign and keep a copy of.
It should show vehicle details, price, and terms of sale and both the seller's and buyer's name and address.
8. Paying for the deal.
Be careful about taking large sums of money to pay for a car.
If possible, use a banker's draft or a money transfer.
What to be cautious of?
Here are three characteristics that are well known in a high-mileage car:
Chips made by stones across the front of the bonnet, grille and bumper can be an indication of lots of motorway journeys.
Worn pedal rubbers or a shiny, worn steering wheel would be more likely to be seen on a high mileage vehicle – as would wear on seats or seatbelt webbing.
An older vehicle with virtually new pedals/gearstick and/or upholstery may also indicate that something is being hidden.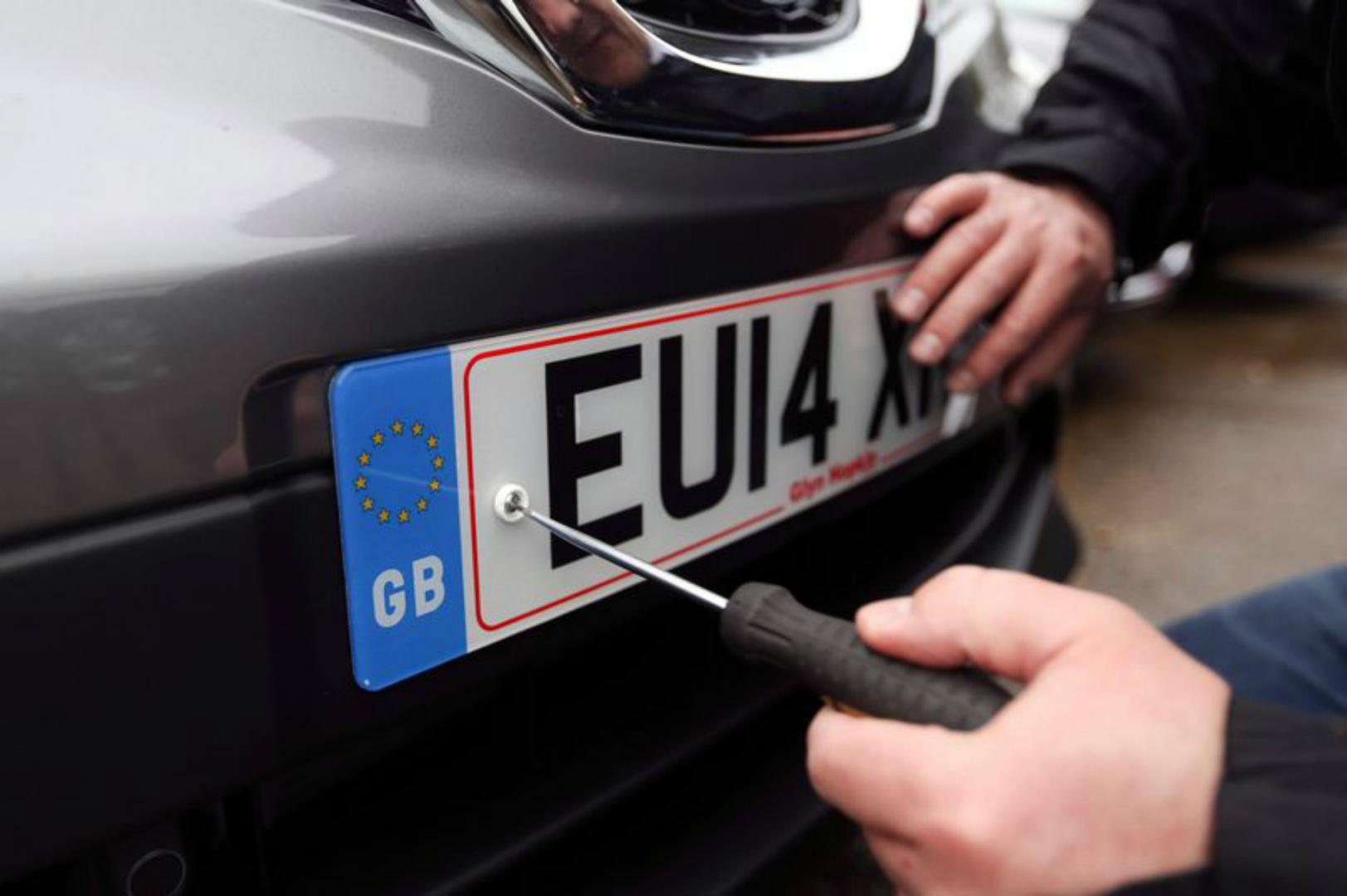 When one car is given the identity of another by replacing the number plates with an almost identical vehicle- same make, model and colour.
It is very important to check out any car you're thinking of buying carefully and to disregard any offers from a seller that seems suspicious, as a cloned vehicle will result with you losing the car and the money paid for it.
When the remains of two or more cars, which have usually been accident-damaged and written off by insurers, are welded together, then illegally given the identity of one of the wrecks.
The cosmetic work is often unnoticeable, so is usually hard to distinguish a 'cut – and – shut' from the outside.
So, overall, become educated and knowledgeable about the used car market and familiarise yourself with the correct procedure of buying a used car, to avoid anything major from happening.
For more CarCliq guides
click here