Guides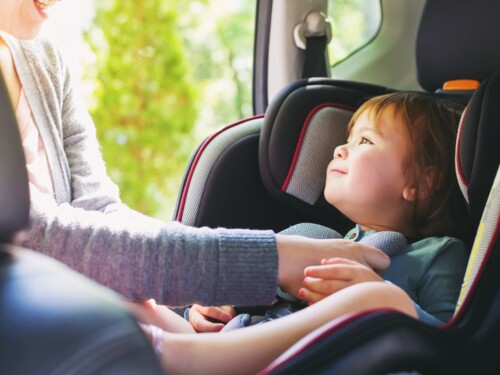 Having issues fitting a child car seat? We go over some of the most common issues found when it comes to installing car seats.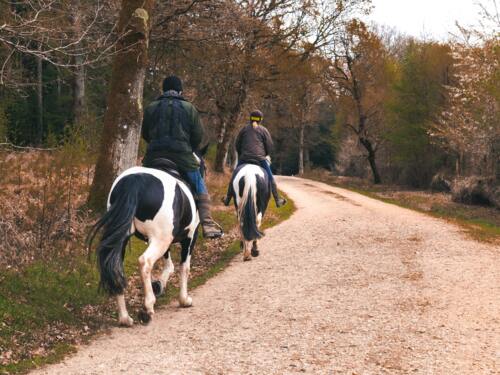 We take a look at how to safely pass a horse and its rider
News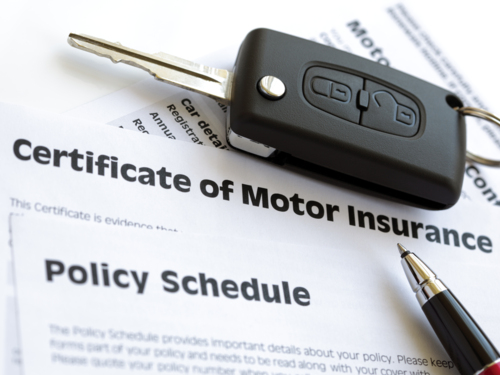 New research reveals that 9 in 10 drivers believe at least one of these myths!
UK's roads look like 'the surface of the moon' as the number of pothole-related breakdowns increase three-fold.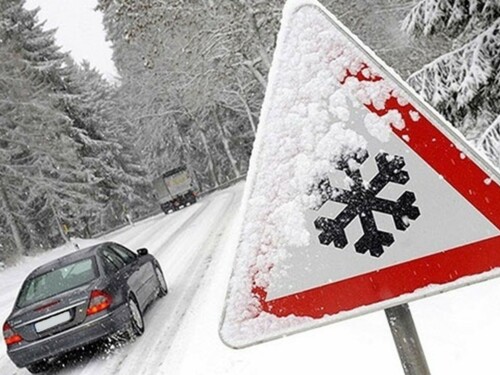 Bad weather won't invalidate your insurance but being reckless will.