As you may already know, all new cars come with a manufacturer's warranty, but what about used cars? If the car you're thinking of buying, or have already bought, is more than a few years old, the chances are the warranty has already expired. However, fear not, your car can still be protected.
A used car warranty agrees to cover the cost of replacing key mechanical and electrical components in your car, should they go wrong. This can protect you against large and unexpected bills, but it's important to check exactly what's covered, as used car warranties can differ from those supplied with new cars.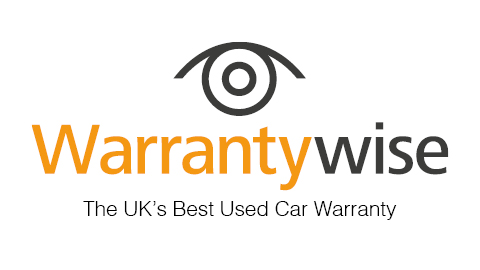 Warrantywise
is the UK's best car warranty provider of a service and maintenance plan. They are the only company who can legally advertise this, as per the Advertising Standards Authority. They were founded in 2000 and provide an extended vehicle warranty of the highest quality, for all makes and models.
Warrantywise offers the highest and most comprehensive level of cover in the UK. Their warranty will protect your vehicle from day one for sudden mechanical and electrical faults. It also includes un-rivalled benefits such as Car Hire, 24/7 roadside assistance and recovery as well as the option for your vehicle to be repaired at any VAT registered garage in the country that you, the customer, can select.
How does the Warrantywise process work?
First, enter the details of your vehicle.
Then, enter your personal details.
Tailor make the quote to suit your requirements.
Get your price and choose a payment option (Monthly, Split over 4 months or in full)
Finally, press book and you're covered!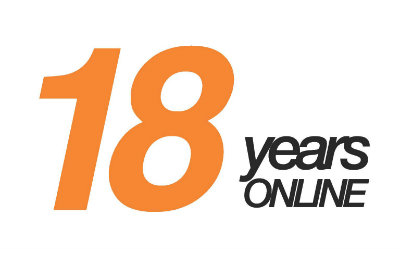 They offer five different types of cover, depending on the age of the car and how many miles it has travelled.
04/40 – Up to 4 years old and 40,000 miles
06/60 – Up to 6 years old and 60,000 miles
08/80 – Up to 8 years old and 80,000 miles
10/100 – Up to 10 years old and 100,000 miles
12/120 – Up to 12 years old and 120,000 miles
What are the benefits of a used car warranty?
A used car warranty offers peace of mind to help protect car buyers from facing unexpected repair bills.
Car repair bills are known to cost, on average, 5x more than a warranty would cost, so it is more cost-efficient.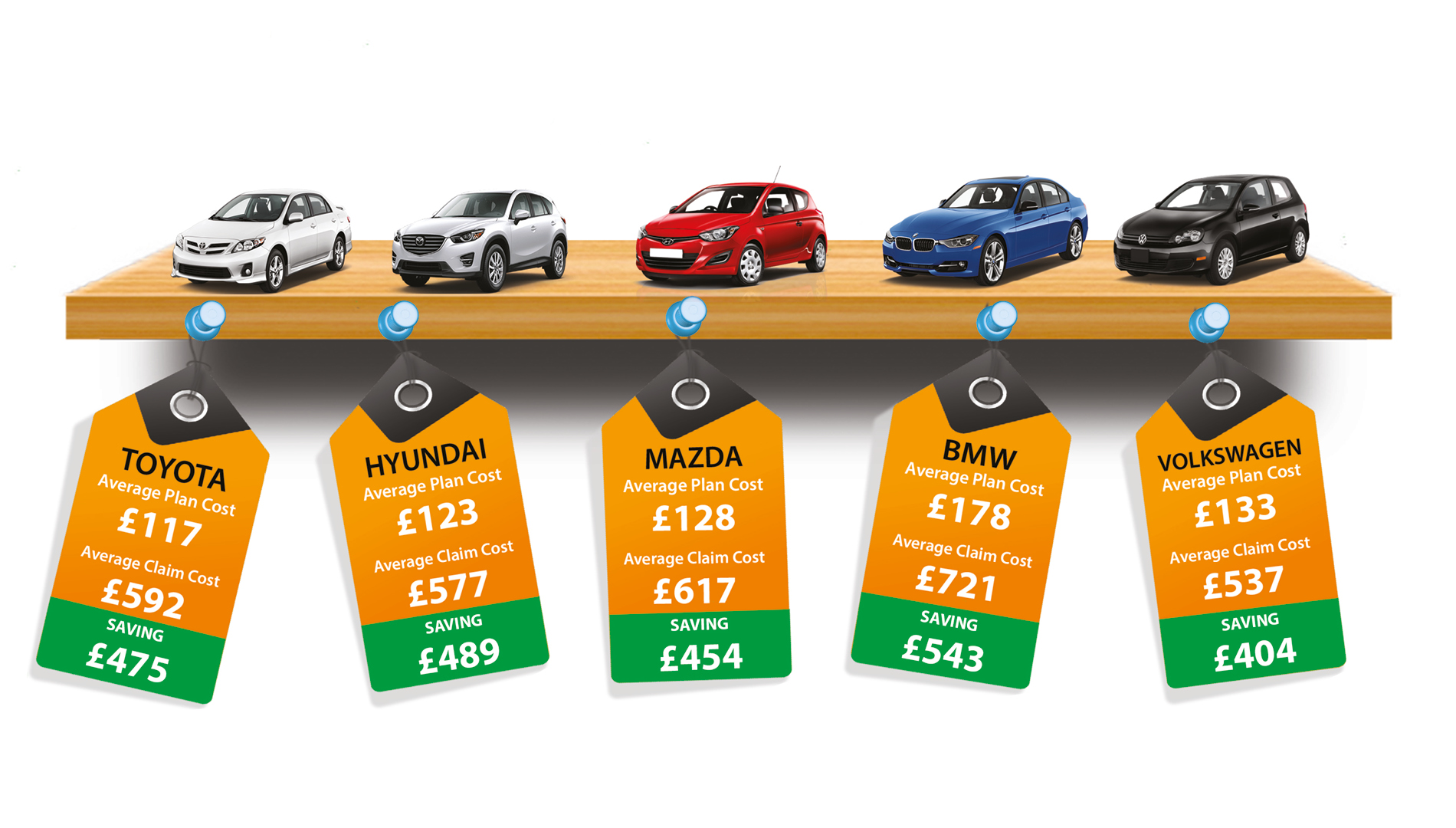 As you can see from the illustration above, it shows an average comparison between the cost of a
Warrantywise
6-month platinum warranty and the cost of repairs from some of the most popular car manufacturers in the market. This just shows how much you could save with a used car warranty from Warrantywise.