Finding the right garage is difficult, but a solution is available and over one million drivers have benefitted from one of the fastest growing platforms operating in the Automotive Aftermarket.
When looking for a mechanic, you need to trust that the business you're going to is reputable, is insured, and won't rip you off – easier said than done.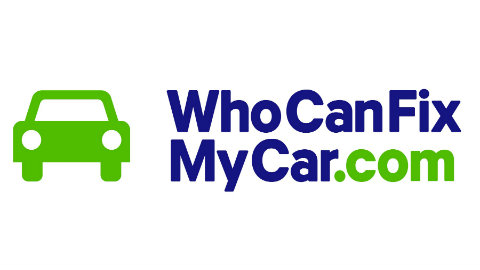 For servicing, repairs and MOT's we recommend WhoCanFixMyCar.com as the go-to solution. With more than 11,500 garages across the UK, covering over 95% of the country.
Garage members are rated by thousands of verified drivers every single day, meaning you can trust their credentials and quality of work.
As a driver you are placed in the perfect position as a number of garages will be setting out to impress you with their professionalism and customer service as they understand the value of a five-star review. Competition for your business means everyone is out to give you a fair price and great service which is a great combination for consumers.
What is the WhoCanFixMyCar process?
The process is simple: give your vehicle reg and postcode, select the work you need doing, and watch the quotes roll in from the very best garages in your area.
For servicing and MOT's you can usually get instant prices from several local, reviewed garages, then you make a choice about who to go to and book online. (You'll also receive a text message with a link to your quotes). The process takes around a minute.
Benefits of choosing WhoCanFixMyCar.com:
The average saving on repairs like brake pads and discs, clutches, cambelts etc, is 28% while the average saving on servicing work is 38%!
For repairs, you have the chance to include some details when you post a job on the site. The site includes an online messaging system where a mechanic may ask you some questions.
You may also be given the option to bring your car in for a diagnosis in some cases.
The process is simple and helps provide drivers with saving and peace of mind.