Windscreen wiper blades assist you by providing better visuals of your surroundings when driving in
adverse weather conditions
, something we, unfortunately, experience daily in the UK. However, they tend to wear out gradually and its easily done to just live with that set.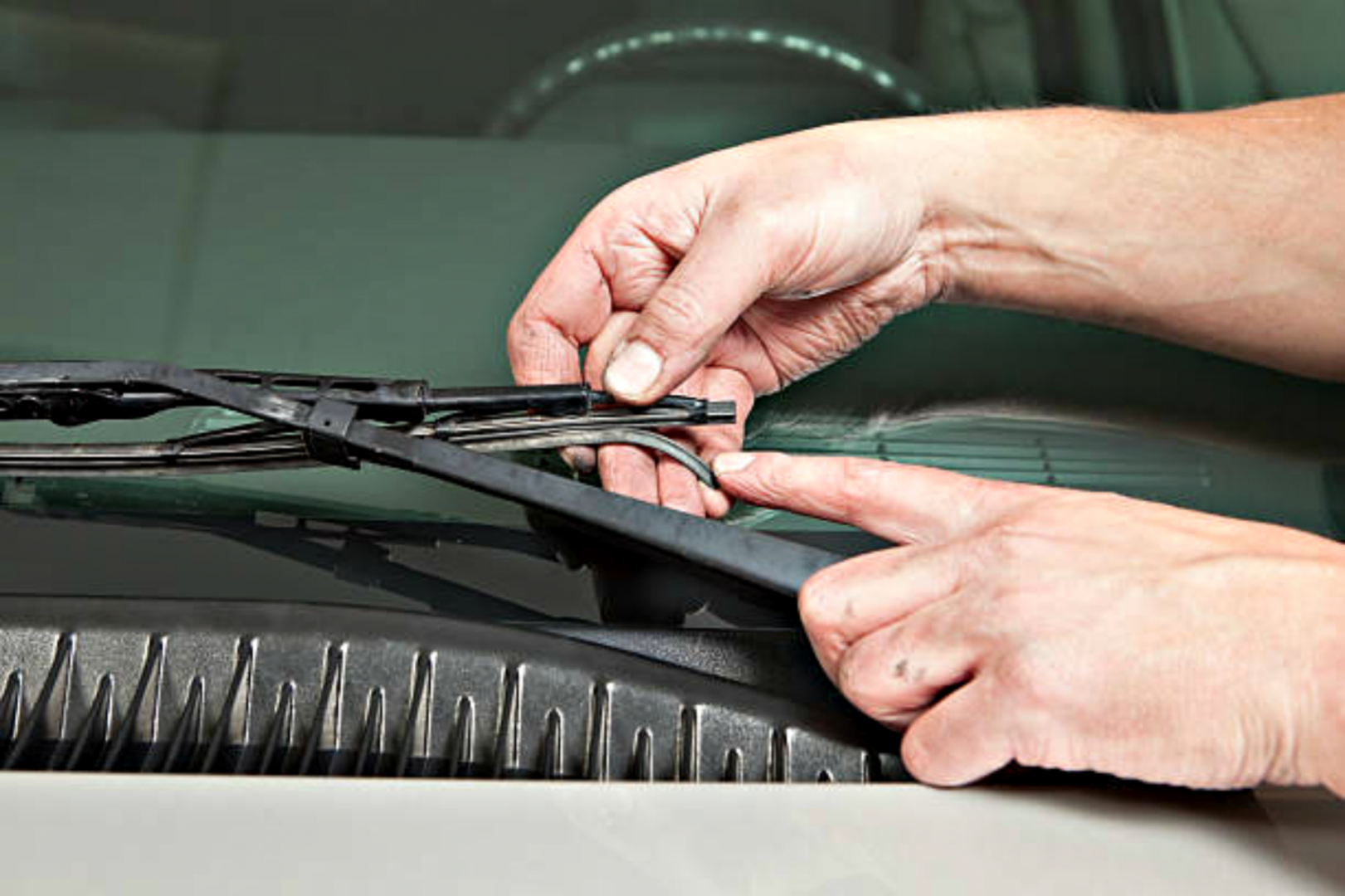 What signs suggest they need changing?
If you hear constant squeaking when they are in use.
If you're having to peer around an area of smeary windscreen glass when it's raining.
Irregular movement, so if they judder whilst in operation.
Ragged or distorted blades, checking the appearance of your wipers should be a weekly task completed by the driver.
Why should you replace worn windscreen wipers?
As the wipers make close contact with your windscreen, it is essential that the condition of them are well maintained, as for example if the blades were ragged or distorted, this could incur a hefty cost of replacing your windscreen or if any damage to the glass directly in the line of vision of the driver is likely to result in an MOT failure.

How often should you replace them?
The lifespan of wipers on average is usually 6 – 12 months, but this can vary depending on the brand, quality and the weather conditions they are put through.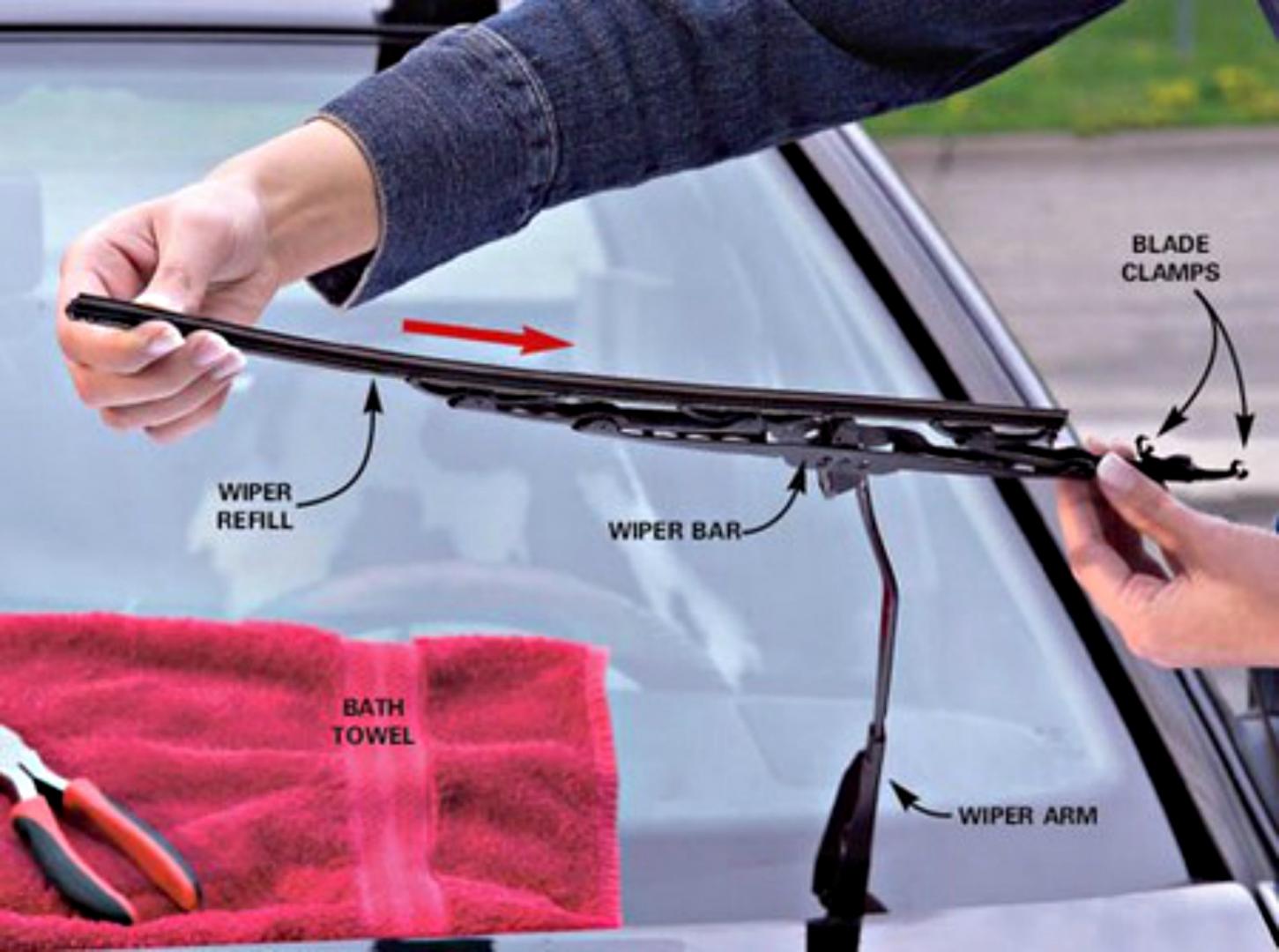 The procedure:
Find the right wiper blades for your car, this information can be found in your car manual.
Turn the windscreen wipers off.
Gently lift the wiper away from the windscreen.
Turn the wipers 90 degrees to access the retaining clips.
Release the old wiper blade.
Reverse the process to insert the new blade.
Push the wiper back against the windscreen.
In conclusion, windscreen wiper blades may seem like a minor part of the car but can lead to cost you a few pounds in the future if they're not maintained well or checked regularly. So, make sure to check them regularly!
To read more CarCliq guides click here.