Guides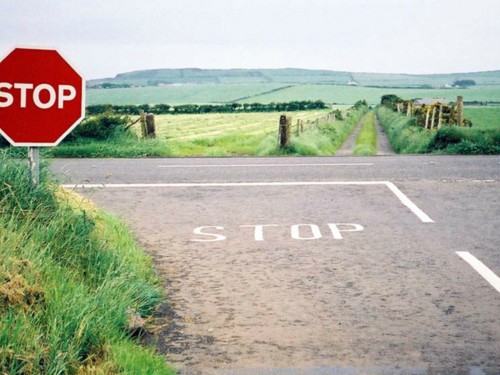 Have you got a theory test coming up or want to freshen up your knowledge?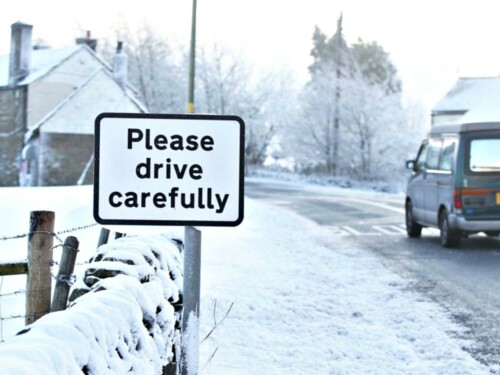 Winter brings warm fires, hot chocolate and Christmas; however it also brings difficult driving conditions too.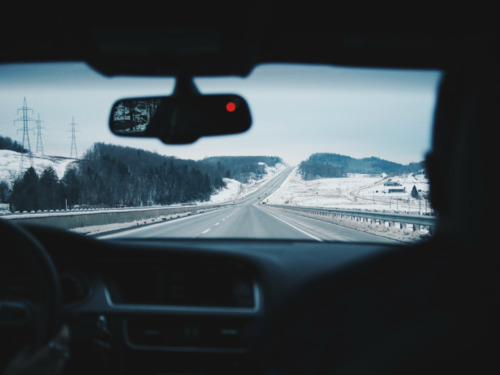 As we head into winter, we think it's only right to make sure you and your car are prepared for every occasion.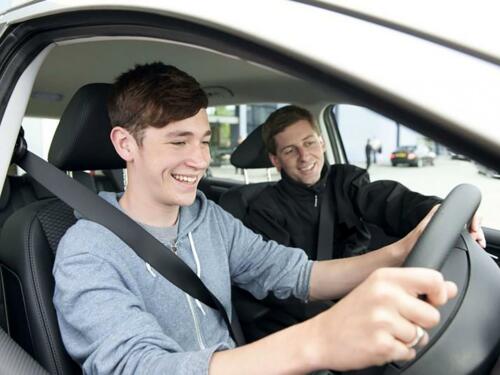 Recently just passed your test or looking to develop your driving skills further? Pass Plus Scheme might be for you.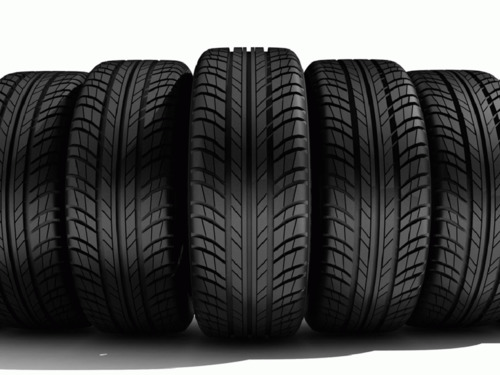 With a range of tyres to select from, we want you to be educated upon which type is better suited to the certain conditions more than others.