The
Pass Plus Scheme
was developed in 1999 by the Government and is designed to teach new drivers additional skills and safer driving, and overall to improve the confidence of those who may still be wary about independently driving. This practical training course takes at least 6 hours, although it can be completed via a full day course or as two half days and be assessed by an official driving instructor who is registered with Pass Plus.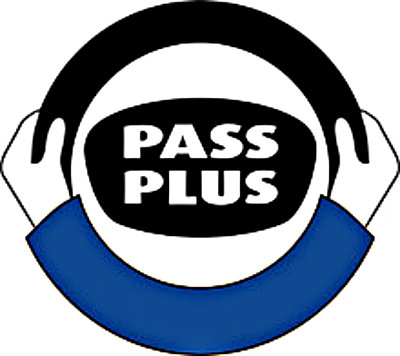 So, how does Pass Plus training work?
As previously mentioned, this takes in total at least 6 hours to complete, ideally spending an hour on each module. These modules cover all aspects of driving:
1. In town and complicated junctions…
To navigate through complex junctions.
Make the best of your observational and awareness skills.
Understand the need for space around their car.
The needs of vulnerable road users.
2. In all weathers, including snow and fog…
To understand how varying weather conditions can affect the way a car behaves.
The reasons why bad weather, can result in reduced stopping distances
Poorer visibility to prompt you to drive more slowly.
The concept of skidding and how to avoid it.
3. On rural roads and out of town driving…
Risks of blind bends and brows.
More challenging overtaking.
Chance of meeting slow vehicles and animals.
4. At night, including seeing and reacting…
Confidence in driving with headlamps.
Getting used to night-time dazzle and distractions.
Judging distance and manoeuvring in the dark.
5. On dual carriageways, including overtaking…
The concentration of judgement and observation.
Safe distances.
Lane use.
Using slip roads.
6. On motorways, including breakdowns, safety and planning…
Gaining experience on motorways.
Correct lane use.
Overtaking.
What to do if you break down.
Focus on rules around lights.
This training course is different compared to the
practical driving test
taken to attain your official UK Driving License, as you won't need to take a test, but you'll be assessed throughout the course. In addition, you'll have to reach the required standard throughout all modules expected by your instructor.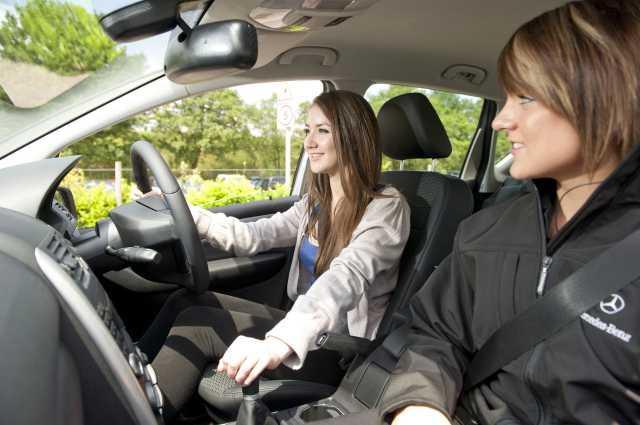 How much does the course cost?
Generally, the scheme costs less than £200.
Why should you take this training course?
In a survey, it gained the following results: 89% said that their driving skills had improved and 93% said they felt more confident on the road.
There is a potential saving opportunity on car insurance, as many popular insurance companies like AA and Churchill offer discounts for Pass Plus drivers.
There is no test to be taken during the course, therefore this takes away the unease or nerves of taking another practical test again.
Why shouldn't you take this course?
The price of the course may effectively be the same value as the amount of the money you're saving, therefore if you're only doing the scheme for the saving purpose it might not be worth it. If you're concerned with driving down your first year of insurance, consider telematics insurance.
Pass Plus insurance discounts
Once you have successfully passed your Pass Plus Scheme, you may be able to attain a car insurance discount.
To do so, most importantly you need your Pass Plus certificate and then need to check with insurers that you can still gain a discount if you passed your practical driving test more than a year ago.
The discount can vary depending on the insurance company, as unfortunately only some insurers off Pass Plus discounts.
In conclusion, if you are a new driver and feel that you need that extra boost of confidence on the roads, then the Pass Plus Scheme might just be right for you. Just explore your options and see what you truly want out of the training course.
For more CarCliq guides click here.Get your insurance quote here.