News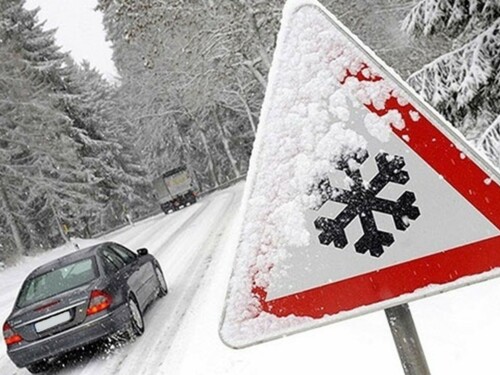 Bad weather won't invalidate your insurance but being reckless will.
Guides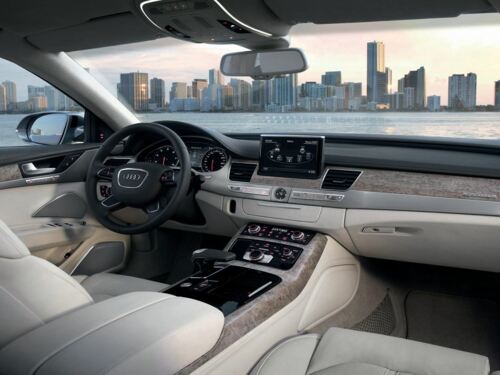 Make the process of buying a used car easier with our jargon buster.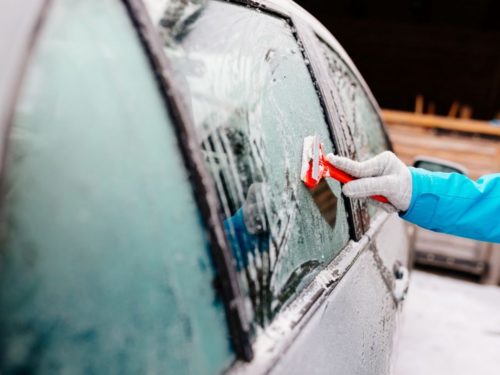 We take a look at some top tips for driving in cold, icy conditions.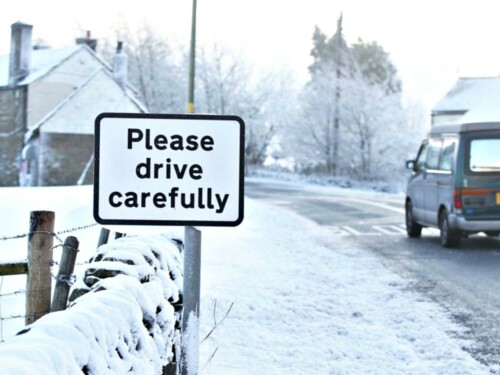 Winter brings warm fires, hot chocolate and Christmas; however it also brings difficult driving conditions too.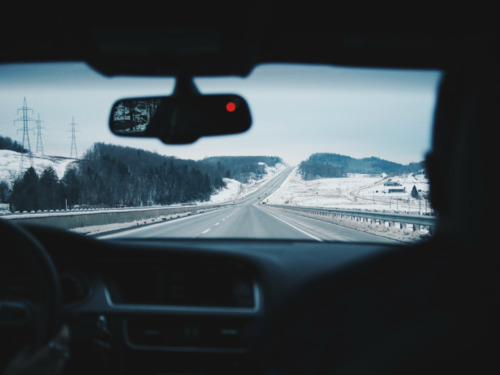 As we head into winter, we think it's only right to make sure you and your car are prepared for every occasion.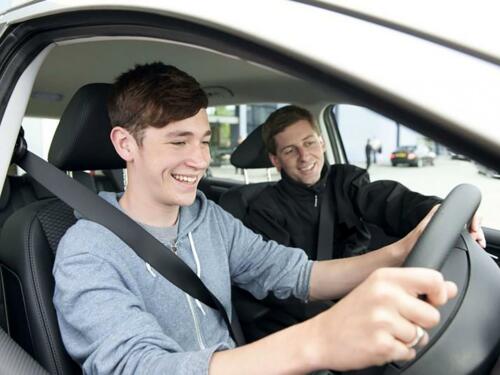 Recently just passed your test or looking to develop your driving skills further? Pass Plus Scheme might be for you.