News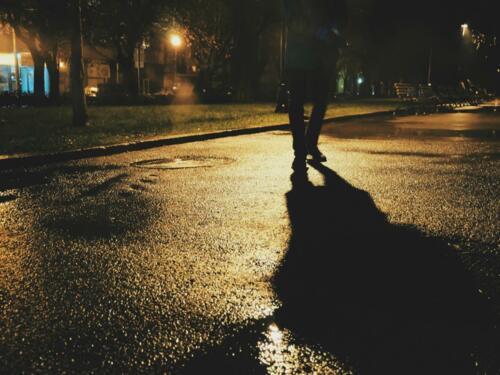 IAM Roadsmart release their top tips to ensure we all remain safe during these dark nights.
Guides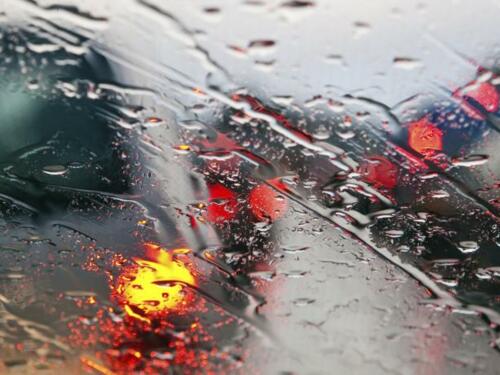 We take a look at IAM Roadsmarts advice on how to safely drive in the rain (even if it is the summer!).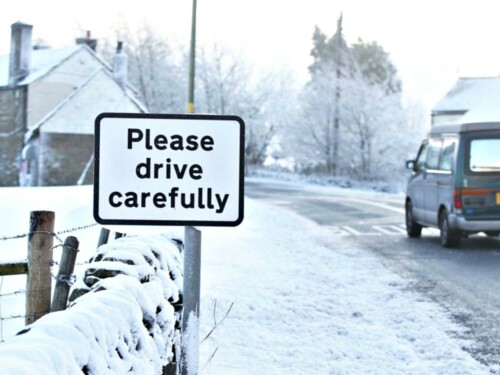 Winter brings warm fires, hot chocolate and Christmas; however it also brings difficult driving conditions too.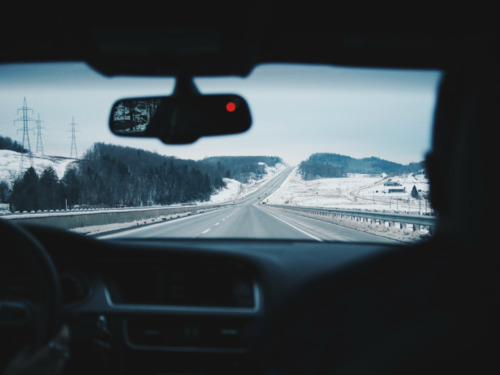 As we head into winter, we think it's only right to make sure you and your car are prepared for every occasion.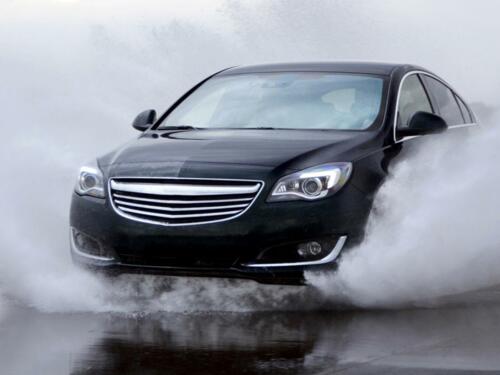 We don't experience the sunniest of days in the UK, so be prepared.