News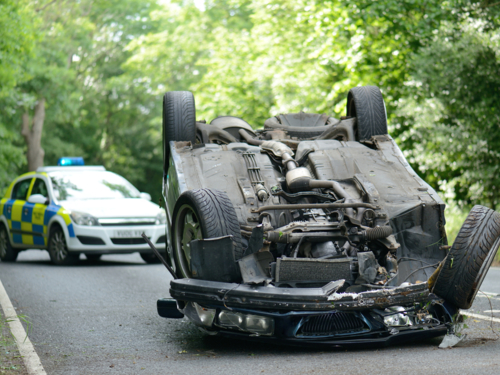 From 2021 drivers who kill other road users will face harsher punishments under new legislation.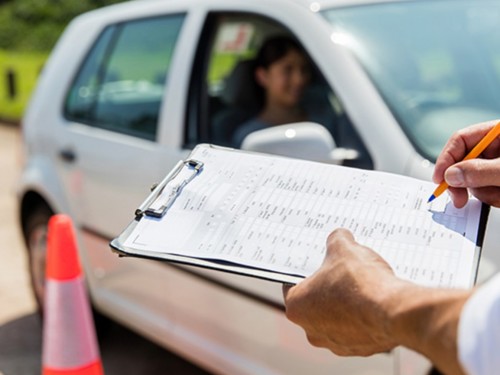 New data reveals the best and worst ages to get behind the wheel.
Guides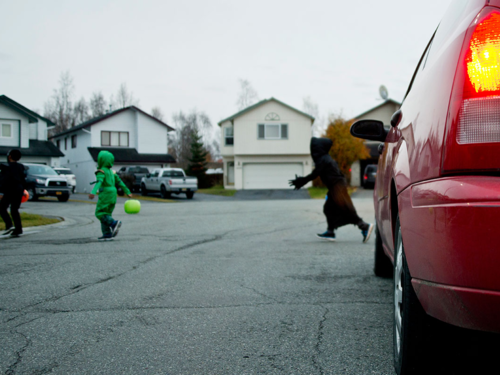 Whatever you're doing this Halloween, we take a look at some of the ways you can stay safe.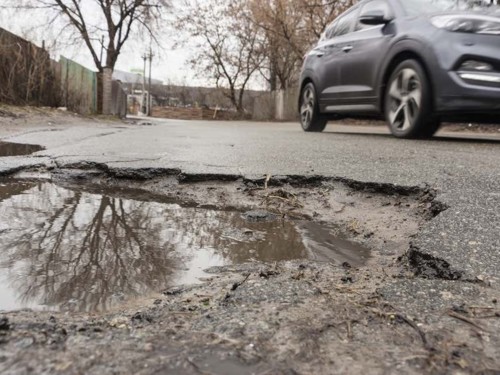 Pothole damage is becoming an increasing problem for UK roads.