News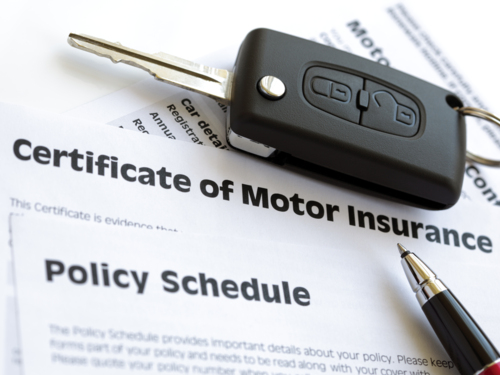 New research reveals that 9 in 10 drivers believe at least one of these myths!
UK Government are advised to consider lowering the legal alcohol limit for England and Wales.
Guides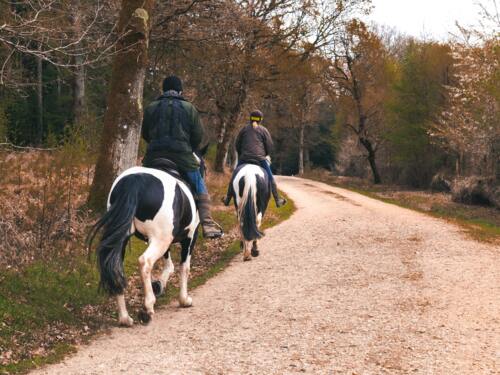 We take a look at how to safely pass a horse and its rider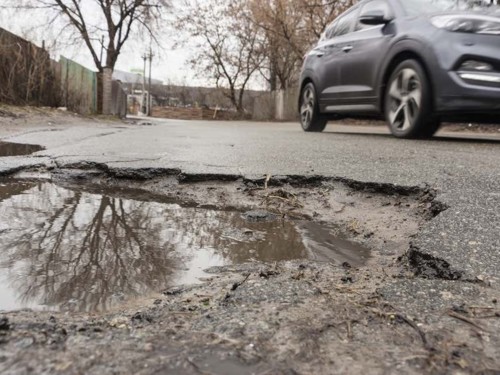 Pothole damage is becoming an increasing problem for UK roads.