The cost of car insurance rose by an average of 3% in the last year, hitting young drivers and those who auto-renew the hardest, so motorists will be looking for the cheapest deals out there when it comes to renewing their car insurance. Reports have found that the price of insurance has crept up by £23 compared to the price of premiums 12 months ago, with drivers now paying an average of around £783 a year to insure their vehicle.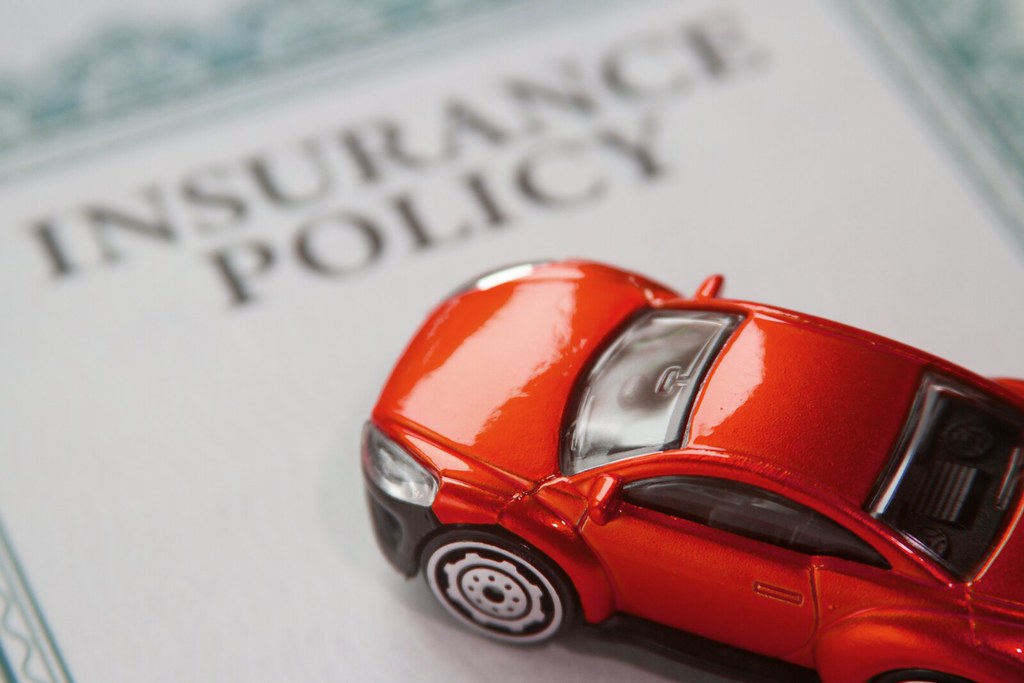 However, new data recently revealed that when it comes to buying car insurance, the optimum time to do so is 20-26 days before a policy is due to start, generating the cheapest deals available to motorists, particularly on comparison sites. The latest data, which analysed over 50 million quotes from comparison sites between October 2018 to September 2019, revealed that between 20-26 days before, the 24th day before renewal was the absolute cheapest day for quotes at an average premium of around £672 a year.
Leaving it until the last minute saw quotes increase by day, with the research showing that those who had left it until the day before to renew, paid an average of £390 a year more compared to the prices available on the cheapest day. The research also showed that quotes left right up until the day cover needed to start, saw them increased to a whopping £1,218 a year - £546 more expensive than buying insurance at the optimum time, 24 days earlier.
Insurance quotes are based on a number of different factors such as the car type, driving history and where you live for example. The reason behind varying renewal prices and how they differ depending on how far in advance you renew the policy, all comes down to risk. The research revealed that buying car insurance a few weeks in advance, suggested that these motorists were likely to be more careful and organised, whilst those that left it to the last minute were seen as a higher risk.
The research also indicated that some insurance companies had admitted to seeing a direct link between drivers who had left renewing their insurance to the last moment and a higher number of claims made. Whilst you may think it pays to be super organised by getting a quote a month in advance, the data further revealed that in doing so, motorists would find that on average it was £388 more expensive compared to buying insurance on the cheapest day. According to the research, this was purely down to there being fewer insurers returning quotes at that stage.
When it comes to renewing car insurance, it is always advisable to shop around and while it might be easier to simply let your policy rollover, doing so could see auto-renewal prices increase your premium by an average of around £40 per year. By being organised and planning ahead, you might be surprised by how much you can save on your car insurance but leaving it until the last minute and scrambling around to find the best deal possible is perhaps not the best option when it comes to looking for the cheapest deals.
Will you be renewing your car insurance 20-26 days before it's due to see how much you could save? Let us know how you got on via our social media channels.
Other CarCliq articles that might interest you:
Are You Invalidating Your Car Insurance
Timing Is Everything
Car Insurance Myths
Tracking Your Car Running Costs
How to Cut Insurance Costs
For more CarCliq News, click here.