So you're in the market for a new car but when is the best time of year to buy one? While this may seem surprising, the month, week and even right down to the day itself can all affect how much you'll pay for a new car. Dealers are often open to negotiating when it comes to price, but they can be more easy-going when it comes to grabbing a bargain, particularly at certain times.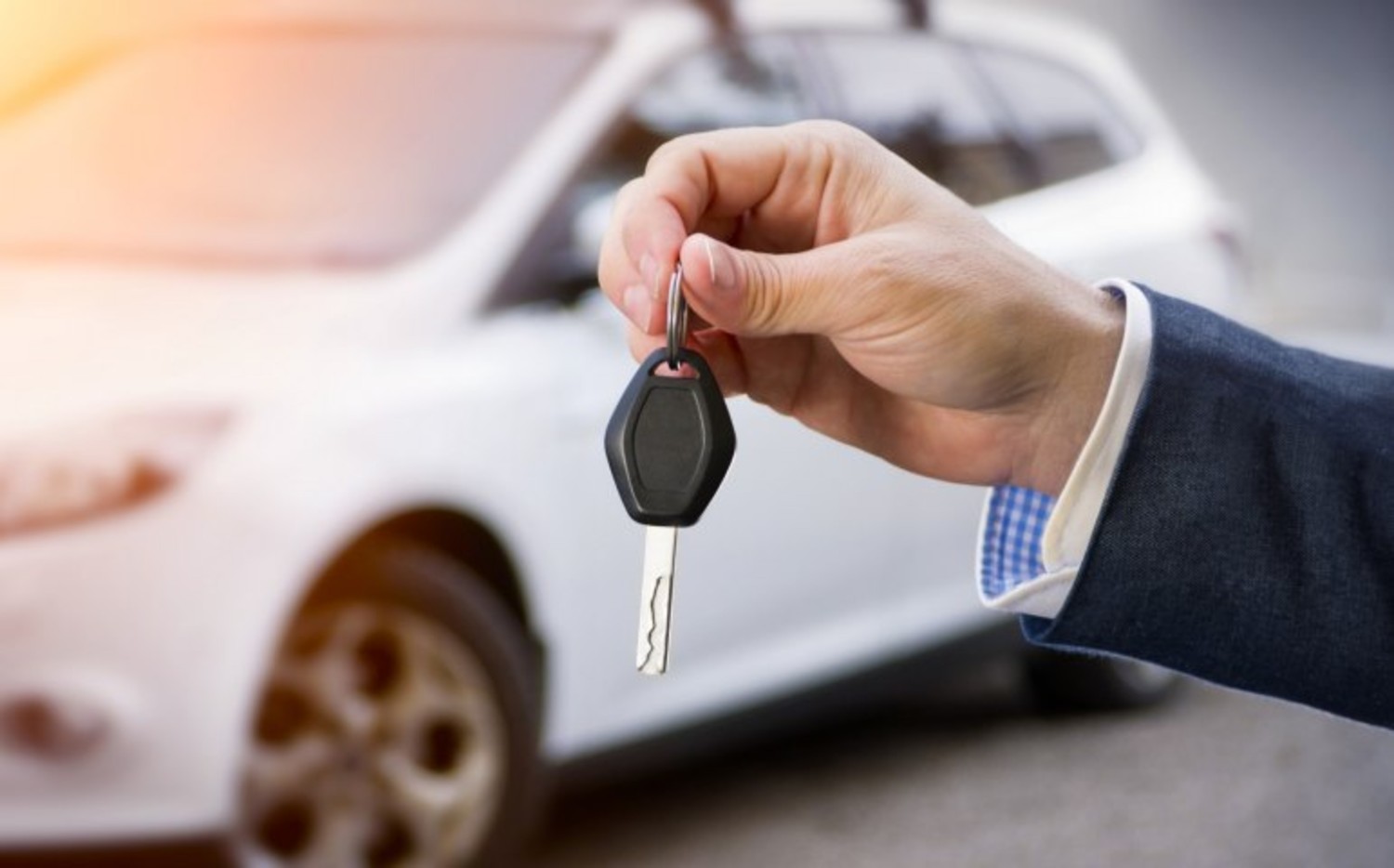 At particular times of the year, dealers are often looking to get rid of a lot of used cars; normally around September and March – just after the new number plate formats are introduced, as this is when lots of people tend to part exchange their old cars for new ones. In the run-up to the plate changes, by about August and February dealers will want to clear out their old stock in expectation of a flood of 20' and 70' plates. Therefore, with the limited space car dealerships tend to have, most are likely to accept a lower price just to clear stock, putting you in a strong position when it comes to negotiating a deal.
It's also worth shopping in the quieter months too when dealers need to hit their monthly targets. Again, August and February are seen to be the best times to do this, with many people delaying their purchase to get a car with a new plate. December also tends to be a quiet month as not many people are focused on buying a new car around Christmas, so you may find dealers are keen to make a sale. It's also worth mentioning that those in the market for a specific type of car may want to plan ahead and consider the time of the year when it comes to buying. Naturally, the demand for four-wheel-drives and SUVs peak in late autumn and winter when the weather gets worse so you may find that there's a bargain to be had by purchasing one in the summer. Again, this is equally so when it comes to buying a convertible as these are more desirable in summer when the weather is good, therefore you may find good deals and offers about on these vehicles during the winter months. We've also found that dealers are always trying to meet or beat their KPI's (key performance indicators), so try to shop when they're near the end of a period like on a Friday, towards the end of a month or near the end of a quarter for example.
It may be worth keeping an eye out for any radio and tv adverts or even motoring press releases that keep you up to date with any forthcoming new models or updates for the new year. The debut of a new style of car will often mean that the outgoing model will be available at a discounted rate and you may be able to grab yourself a bargain.

We all love it when a great deal can be had, so it may be worth making a note of special times of the year when dealers have proper sales events running. These include bank holidays, Boxing Day and Black Friday events in November where you might find huge savings available on these days when it comes to buying a new car.
Other CarCliq articles you might be interested in:
Independent And Franchised Dealers
Is 2019 The Year To Buy An Electric Car
For more CarCliq Guides, click here.