Let's face it, cars can be one of the most expensive investments we make in our lifetime, with the added costs of insurance and tax as well. Then what makes it worse is the fact they depreciate as soon as you take them off the forecourt.
So, what can you do to reduce this? At
CarCliq
, we tell you the six main ways you can reduce your car depreciation.
Smoking
If you consider yourself as a regular smoker and smoke in your car, this can leave behind an ongoing smell and some substantial damage to the interior too.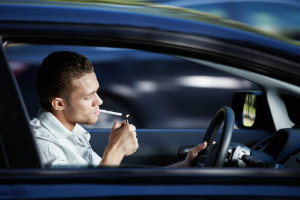 A lingering smell can occur because the smoke from the cigarette can become embedded into the upholstery and trapped in the air conditioning system. To remove this it can be very expensive, including a full professional valet, as special equipment would be required to clean this.
For more severe cases, you may have to strip out the internal fabric and seat cloth – this can cost up to hundreds of pounds.
According to Cap HPI, any interior damage such as stains, marks or cigarette burns can instantly knock up to £2,000 off its value. Also, when selling cars to dealers, some may immediately decrease the price or refuse to buy straight away.
Avoiding Regular Maintenance
By neglecting your car by not giving it the regular maintenance it deserves, this can not only damage your car engine but also affect your safety and reliability whilst driving the car.
By not having regular fluid, filter and belt changes, this can cause the engine not to run smoothly and over time can initiate a build-up of rust. Overall, if you don't regularly service your car, it can lead to it wearing out faster.
Keep all records of your car's service history, this includes oil and filter changes. This is crucial when it comes to reselling your car, as this shows evidence during your ownership you've taken good care of it which increases the value of any used car.
Using Used Car Parts For Replacements
By using second-hand or cheaper non-genuine car parts instead of new ones can devalue your car instantly.
It has been known for amateur mechanics to try fixing their cars themselves, although they've implemented used parts to keep costs down.
By not using a manufacturer's original parts, this can devalue the overall price and increase future repair costs as they will wear out faster than genuine new parts.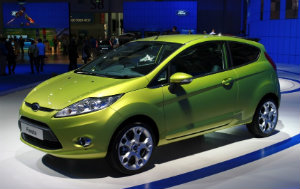 A Loud Car Colour
Did you know a car colour can have a huge impact on its resale value?
If you thought the luminous green respray was a cool idea at the time and would get heads turning, you may regret this in the future when you wish to resell the car.
Therefore, it's a general rule that it's best to stick with the original colour if you're thinking of repainting the car.
The best colours are neutral for instance, silver, white or black which tend to maintain their value. This is because there is a bigger pool for buyers looking for them.
Taking Your Furry Friends For A Drive
This is a similar problem like smoking in your car, as pet smells can often linger no matter how much you pamper your pooch. Therefore, this can prove to be difficult when trying to resell your car, as it may seem you don't take the best care of your vehicle.
We advise when you decide to resell your car to remove any pet hairs and give it a full car valet to try and neutralise the smell.
If you have got hair stuck in areas of the car which you can't get to, this can also bring down the value, unless you can find a buyer who plans to let their favourite companions in their car too.
Unnecessary Driving
It may seem easy enough to just nip down to the local shop in the car because it's cold or because you can't be bothered to walk, however, mileage can be a big impact on resale value.
Higher mileage cars don't have a great resale value because cars are passed through bands as they increase miles e.g. "up to 20,000 miles", "up to 60,000 miles" and "up to 100,000 miles".
When they pass through these bands, on average it will lose around 20% of its current value.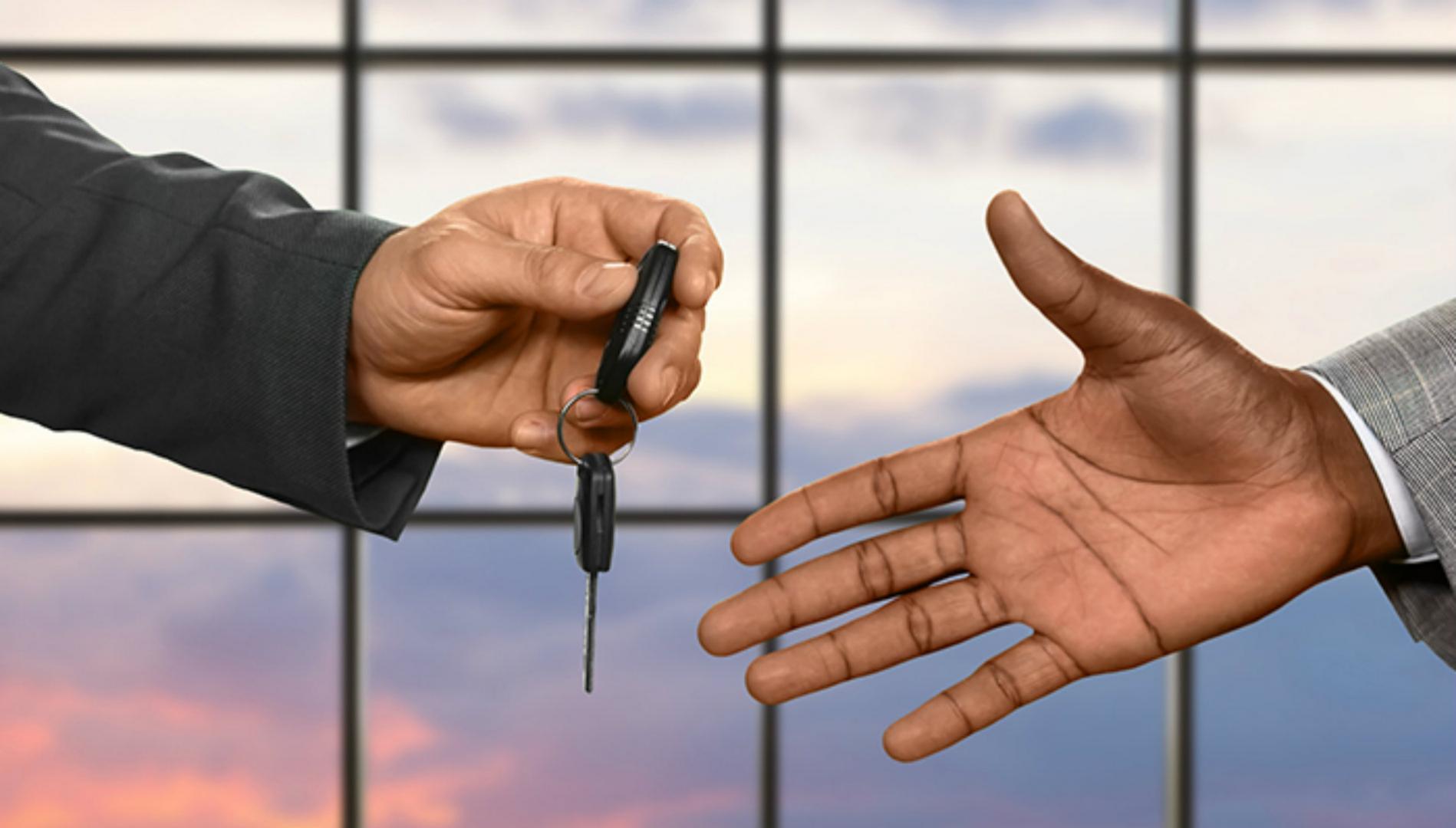 To conclude, there are many major killers of car depreciation which is why it's of huge importance to you the driver of the car, to ensure you look after it with regular maintenance and a good driving style.
For more CarCliq guides click hereTo become a better driver click here