It's that time of year again when we dig out the gym wear and dust off the juicers, using the new year to have a good old detox after stuffing our faces during the Christmas period. While we're all on health kicks and the latest fitness trends, have you ever thought that maybe your car needs a bit of a detox too?
Whilst the winter has been fairly mild compared to previous years, it is far from over and adverse weather conditions such as snow, ice and rain can all have a major effect on our cars but with a bit of elbow grease and TLC, we can revive your motor!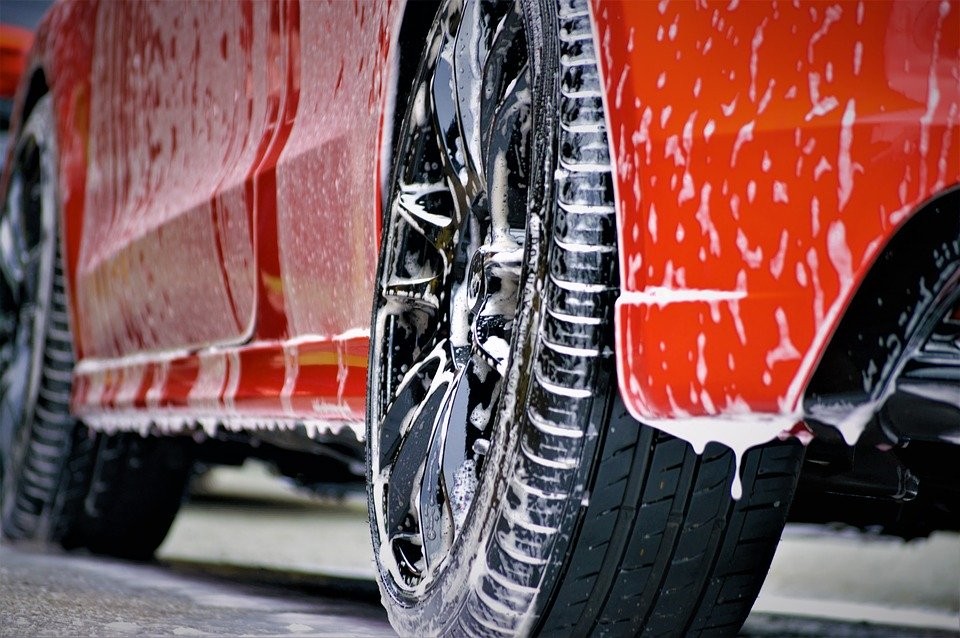 Clean and polish the exterior
Whilst cleaning the car isn't a job anyone particularly looks forward to doing, especially during the cold winter months, but it does make a huge difference in terms of protecting your vehicle from all the things that could damage it. Polishing your car will not only bring that sparkle back but also act as a protecting agent too.
Hose down the underside
Particularly on the snowy and icy days, we often find the roads covered in salt and grit, but over time road salt can attack your car. To reduce and prevent damage, simply use a hosepipe to remove the majority of it.
Change the oil
When it comes to making sure your engine is working efficiently, changing the oil can do wonders for your car. Over time, it can degrade and reduce its effectiveness and by changing your oil, not only does it keep the engine lubricated, but will make it run smoother and boost its longevity.
Go for a long motorway run
By taking your car for frequent short journeys during the winter, cold-start running can clog up even the most modern of car engines. To solve this issue, it's best to take your car on the motorway to clear out all the toxins and allow the engine to breath more clearly, ultimately making it run more smoothly.
We've focused on the outside and under the bonnet, but sprucing up the interior can work wonders for the soul – is there anything better than climbing into a nice, clean car?
Vacuum the interior
Giving the interior a proper vacuum will get rid of bitty debris and lift away ingrained dust and grime too. Checking all major compartments and removing any rubbish from gloveboxes, door pockets, cupholders and footwells will allow your car a fresh start to the year.
Cleaning the interior with antibacterial wipes
As we constantly hold the steering wheel and touch many other parts of the car interior as well, germs can build up over time. The best way to get rid of these is to wipe down the interior with antibacterial wipes.
Clean the inside of the windows
A lot of grime and smudges can build up on the inside of car windows, so take a few minutes just to wipe these as well.
Run the air con
Most people would consider air conditioning not really a necessity in winter, although that isn't the case. Infrequent use of air-con can cause a build-up of stale air; running this regularly will avoid that but you can refresh the interior by having the windows down for a few minutes each week which will gradually get rid of the smell if you do find there is a bit of a build-up.
There we have it, our top tips for giving your car a good old detox for 2020. If you can see these simple steps through, then your car will be fresh and ready to take on the new year.
Other CarCliq articles that might interest you:
For more CarCliq Guides, click here.