Even though electric cars have been around longer than the internal combustion engine, for various reasons they have not been seen as a viable option for most drivers.
That sentiment is slowly changing and while Tesla can be credited for being the first company to get people really interested in the technology, the rest of the motor industry is now catching up with a new wave of EVs expected over the next few months.
It sure looks as though the future will be an all-electric one but is it finally time to buy an EV now, or should we wait a little longer before taking the plunge?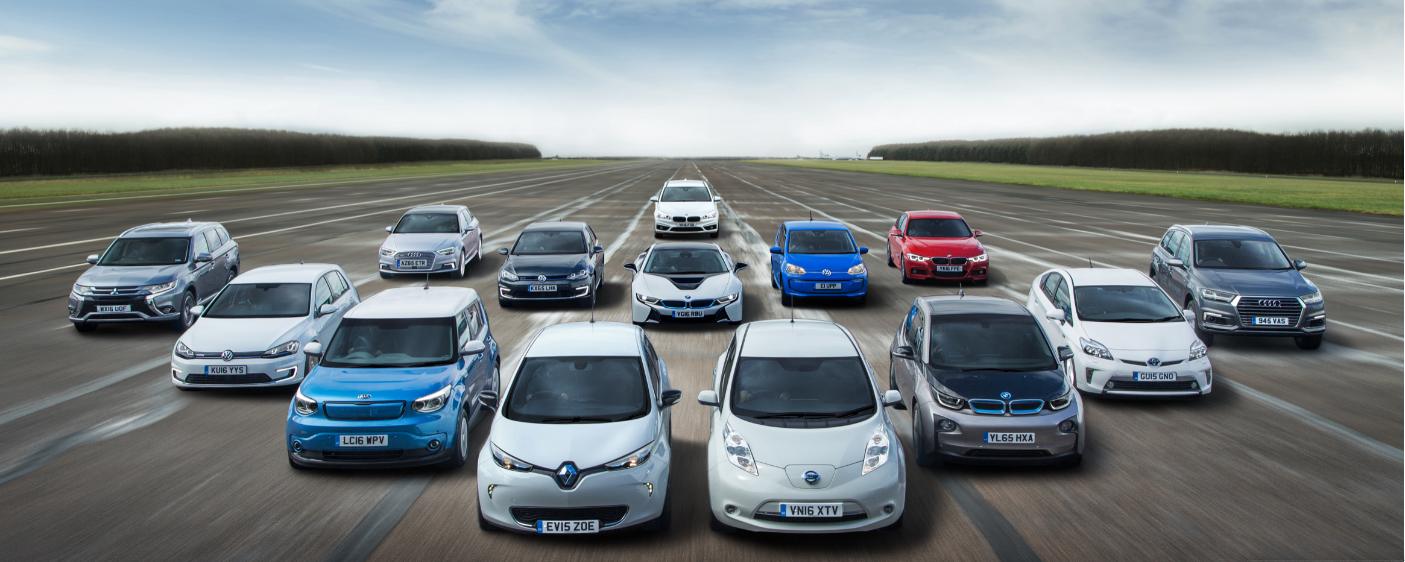 One of the first things that potential Electric Vehicle (EV) buyers ask is whether the charging infrastructure is expansive enough to ensure they do not get stranded. The short answer is that it depends on where you live and how long your daily commute is.
If you are based in London or do under 100 miles a day (which is highly likely) then just about any EV on the market will suit your needs. Most EVs on the roads today offer at least 100 miles (real miles not the ones manufacturers claim) of driving range and while that may fall well short of internal combustion engines there are very few people ever travel that sort of distance in a day to work.
Tesla currently offers the longest range of any EV on the market with some of their Model S and Model X vehicles capable of over 300 miles on a single charge. In comparison a cheaper VW e-Up manages only 99 miles, but is still way more than most people will travel in one day. If you do need more range but don't want to pay Tesla money then a Nissan Leaf with a 40kWh battery can do 235 miles.
If you plan to simply plug your car into your home socket then a full charge can take anything from 5 to 8 hours depending on the size of the battery. Three-phase chargers and fast chargers at certain petrol stations can cut that time down to between 2 to 3 hours and some EVs also allow for a quick charge where you can get the battery to between 50 and 70 percent in as little as half an hour. If you are embarking on a longer trip then it is worth researching whether there are chargers along your route and remember to factor in the additional time it will take to charge your battery over just filling up with petrol at each stop.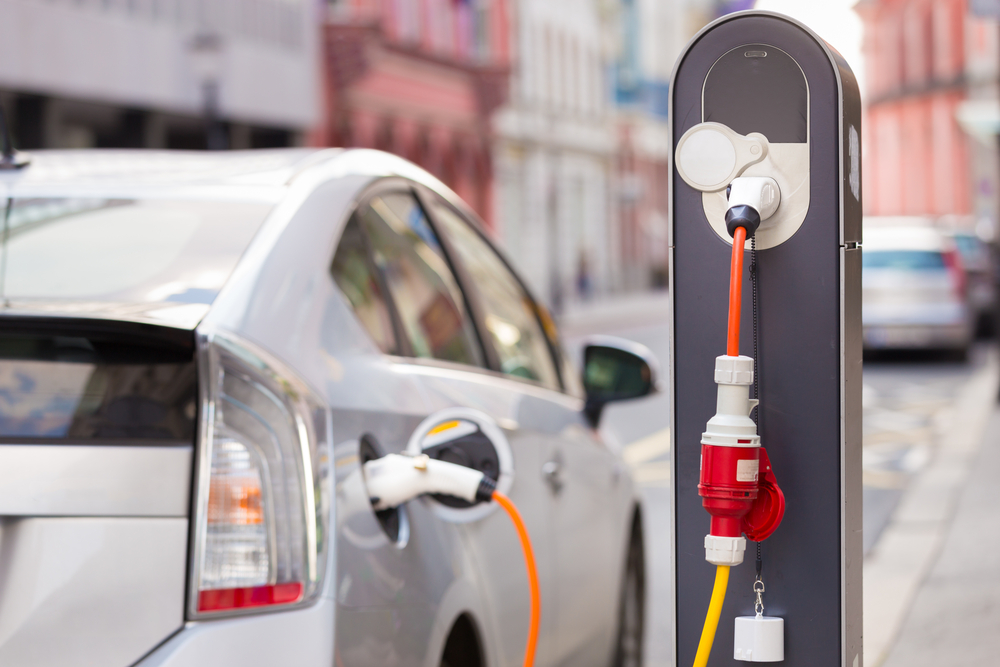 The UK is moving towards offering financial incentives solely for pure EVs whereas in the past hybrids were also incentivized. Some industry experts feel that this may be happening a bit too soon but for people considering an EV this is good news. The grant will pay for 35% of the purchase price for these vehicles, up to a maximum of £3,500. Cars like the Jaguar I-Pace, Kia Soul EV, BMW i3 and Tesla Model S are eligible for these grants. Also thanks to a big push to lower pollution levels in cities, if you have to commute into a city each day, chances are that you will not have to pay for parking, congestion charge or even to recharge your EV. Road tax is also currently zero for full electric cars, combine these incentives and you can save a lot of money over the course of a year over an internal combustion engine car.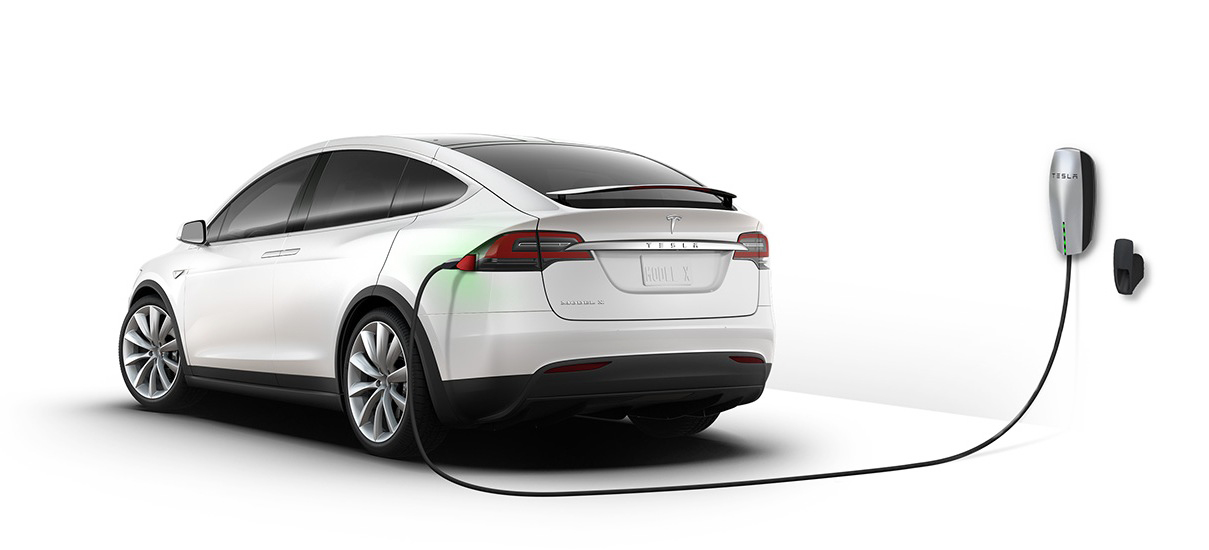 The current range of EVs that you can buy in the UK range from the relatively affordable Kia Soul EV to the mid-range Tesla Model 3 and Jaguar I-Pace and up to the range topping Tesla Model S and X. Once incentives and running costs have been taken into account, they compare favourably with traditional vehicles.
The EV market is on the cusp of takin off in a big way, just about every major manufacturer is introducing a new Electric vehicle in the next two years. A small selection of what you can expect to see silently cruising down the road include the Tesla Model Y and Roadster, BMW iX3 SUV, i4 and Porsche Taycan. Some will be slotting into existing model ranges while others will be all-new models that will try to lure motorists away from more traditional luxury and sports cars.
In the current market the decision to buy an EV comes down to range, resale values and charging infrastructure. With range only an issue for longer journeys, more popular models starting to hold their values well and charging infrastructure continually on the rise will you be switching to an electric car this year?
These other electric car related articles may also interest you:
BMW Group Delivers over 140,000 Electrified Vehicles in 2018!
Ford Boost Investment in Electric Cars by 2020
Shell Buys Electric Vehicle Charging Company
New 2nd Edition Nissan Leaf Launched for Europe
Dyson Enter Car Industry with Electric Car in 2020
For more CarCliq guides click here.