News
The number of premium vehicles stolen has more than doubled in the last 5 years!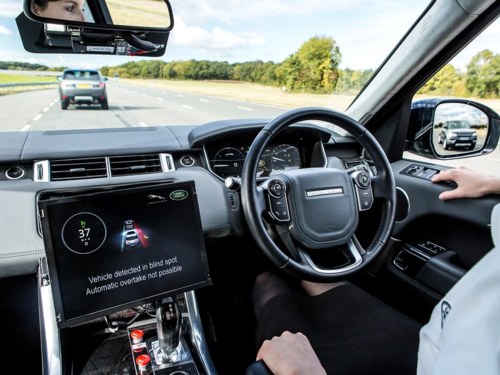 When will self-driving cars actually become a reality?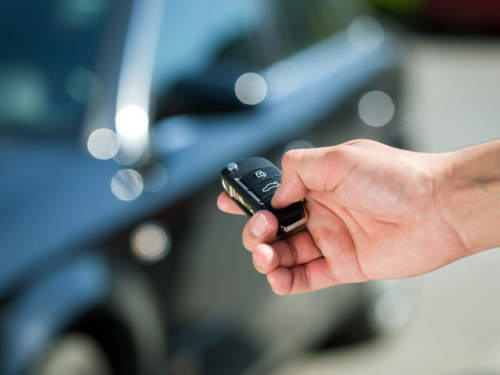 Manufacturers using motion sensor technology to block attacks in a bid to fight back against keyless car crimes.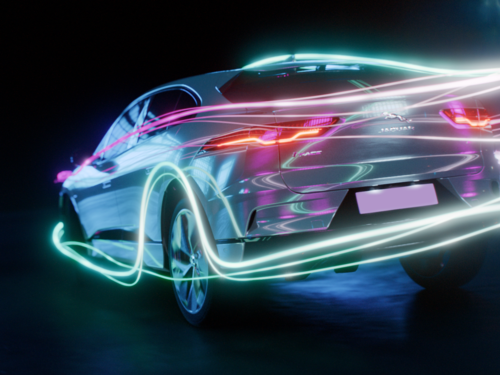 Jaguar Land Rover has revealed plans to increase UK production of electrified vehicles!
Guides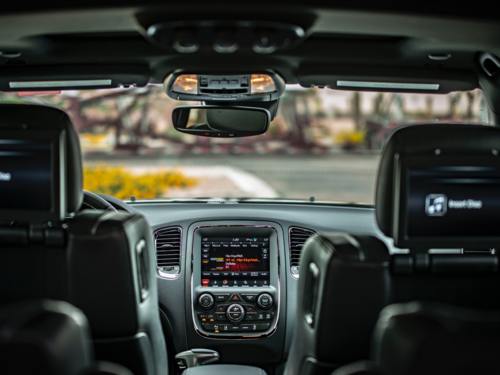 We take a look at the wonderful advancements of car technology over recent years!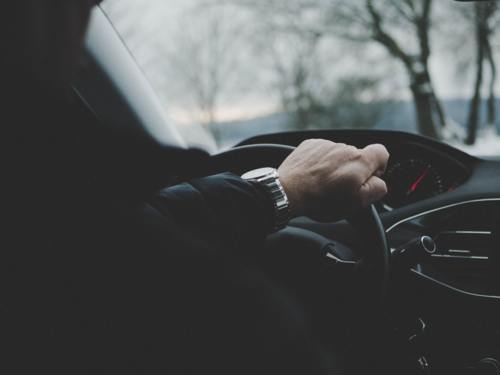 We take a look at how thieves are able to drive off in some of the UK's most popular cars in a matter of seconds!
Reviews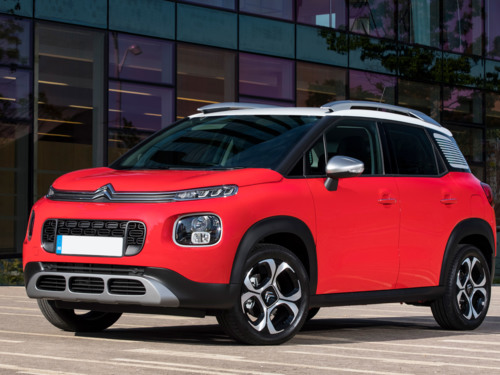 We take a look at the Citroen C3 Aircross; a raised-up version of the C3 hatchback!