Who are Shell and what do they do?
Shell began in the 20th century and soon became a major energy and supplier. It provides around 13% of the UK's total oil and gas production, also making a vital contribution to the UK's energy security by delivering energy into the UK from other countries. An example of this being a natural gas that they extract from Norway's Omen Lange field, this contributes to 20% of UK's total needs.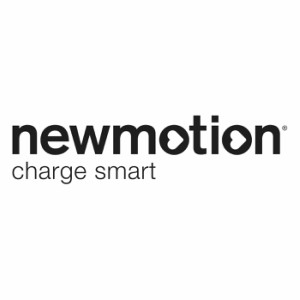 Why NewMotion?
The Dutch company has agreed upon buying Europe's biggest electric vehicle charging companies; allowing the company to stay current and adapt to the upcoming trend of
electric cars
. This agreement occurred on Thursday (12
th
October 2017) to buy NewMotion, a Netherlands – based provider of more than 30,000 private home electric charging points for EVs as well as 50,000 public sites, with over seven years' experience in designing, installing and managing smart charge points and services, as well as charge networks. They only launched in the UK in 2016, along with France, but prior to that launched in Germany in 2013.
What is the reason behind Shell's newest idea?
Shell is beginning to prepare to input charging stations across most of its 45,000 branded service stations globally, so by buying NewMotion, this has given them the big opportunity of major selling power compared to its competitors, to people charging their cars at home and offices. The reason for this innovative movement taken by Shell is although the electric car adoption remains at less than 1% of total sales in Europe, car manufacturers expect this statistic to increase in the coming decades, due to the tighter environmental regulations and bans on internal combustion engine vehicles in cities.
"We recognise that one of the themes of the energy transition is going to be electrification," said Matthew Tipper, Shell's vice-president for new fuels. "As our heritage is fuel supply, the obvious place to start is battery electric vehicles… and that technology is accelerating."
What other plans have Shell got up their sleeve?
The company are also considering exploring other alternative fuels, such as hydrogen and liquefied petroleum gas, which could be a competitor against electricity as the future energy source for transport.
To conclude, this astounding move is the biggest yet by a 'big fossil fuel' company into the electric vehicle refuelling market – this is meant to develop radically in the years to come.
For more CarCliq News, click here.