News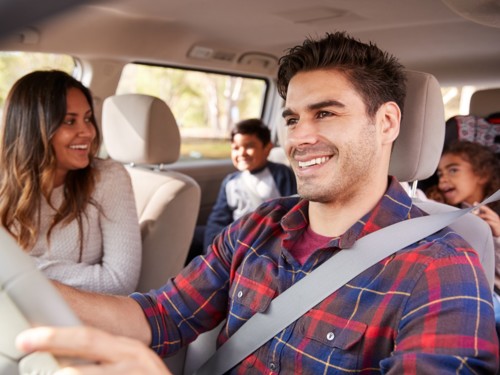 Children want their parents to be more environmentally friendly new study finds.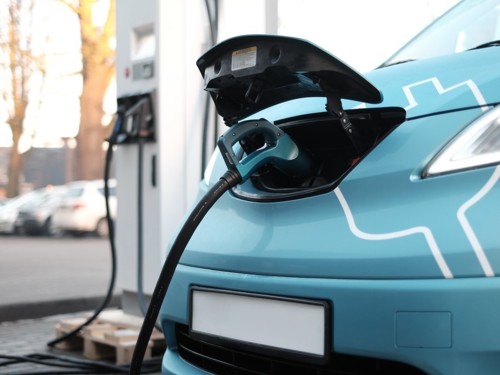 Campaigners call on Government to place 15% EV quota on car manufacturers.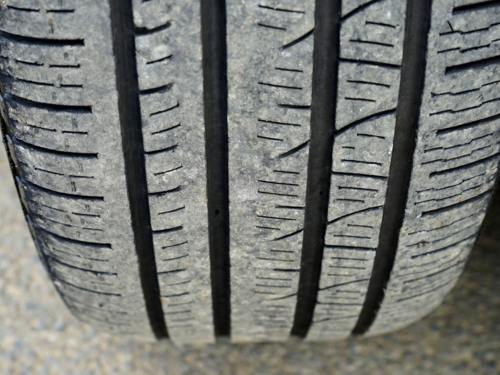 A new technology that could see tyres generate electricity whilst driving!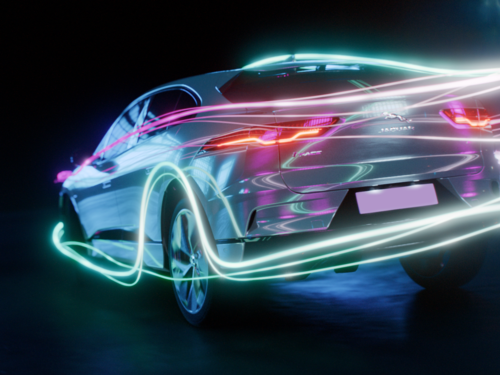 Jaguar Land Rover has revealed plans to increase UK production of electrified vehicles!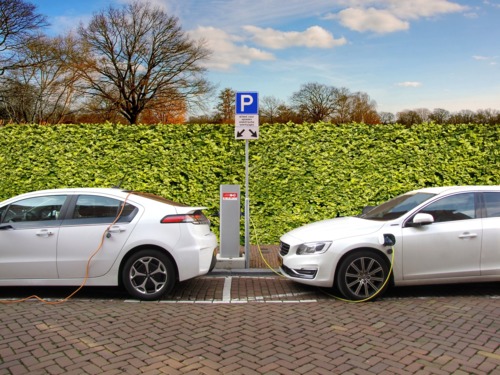 Research has shown 1.5 million UK households could switch to EVs with no compromise!
Guides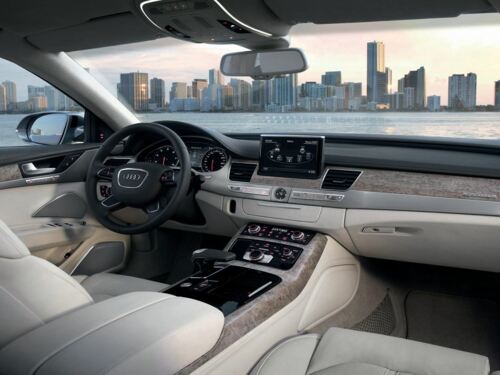 Make the process of buying a used car easier with our jargon buster.
Reviews