Global Action Plan, a charity campaigning for sustainable behaviour change, has urged the government to implement a new electric vehicle (EV) sales quota for car manufacturers. If introduced, the quota would require that at least 15% of new vehicles sold by car manufacturers in the UK would have to be fully electric within a decade - as opposed to the current CO2-based target, which requires manufacturers to achieve an average fleet emissions target or face fines. GAP said the quota will be required in order to meet the 2035 phase-out date for the sale of petrol and diesel cars proposed by the government.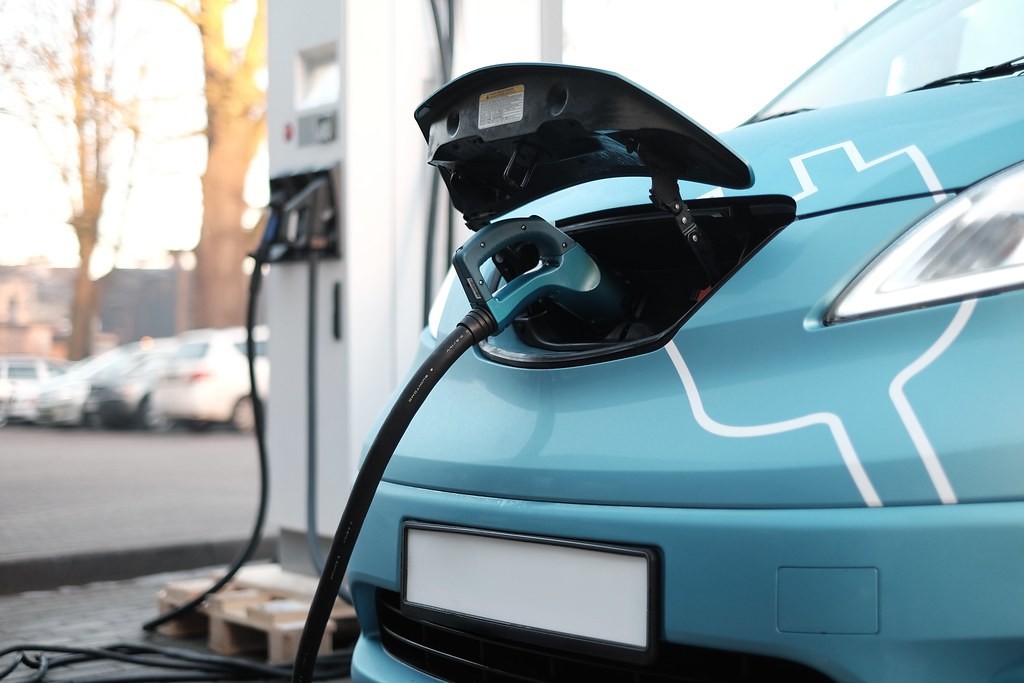 A national survey commissioned by the organisation revealed that the majority (59%) of two-car families have off-road parking, never drive their second car more than 50 miles in a day and have another car for all longer trips. Consumer choice and 'range anxiety' are often blamed for the lack of uptake of EV vehicles, however GAP's survey shows that millions of second cars could be fully electric without causing any hindrance to lifestyle. The charity also claims that if the same 59% converted to electric, switching one of their internal combustion engine cars for an EV, there would be approximately 5.7 million more electric cars on the road.
The research further revealed that the majority of households want the government to do more to encourage the uptake of EVs. According to the survey, 90% agreed that it should be a priority for the government to regulate car manufacturers, forcing them to sell more affordable low-emission vehicles. Meanwhile 69% claimed to dislike causing air pollution and want manufacturers to focus on reducing exhaust emissions.
Currently, less than 1% (under 100,000) of the 32 million cars on UK roads are fully electric. The latest figures from the Society of Motor Manufacturers and Traders show that fully electric cars account for just 4.7% of all new car sales. Chris Large, co-CEO of Global Action Plan, said: "The car industry often cites the long family holiday and availability of public charge points as a major reason that drivers won't go electric, but the facts are that for one in six cars on the road - the 'second' car in 5.7 million households - these are not problems and electric cars are the perfect vehicle."
Interested in buying a used EV? Click here.
Other CarCliq articles that might interest you:
EVs To Get Green Number Plates
Higher Specification = Worse Range
Switching to Electric Cars with No Compromise
Competition Delaying EV Adoption
For more CarCliq News, click here.