When buying and driving an electric vehicle, the range it is capable of travelling between charges is arguably the most important factor for motorists. While manufacturer range figures vary for many cars; often being reduced in real-world conditions, there are other factors that consumers and motorists have control over that can have an impact!
These factors, which most won't have considered, are the specification and options that you choose when purchasing a new EV, all play a part in effecting the range of the car; with higher specification models having reduced real-world range when compared to the base models due to the equipment onboard. We take a look at some of the potential impacts below: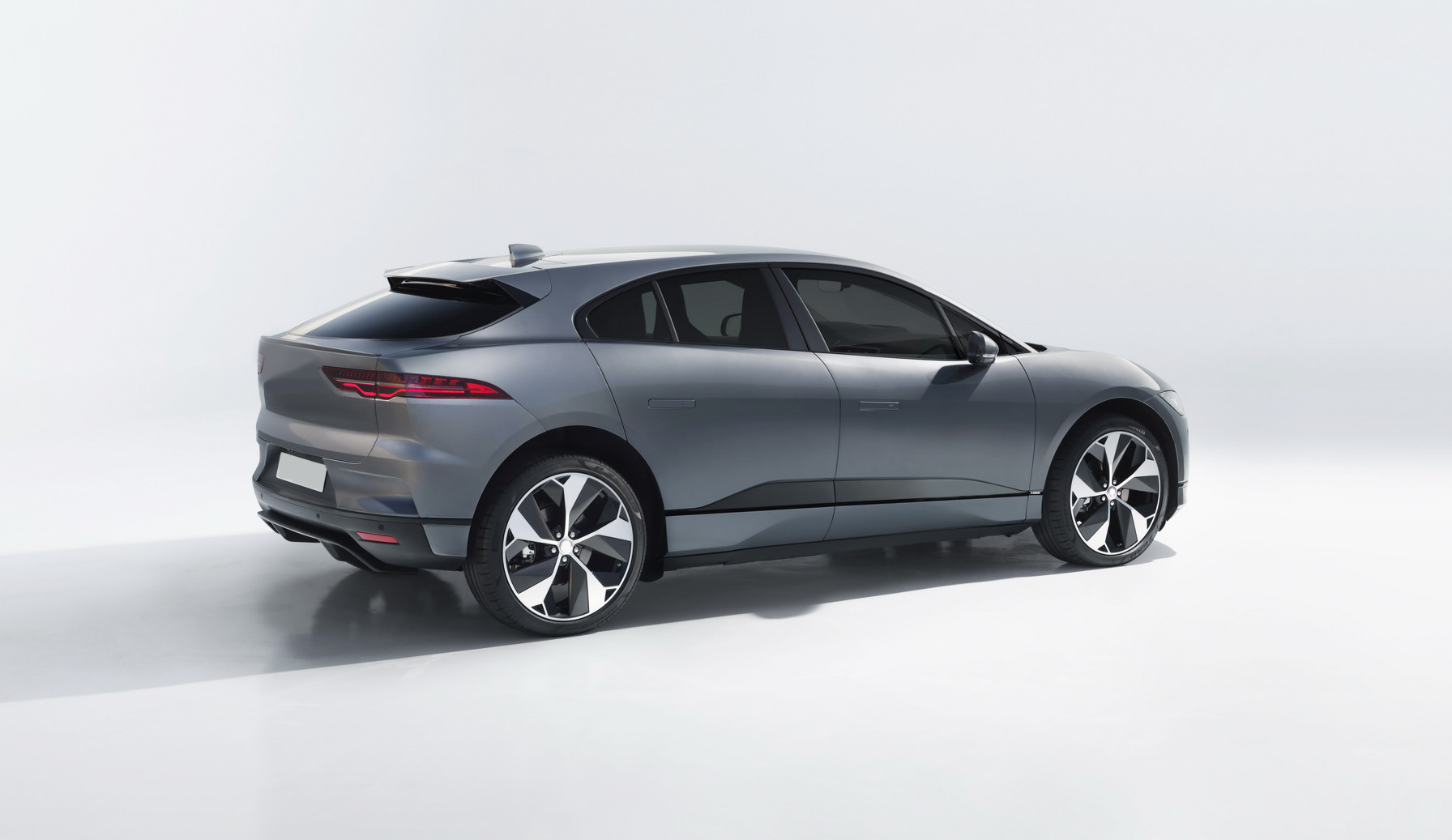 · Interior – Higher specification to most motorists means a more luxurious car interior with added features and creature comforts to make driving more pleasant, these could include features such as more premium trim materials, replacing cloth with leather, or having heated/cooled and electrically adjustable seats. However, all these additions to the car can add up to quite an increase in weight over the standard spec car, meaning the electric motors powering it have to work harder to move the increased mass around and therefore use more available power, which in turn decreases the range. Some EV brands even offer additional third rows of seats or optional spare wheels which can have an even greater impact!
· Wheels & Tyres – Larger wheels are often included with higher specification cars or available as optional extras for base models. These larger diameter wheels will take more energy for the electric motors to get up to speed while also likely to be weighing more than the smaller alternatives. Throughout the life of the car, tyres are also important to consider as every make/model will have different fuel efficiency ratings; so a tyre with a worse rating will create more friction and have a negative impact on the range.
· Technology – Additional technology onboard a car as part of a higher specification trim or added as optional extras, will also have a negative effect on the range since they will be drawing power from the batteries whether the car is moving or stationary, again adding weight. For example, premium sound systems, bigger infotainment screens, daytime running lights, a powered assisted tailgate, active driver assistance systems or even a cooled glovebox are some of the additional extras that may have an impact.
· Performance – On some electric cars consumers can choose to have higher-powered motors or dual-motor systems to enhance performance, however where battery capacity stays the same as base models, these systems will use up more of the available power and range of the car.
Have you considered that the specification chosen for an electric car could impact upon the range? Would you put up with any potential range decrease for the higher specification? Let us know on our social media channels!
Thinking of buying a second-hand electric car? Click here.
Read more electric vehicle articles by CarCliq:
Competition Delaying EV Adoption?
Jaguar Land Rovers Accelerates Electrification in the UK
Switching to Electric Cars With No Compromise?
New Tesla Supercharger Can Give 1,000 Miles of Charge Per Hour!
For more CarCliq Guides, click here.