Guides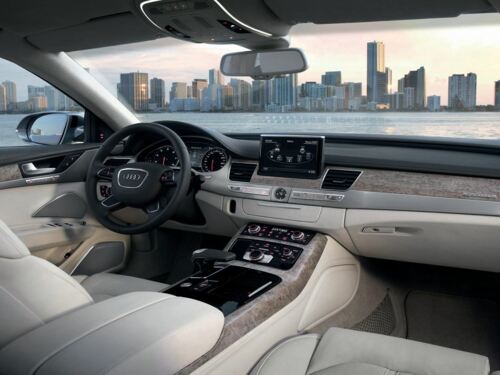 Make the process of buying a used car easier with our jargon buster.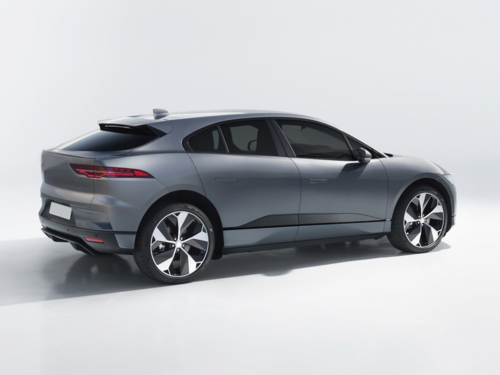 We take a look at how the specification of electric vehicles could have an impact on the range!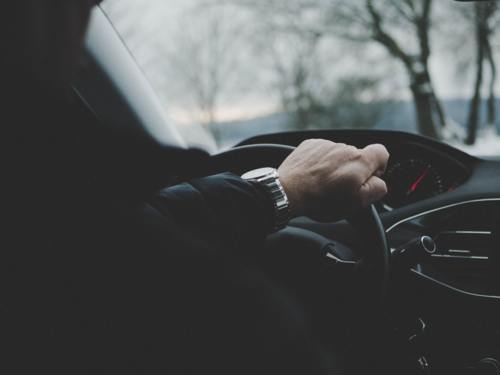 We take a look at how thieves are able to drive off in some of the UK's most popular cars in a matter of seconds!
News
For car-sharers Skoda adds Geofencing technology to help keep track of your car usage!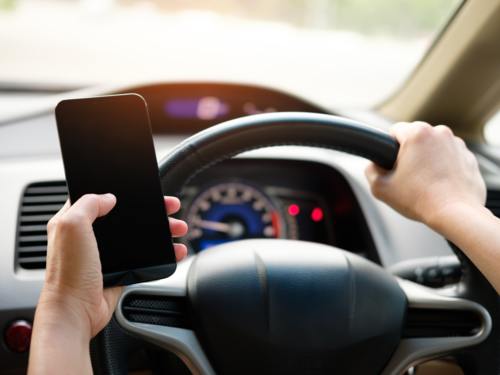 We take a look at why a recent news headline has sparked calls for changes to be made to the legislation regarding mobile phone usage behind the wheel!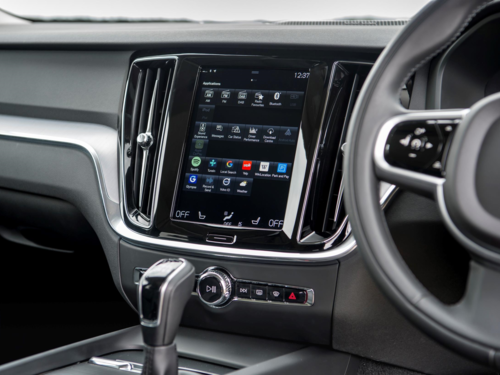 Volvo UK is boosting its in-car connectivity offering by fitting a data SIM card as standard to all its new models!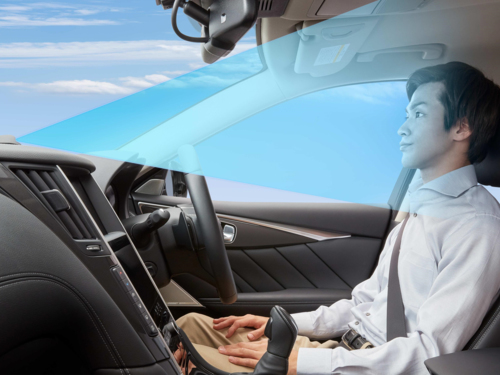 Nissan have unveiled a world first in driver assistance technology, combining navigated highway driving with hands-off single-lane driving capabilities.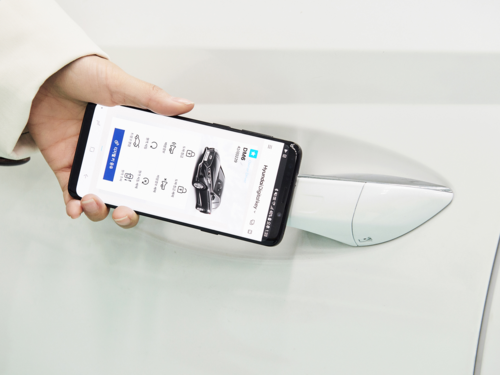 The technology allows vehicle to be unlocked, started, and driven without a physical key!