Volvo UK makes a major advance in in-car connectivity, information, entertainment and safety by installing a data SIM card as standard in all new models. The feature is being introduced on all Model Year 2020 cars from today and can be retro-fitted with ease to any that have already been delivered to customers. The integrated SIM card brings multiple benefits in terms of access to entertainment and information apps, Real Time Traffic Information (RTTI) for efficient journey planning, and cutting-edge connected safety services. Users also benefit from a stronger signal while on the move, since reception is through their car's antenna.
The SIM card allows the driver and their passengers to be fully connected at all times, with access to 100GB of data for up to one year, making this the longest and most generous plan currently offered by a car maker in the UK. What's more, this facility is available for the first 12 months for no extra cost on top of the car's initial purchase price. Operation of the SIM card, which is supported by Vodafone, is independent of any of the occupants' own SIM-equipped devices, so there is no impact on their personal or business data usage, or device's battery charge.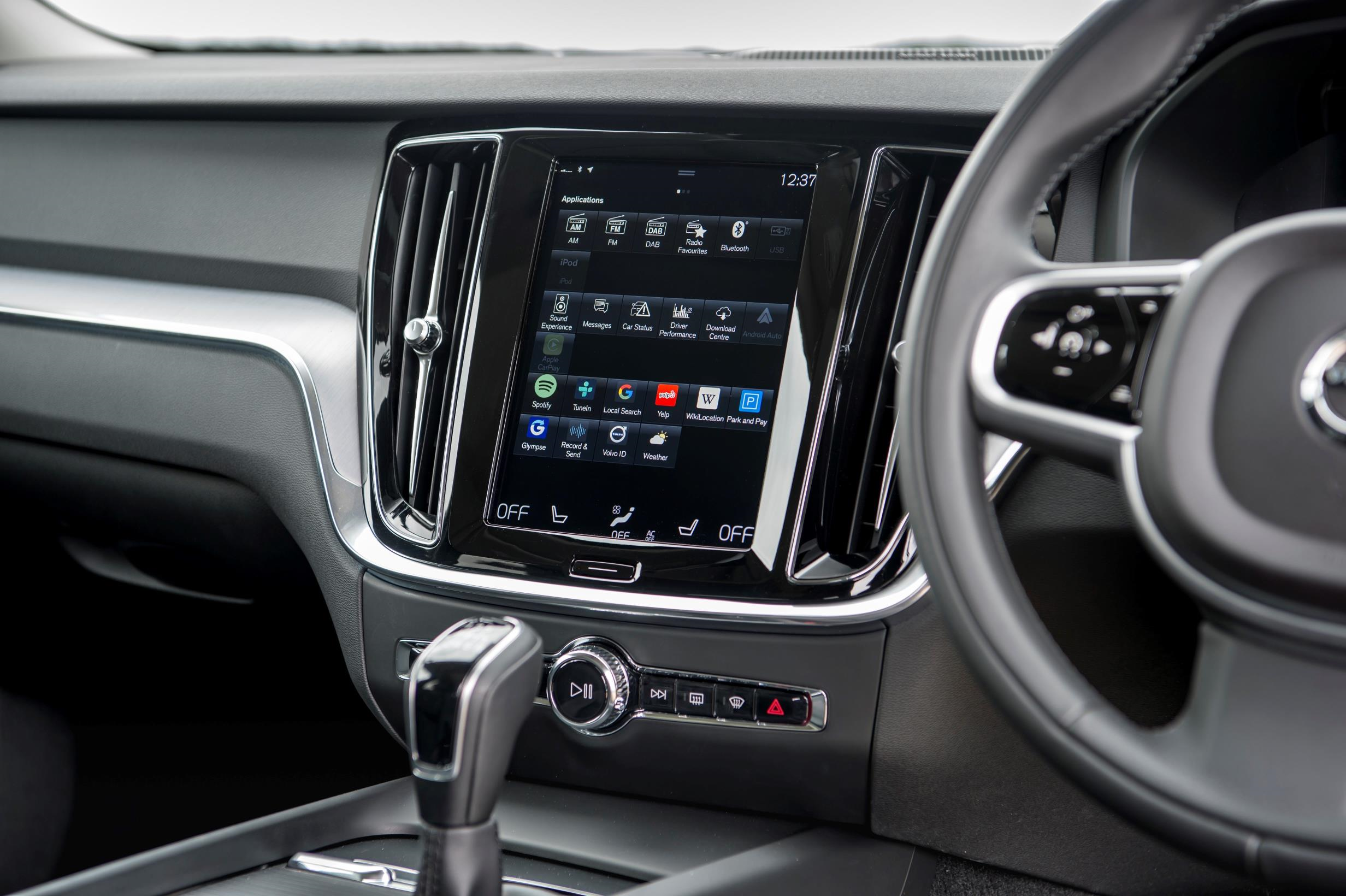 The SIM card creates an on-board WiFi hotspot that can be used by up to eight devices. This makes life easier and more enjoyable for everyone on board – especially those customers with children, who can keep themselves entertained on long drives by streaming music or movies or playing online games. It also gives seamless access to all the native information and entertainment apps that are built into the car's touchscreen system, including Spotify, TuneIn, Google Local Search, Yelp, Park and Pay, Record & Send, Glympse, Weather and WikiLocation.
It allows Real Time Traffic Information to be gathered and viewed on the navigation screen, keeping you up to date on incidents and delays, and provided with efficient re-routing options for your programmed journeys. Further convenience is provided by over-the-air updates for the system's navigation maps and apps. Automatic roaming covers 42 European countries and overseas territories, so performance is uninterrupted on any long, cross-continental drives.
As part of Volvo's industry-leading commitment to safety, the SIM card also enables alerts to be received and transmitted when a similarly connected (Volvo) car's hazard lights are triggered nearby, or slippery road surfaces are encountered. By sharing information in real time via a cloud-based network, Volvo cars can give drivers early warnings about potentially dangerous conditions ahead, reducing the risk of an accident.
Is more in-car connectivity a convenience to gather more information and for entertainment on journeys or does it pose a greater distraction to drivers? Let us know your thoughts on our social media channels!
Other CarCliq Articles That May Interest You:
Google's Android System to be installed to Many Vehicles
Electricity Generation from Tyres?
In-Car Tech Blamed for Increased Road Deaths
For more CarCliq news click here.