News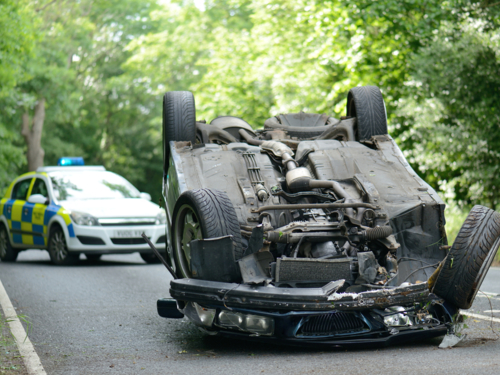 New data reveals there are 28 deaths on the road per million people in Britain each year.
The number of premium vehicles stolen has more than doubled in the last 5 years!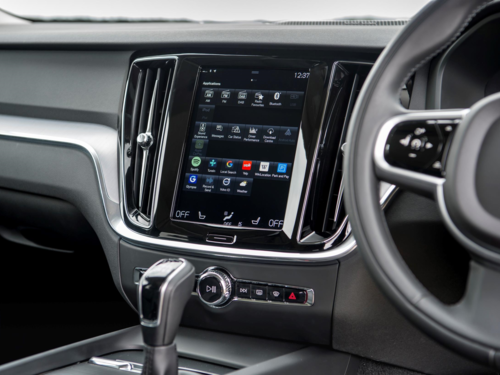 Volvo UK is boosting its in-car connectivity offering by fitting a data SIM card as standard to all its new models!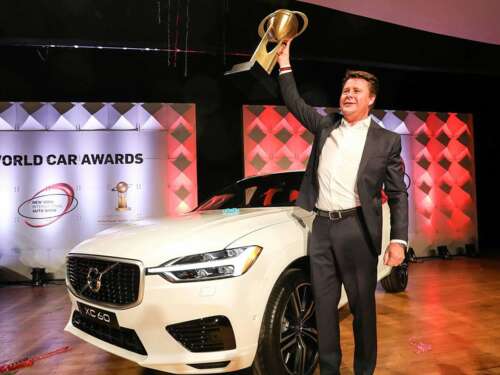 The World Car Awards panel has revealed the finalists for the 2019 Awards, across six categories including the prestigious World Car of the Year 2019 prize.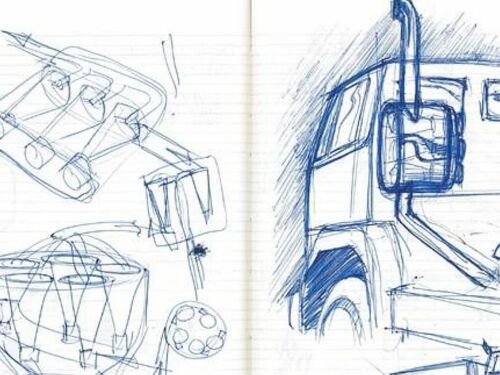 The proudly British owned company plans to spend £2bn on this new project.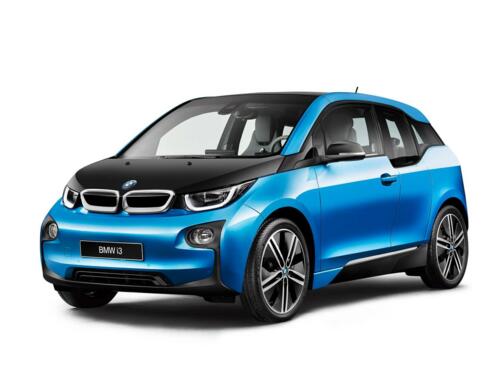 British roads will be home to more than one million electric cars by 2022, based on recent market developments.
Reviews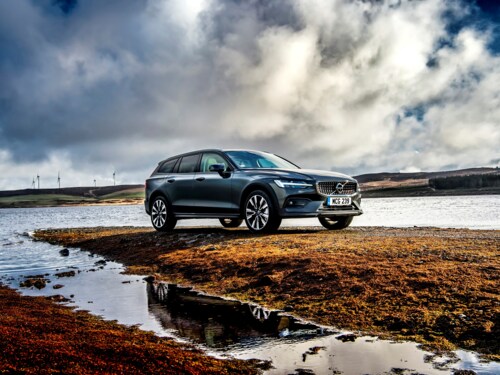 Our motoring journalist Tim Barnes-Clay tests the new 2019 Volvo V60 Cross Country in Suffolk, UK.