Figures from the European Automobile Manufacturers Association (ACEA) reveal that the UK has the second safest roads in Europe behind Sweden, with the nation recording fewer deaths per million inhabitants. According to the ACEA's findings, there are 28 deaths a year on the road per million people in Britain, meanwhile in Sweden, the figure is slightly smaller with 25 road deaths per million people a year. The figures confirm that the EU has some the safest roads despite regions of eastern Europe recording some of the worst fatality rates.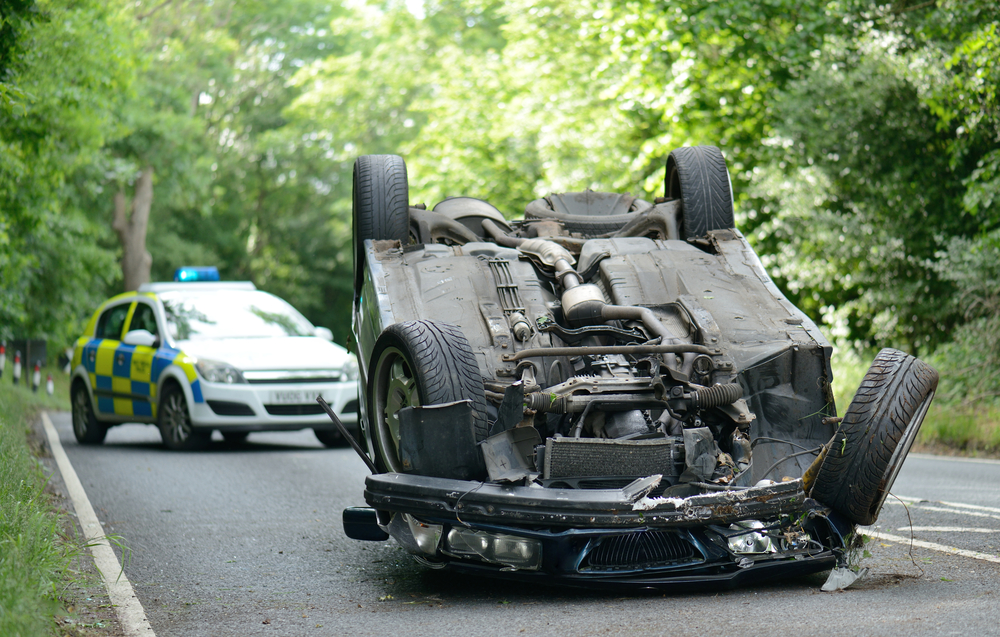 The data further showed that road deaths have fallen significantly in the last two decades and, on a global scale, means that Europe has some of the safest roads in the world. In 2001, 54,900 fatalities were recorded across Europe but 16 years later and the figure almost halved to 25,300 in 2017 with road deaths averaging around 69 fatalities per day. The report indicates that road fatalities were at their highest in eastern regions of Europe, with Romania holding the record for the highest number of fatalities, recording 99 casualties per million inhabitants a year. It is down to a number of reasons that could account for eastern European countries like Romania, Bulgaria and Croatia, who ranked slightly lower with 96 and 80 road deaths per million inhabitants, having higher fatality rates. Poor conditions of the road network and the reliance on older, less safe vehicles were among some of the contributing factors that could explain the countries' high number of road deaths.
It is reported that the vast majority of road deaths are the result of human error, with the report claiming that an estimated 10-30% per cent of incidents are the result of distraction alone. EU Commissioner Elzbieta Bienkowska said: "Every year, 25,000 people lose their lives on our roads. The vast majority of these accidents are caused by human error. We can and must act to change this." It is with this in mind that a number driver assistance systems will be introduced and become mandatory over the coming years with Elzbieta Bienkowska hoping these systems "..can have the same kind of impact as when the safety belts were first introduced."
Many driver assistant features already come as standard on the majority of new cars, but features such as emergency braking and driver drowsiness detection systems, will become mandatory over the next few years in a bid to further limit the number of avoidable casualties. Other measures include distraction warnings, reversing sensors or cameras and lane-keeping assistance. Intelligent Speed Assistance systems will also become a mandatory feature in all new motors from 2022, although some vehicle manufactures such as Volvo have already started equipping their vehicles with more intrusive speed limiters, restricting cars to a maximum of 112mph. Built-in breathalysers, that require a clean reading in order to start the car, are also expected to become a compulsory feature with the European Commission expecting the system, along with other driver assistance technology, to save around 25,000 lives and prevent 140,000 injuries by 2038.
Do you think driver assistance features will improve road safety once they become a mandatory feature from 2022? Let us know your thoughts via our social media channels.
Other CarCliq articles that might interest you:
M.O.T Extension Could See Over 1 Million Unroadworthy Vehicles Returning To The Roads
The Safety Of Smart Motorways Under Review
In-Car Tech Blamed For Increased Road Deaths
For more CarCliq News, click here.