Guides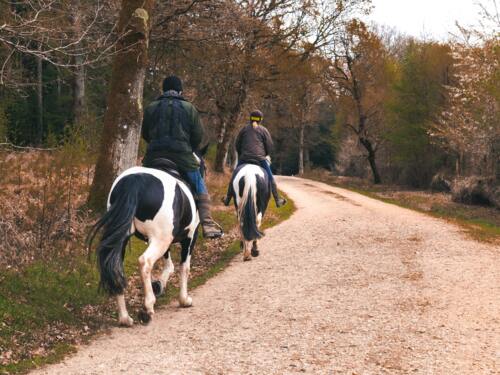 We take a look at how to safely pass a horse and its rider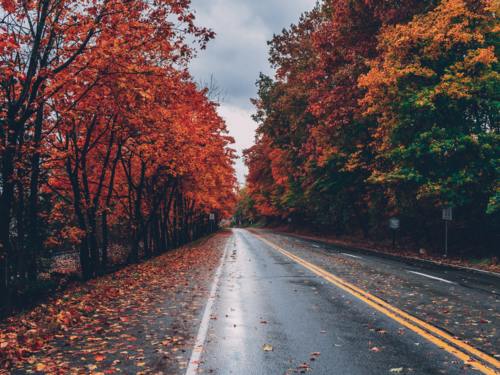 With the cold days and the dark nights setting in, we take a look at some top tips for driving this autumn!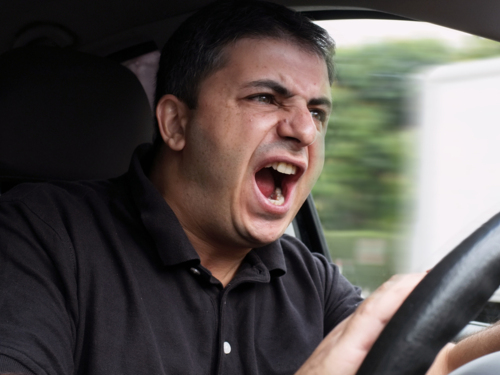 Some useful tips to defuse any confrontational situations out on the road.
News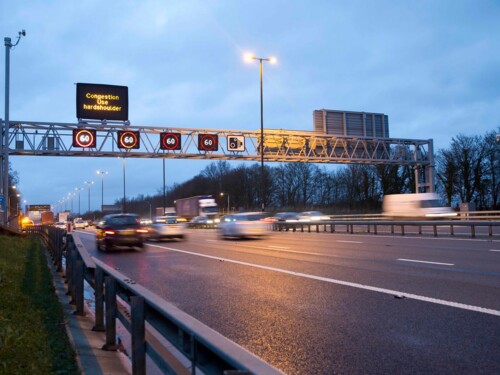 Highways England launch £5m campaign to improve safety on smart motorways.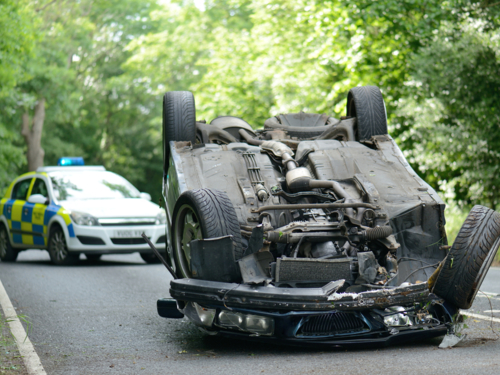 From 2021 drivers who kill other road users will face harsher punishments under new legislation.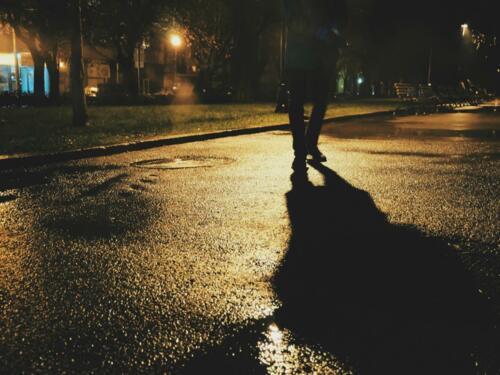 IAM Roadsmart release their top tips to ensure we all remain safe during these dark nights.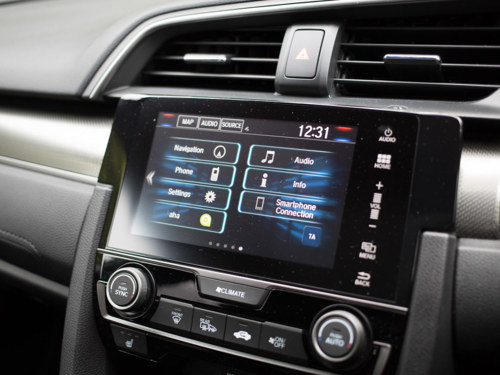 UK government are set to launch an in-depth investigation into the impact that technology has on death and injury rates on the roads as accident rates plateau.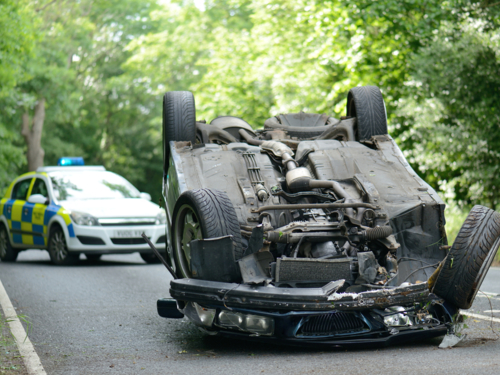 New data reveals there are 28 deaths on the road per million people in Britain each year.