News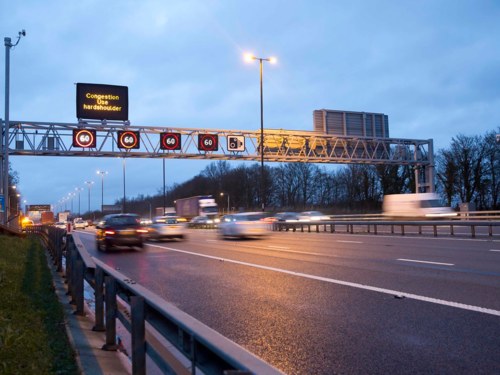 Smart motorways come under fire once again after new data reveals an increase in the number of deaths and near-miss incidents.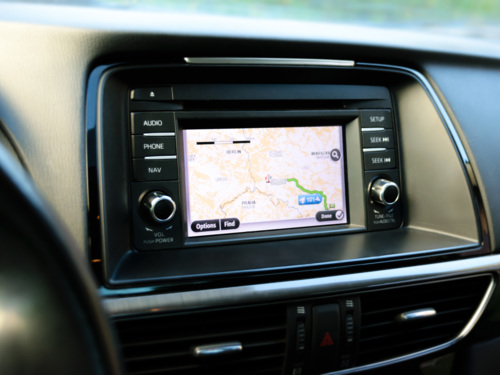 In-car distractions are causing hundreds of deaths and serious injuries every year, according to official Government figures
Guides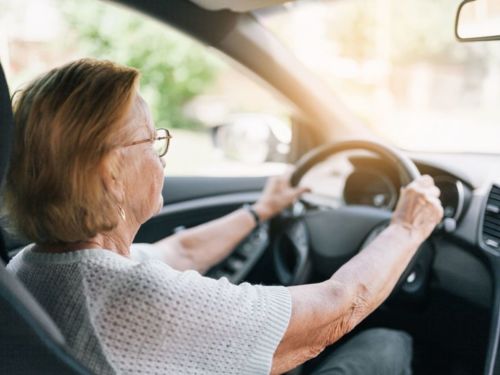 Take a look at some of our top tips on how to talk to them about your concerns.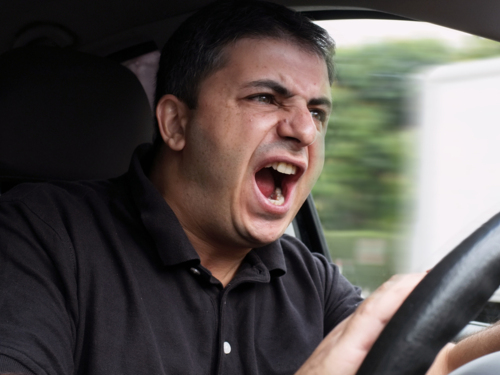 Some useful tips to defuse any confrontational situations out on the road.