Figures recently released by the European Automobile Manufacturers Association (ACEA) indicated that the UK has the second safest roads in Europe, however the Department for Transport (DfT) expressed concern that accident rates have remained unchanged since 2010, despite significant improvements to vehicle safety. Prior to this, the UK saw consistent year-on-year reductions in the number of people killed and seriously injured on the roads, but in the last decade figures have plateaued rather than decreased.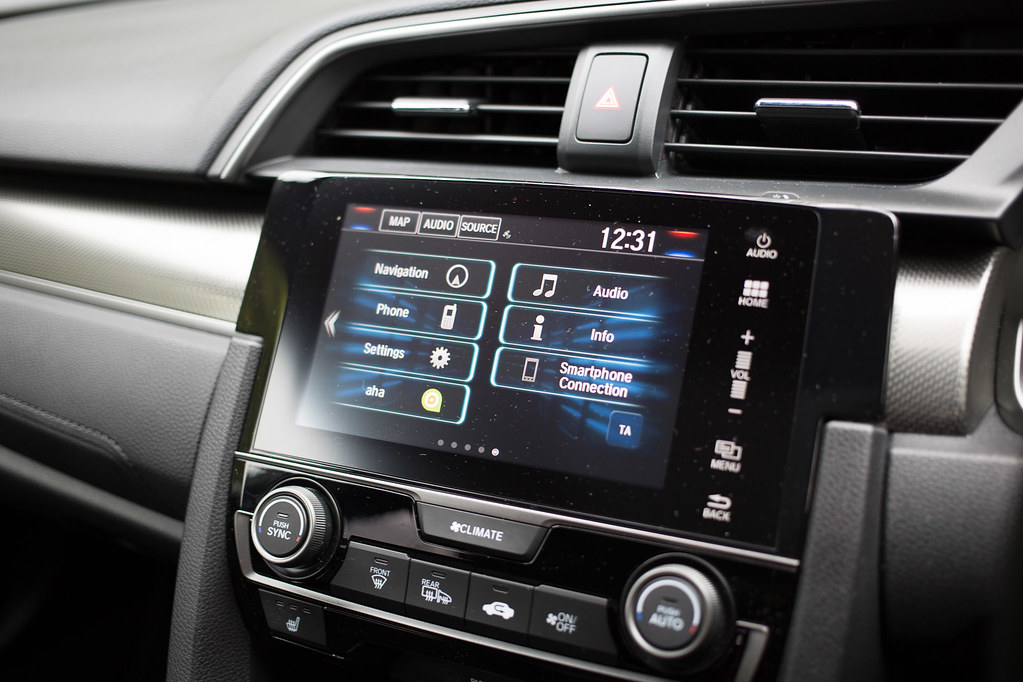 The DfT recently announced a major review to address 'public disquiet' over the state of road policing, leading to an in-depth investigation into the impact that technology has on death and injury rates on the roads to be issued. The DfT believe the failure to reduce casualties on UK roads could be a result of the reliance on car infotainment systems and mobile phones driving motorists to distraction. Current road accident statistics indicate that, on average, there are 5 fatalities and 68 people injured on UK roads every day. In 2018 there were 25,511 people killed or seriously injured in Britain – a figure that has increased compared to the 24,510 fatalities and injuries reported in 2010.
The impact that mobile phone use has on driver behaviour is well documented and established, however ministers admit that laws against using mobiles behind the wheel are routinely being flouted. Despite new legislation being introduced that sees drivers issued with six penalty points and a £200 fine, mobile phone use in cars is still seen as a major problem. However, there are concerns the laws are not being properly enforced because of plummeting numbers of traffic officers. Meanwhile touchscreens have become an increasingly popular feature in modern cars, with some high-end models now featuring not one but two touchscreens, as well as a separate digital display instead of traditional dashboard dials. Motoring groups have expressed concerns that in-car touchscreens could be just as dangerous as using a mobile at the wheel and, in 2018, chief executive of Highways England, Jim O'Sullivan, criticised "touchscreens with small, fiddly buttons" and said the agency "doesn't like them from a safety perspective".
The DfT acknowledged that, while the growing number of driver assistance systems such as autonomous braking and blind-spot assist, have improved road safety, advances in vehicle infotainment systems and mobile phone technology have caused an increase in sources of distraction for drivers. However when announcing the review, government minister Baroness Vere said the DfT will consider how technology can be proactively used and "are exploring how we can better use intelligence to target dangerous behaviours, how technology can assist in enforcing road traffic law now and in the future and also how to better understand the value of enforcement in influencing road user behaviour and the current enforcement capability."
Do you consider your in-car technology to be a distraction? Let us know your thoughts via our social media channels.
Other CarCliq articles that might interest you:
Skoda adds Geofencing to its in-car tech!
Calls for Change to Legislation of Phone Usage
How To Avoid Using Your Phone Whilst Driving
UK Has Highest Fines in Europe For Hand Held Mobile Use
Major Driving Offences and Their Consequences
For more CarCliq News, click here.