News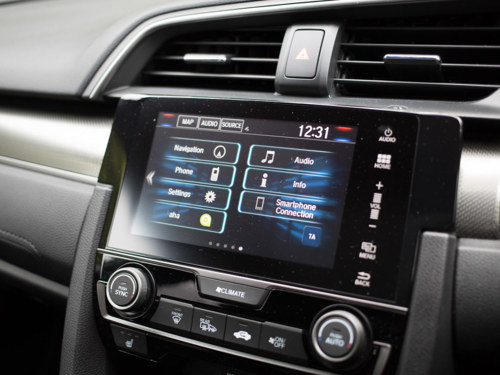 UK government are set to launch an in-depth investigation into the impact that technology has on death and injury rates on the roads as accident rates plateau.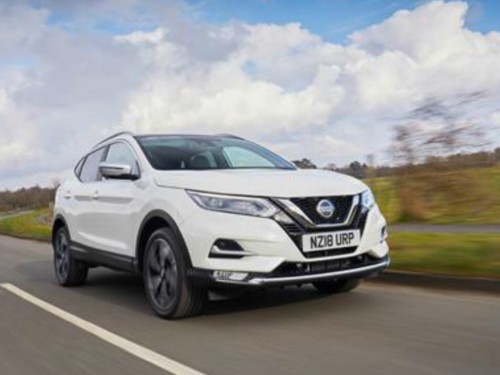 UK's best-selling crossover comes with advanced driver assistance technology.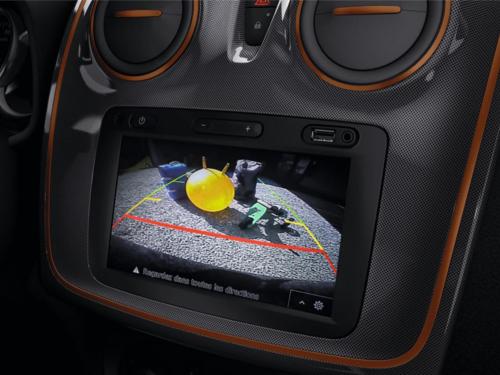 We find it amazing how technology is advancing every day, but how many actually understand how to use it?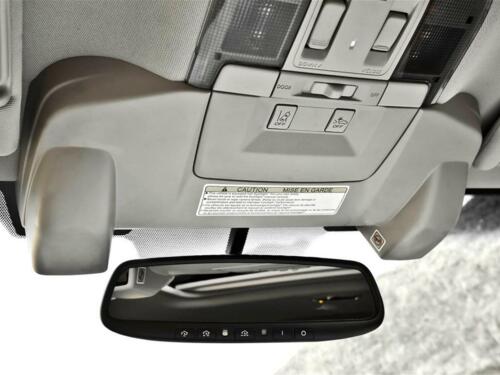 Subaru Forester has been updated in time for winter with the addition of EyeSight, Subaru's advanced driver assist technology, fitted as standard equipment.
Guides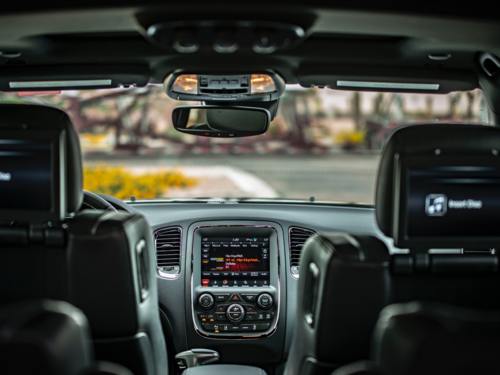 We take a look at the wonderful advancements of car technology over recent years!