When we say "green tyres", we don't literally mean aluminous green tyres – no, we are referring to the whole new category of environmentally friendly rubber that's emerging into the European market.
Since the beginning of November, this year (2018), a new EU legislation was made to ensure it was mandatory all new tyres were to be displayed with an eco-rating. The categories are fuel efficiency, wet grip and noise. With green tyre technology, this mainly focuses on fuel efficiency more.
What is a green tyre made of and what are its benefits?
Green tyres consist of 200 ingredients, with these including more than 20 different types of rubber. These were specifically selected for their advantageous qualities, with one being their special tightly bonded rubber in the tread blocks – it's capable of retaining more energy when travelling. By doing so, this means a lower rolling resistance and therefore less engine power inputted into the tyre to cause rotation.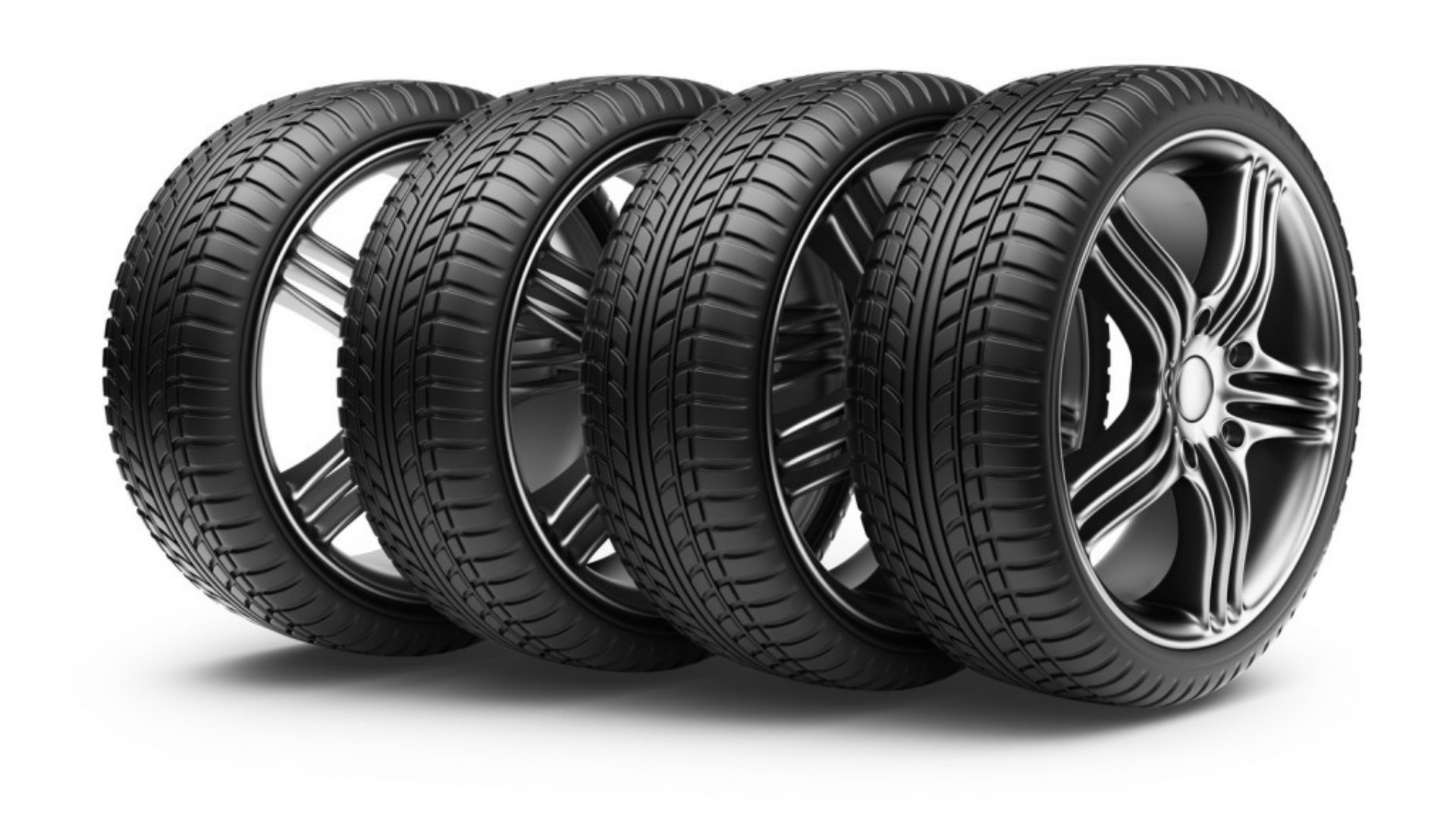 Did you know? The rolling resistance of a tyre can total to 30% of a car's fuel consumption, and even worse, it accounts for a quarter of its CO2 emissions. However, on the bright side, if you switch to green tyres, you'll reduce your car's carbon footprint by up to 300kg a year.
What research is there to support this?
An investigation took place at the University of Munich, by tyre experts who were arguing about a family travelling 20,000 per year in an average car, who actually cut their fuel bill by £200 – that's what we all need in our lives!
So, what did Kim O'Connor, UK Managing Director of specialist rubber supplier Lanxess have to say about this new invention?
"Compared to standard premium tyres, green tyres can reduce the braking distance at a speed of 50mph by up to 20 metres."
To conclude, not only will it save you money in the long-term, but it betters our road safety too! Therefore, it's amazing to think that if the whole planet were to follow with this trend we'd be a lot greener, as eco-friendly tyres would save up to 20 billion litres of fuel a year and cut worldwide CO2 emissions by 50 million tonnes.
For more CarCliq News, click here.