Since it was #ProjectEDWARD yesterday and we reflected on how much it is a concern of ours to make sure our consumers are safe when driving on the roads, Subaru has innovated the safety sector of the car industry and have provided "EyeSight".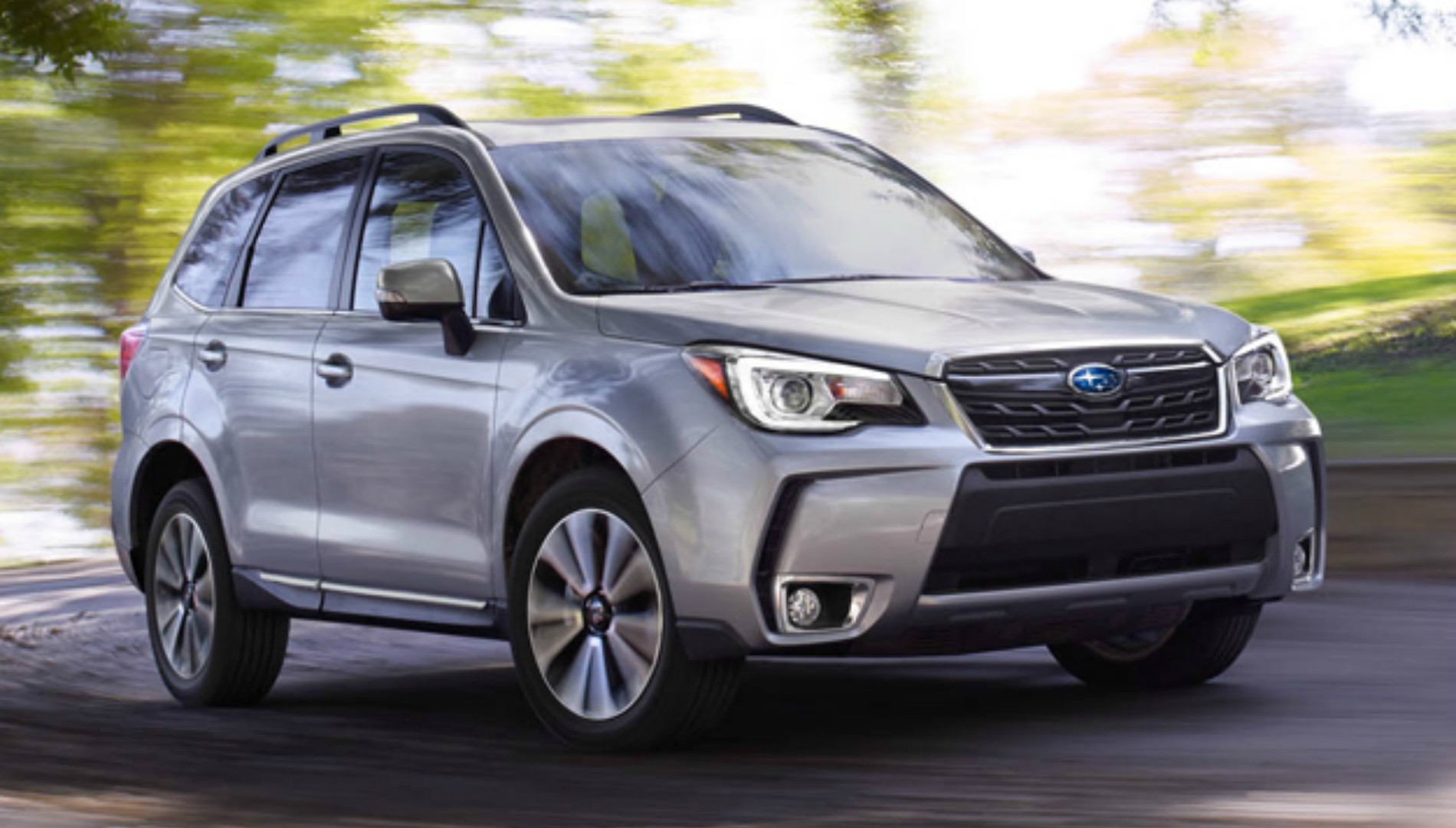 What are the advantages of Eyesight?
This piece of technology acts as a second pair of eyes for the driver and depending on the vehicle's speed, it can completely avoid and significantly reduce the severity of accidents at high speed.
It was furtherly developed to lower carbon emissions by reducing incident congestion and subsequently lower the economic effects of sitting in traffic.
What are the features of EyeSight?
In total, EyeSight uses six technologies to maximise safety including Adaptive Cruise Control Pre-Collision Braking, Pre-Collision Throttle Management, Lane Departure and Sway Warning, Lane Keep Assist and Lead Vehicle Start Alert.
It involves two stereo cameras, these are mounted on each side of the rear-view mirror, and they use image recognition to capture three-dimensional colour images with clinical precisions. This means it can distinguish vehicles, motorbikes, bicycles, pedestrians, lane markings and road furniture and can differentiate between these and determine the general traffic conditions.
We want proof!
So, the Institute for Traffic Accident Research and Data Analysis in Japan produced a study of Subaru vehicles involved in accidents between 2010 and 2014. It found that in total, there were 61% fewer accidents involving EyeSight equipped cars compared to those without.
In the UK, Forester is the third model in the range to be fitted with EyeSight. The Subaru model is labelled as the safest on the road today; with all three vehicles in the SUV range receiving the maximum 5*Euro NCAP rating.
Furthermore, Eyesight will be standard equipment on all Forester XE Lineartronic and XE Premium Lineartronic models from October and will also be equipped with a black shark fin antenna and DAB radio. Prices start at £28,995.00 on the road.
If you're interested in buying a Subaru Forester, click here!For more CarCliq News, click here.