463 cars for sale.
Currently displaying
1
-
10
of
463
Sort by:
Modify Search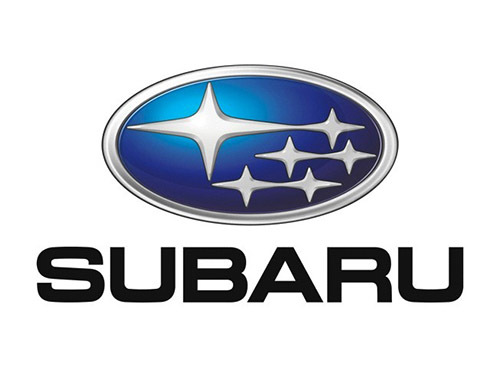 Buy used Subaru cars from trusted dealers
CarCliq have a fantastic choice of used Subaru cars for sale, with models like the Impreza, Forester, XV and BRZ. Subaru's logo represents the Taurus constellation – this can easily be spotted in the Japanese night sky and Taurus in Japanese means Subaru too. Their vehicles are the only cars on the market which have a symmetrical all-wheel drive, therefore allowing them an impeccable balance of power to all four wheels. Boxer engine has been the core of every Subaru model for the past 45 years. Search for used Subaru cars for sale today.