News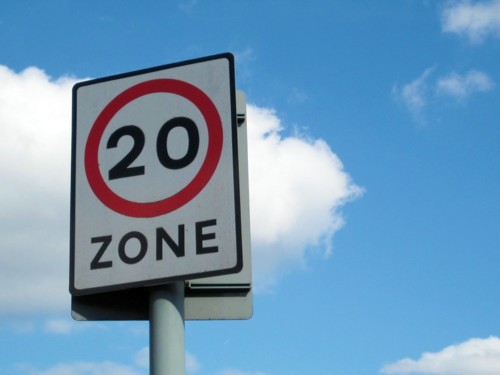 How have accident rates been impacted following the introduction of London's 20mph zones.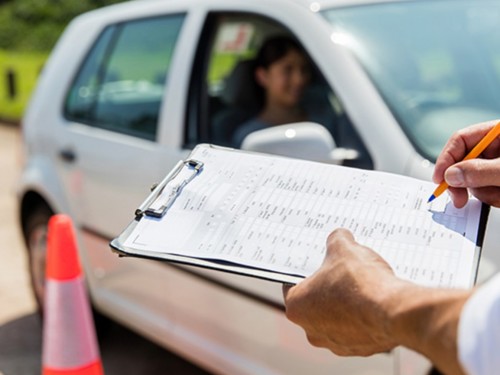 New data reveals the best and worst ages to get behind the wheel.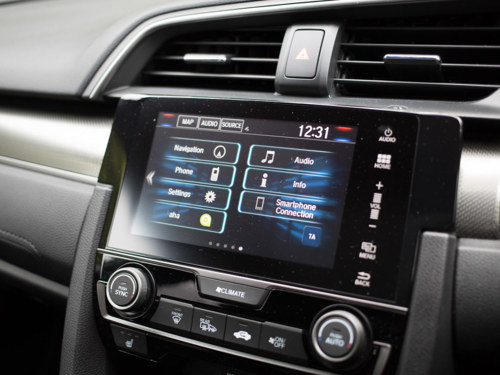 UK government are set to launch an in-depth investigation into the impact that technology has on death and injury rates on the roads as accident rates plateau.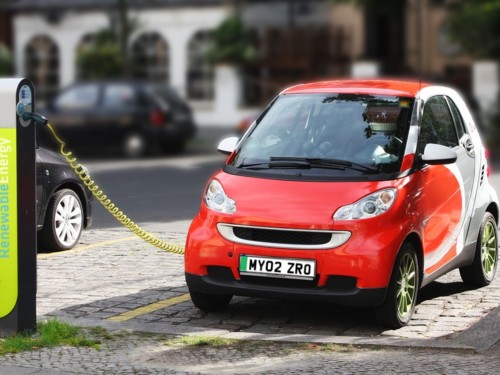 Drivers of eco-friendly vehicles will get green number plates, paving the way for incentive schemes encouraging drivers to make the switch to an electric vehicle.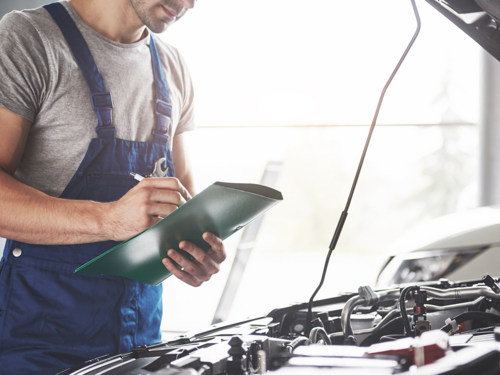 New data reveals over a million unsafe cars could return to the roads as lockdown begins to ease.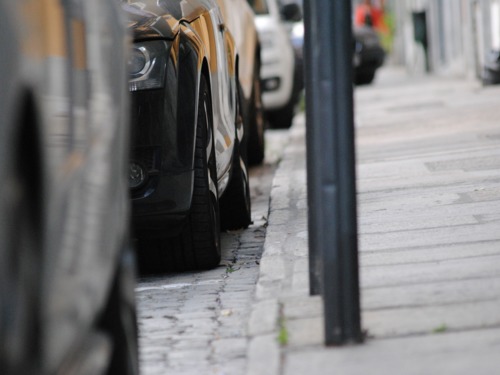 Government could soon introduce a ban on parking on pavements across the UK.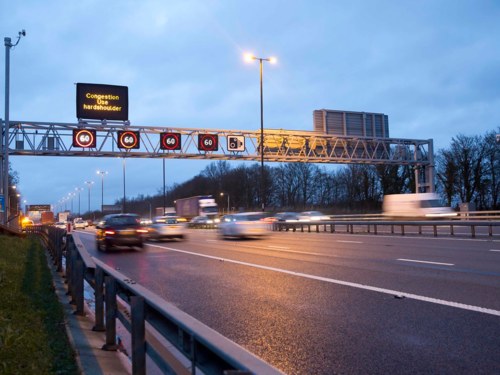 Smart motorways come under fire once again after new data reveals an increase in the number of deaths and near-miss incidents.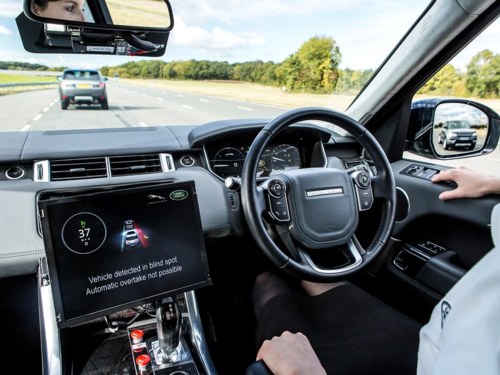 When will self-driving cars actually become a reality?