Turning 17 marks a teenager's first steps into adulthood when they can begin learning to drive, and for many it is one of the first things they want to do after reaching that milestone, but for some that's not always the case. Many people learn to drive later in life, perhaps when they have more time, a more disposable income or are simply more interested in driving. But is there really a 'perfect age' when it comes to acing your practical driving test first time around? According to a recent study there is, with the data even revealing the best and worst ages to get behind the wheel.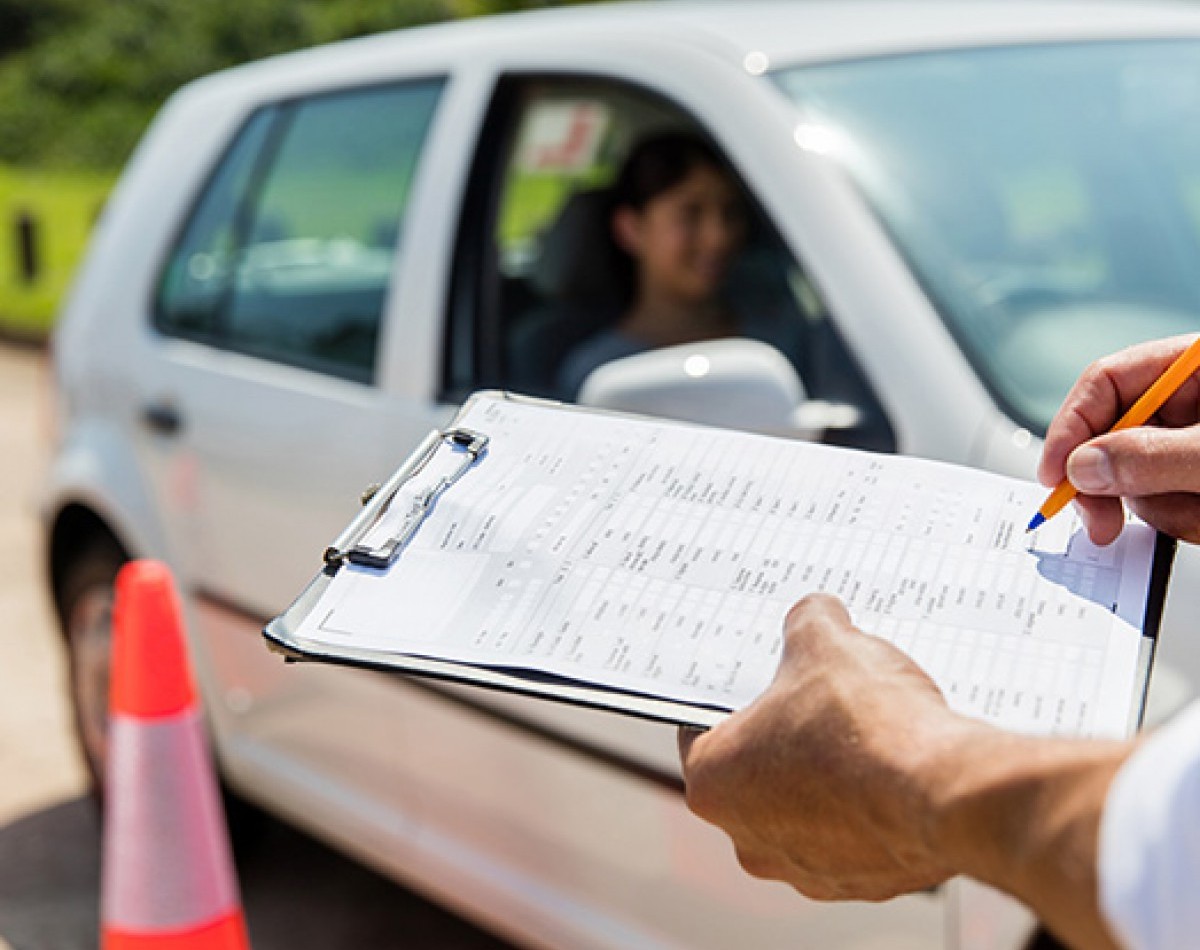 The study, conducted by Hitachi Personal Finance, calculated the best and worst ages to take a practical driving test based on first-time pass rates and found the following:
Under 30s:
For learner drivers under the age of 30, the study found that it is best to take your practical driving test as soon as you turn 17. Learner drivers in this particular age group had a 56% pass rate when it came to passing their driving test first time around. However, the data also revealed that males aged 19 should avoid taking their test at this age as it has the worst first-time pass rate at 46%. Further figures from the DVSA reveals that despite 17 being the ideal age for the best chances of passing your test, there is a huge gulf between pass rates for 17 and 18 year olds with the latter 7.6% less likely to pass. For female learner drivers, 17 is the best age to take your test with a 53% pass rate, while the study concluded that more mature learners aged 29 had just a 38% pass rate.
30-60:
The research showed that for female drivers in this age bracket, the best time to take a test was between 30-31 years of age with a pass rate of 38%. For male drivers on the other hand, the best age to learn to drive was revealed as 56 with a 52% pass rate. The worst ages for getting behind the wheel in this age group are 51, 55 and 57, having a first-time pass rate of 42%.
Unsurprisingly, aspiring drivers aged 60 have the worst odds with only a 24% first-time pass rate at this more advanced time of life – that's a full 32% lower than the rates for 17 year olds! Figures from the Department of Transport show that 60-69 year olds are involved in less than half the number of crashes compared 20-29 year olds, with 23% of 18-24 year olds crashing within the first two years of passing their test.
There may be some truth in the fact that the older we get, the more cautious we become, however differences in confidence between age groups can have negative effects for older and younger drivers alike. For older drivers, this overly cautious approach can have a negative effect when it comes to passing the practical test and while caution is a quality you will need to display on the roads, too much can result in driving test faults such as undue hesitation. Younger drivers on the other hand, may initially gain some advantages from their confident approach but this can often manifest itself as overconfidence when they exert their newly found freedom and could be a contributing factor when it comes to examining the greater crash rate amongst this age group.
What age did you pass your practical driving test? Let us know via our social media channels.
Other CarCliq articles that might interest you:
More Than 11,000 New Drivers Had Their Licences Revoked In 2019
New Drivers Avoiding 'Routine' Driving Situations
Concerned About An Older Relative's Driving
For more CarCliq News, click here.