We know the struggle of trying to find a parking space particularly in built-up areas where shoppers and employees local to the area are all vying for the proverbial gold nugget; a parking space, but how many of you have just solved the issue of parking space shortages by parking on the pavement? We would hazard a guess and say a fair few, however this could soon change as the government looks set to introduce a ban on motorists parking on pavements.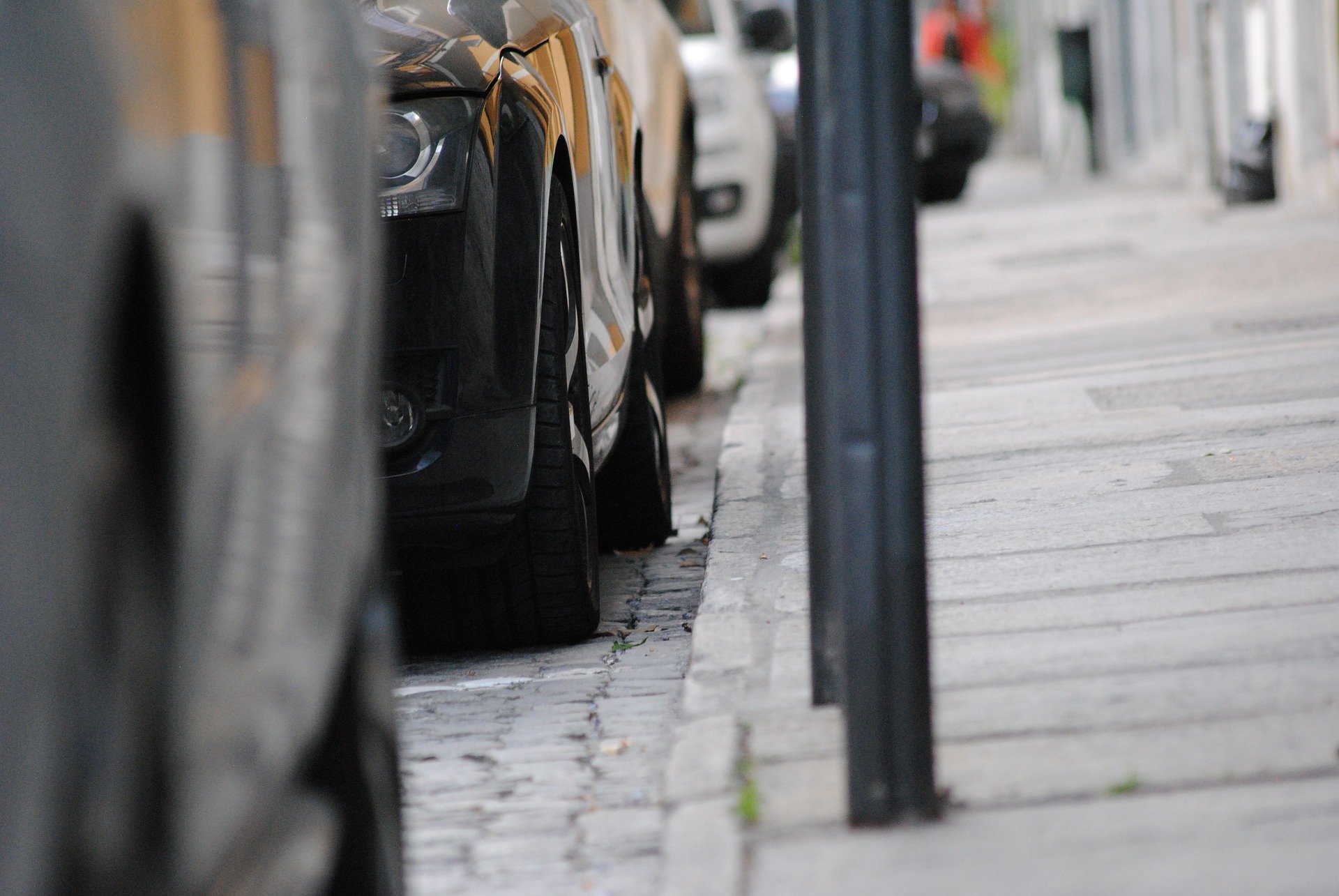 Across the country, London is the only city with the ban already in place, where it has been illegal to park on pavements in the capital since 1974 with motorists given parking tickets of up to £100 and may be towed away - even if just one or two wheels are parked on the footway. Scotland, on the other hand, became the first country in the UK to legislate against pavement parking, with the ban coming in to force in 2021. However, the rest of the UK could soon follow suit as the Department for Transport (DfT) debates on whether to give local authorities more power to tackle the issue. Under current regulations, with the exception of London and some specific areas marked by blue signs or white box markings on the road, only lorries are banned from parking on pavements, with motorists able to park partially on pavements as long as pedestrian access is not obstructed.
However, the move comes after a Transport Select Committee report last year called for a nationwide ban on the 'blight' of parking on pavements. The Transport Secretary, Grant Shapps recently announced: "Vehicles parked on the pavement can cause very real difficulties for many pedestrians….That's why I am taking action to make pavements safer and I will be launching a consultation to find a long-term solution..". The government hopes that the aim of implementing such a ban will prevent pedestrians, including wheelchair users, people with pushchairs and the visually impaired from being obstructed. Furthermore, a nationwide ban on pavement parking will also limit the damage caused to footpaths as, unlike roads, pavements are not designed to take the weight of vehicles.
In a survey carried out in 2018, 65% of drivers admitted to having previously parked on the pavement, emphasising the widespread nature of this issue and the need for change. While Jack Cousens, head of roads policy for the AA, welcomed the new review agreeing that people who park in an anti-social way should be penalised, but added: "An outright ban could lead to unintended consequences with parking chaos becoming more widespread."
It remains unclear that, if the ban were introduced, how it would be executed across the country; whether it would be for certain areas or locations only, would it exclude cities or would it be implemented on a street by street basis, alongside the penalties and enforcement of it - whether it is done by the police or by councils in a similar fashion to regular parking tickets. However as the ban on pavement parking is currently up for consideration, it remains to be seen if and when this will be implemented across the country. Let us know your thoughts regarding pavement parking via our social media channels.
Other CarCliq articles that may interest you:
Misuse of Disabled Parking Spots
Motorists Need for Information on Their Parking Rights
For more CarCliq News, click here.