Back in March, the Department for Transport announced that all vehicles with an M.O.T due after March 30th would be provided with an automatic six-month extension to their M.O.T expiry date, in a bid to reduce traffic during the lockdown stage of the coronavirus pandemic. As a result, the vehicles that were originally due to receive an M.O.T in that period, only around 24% have actually been tested. Since the government's decision to offer an M.O.T extension and with lockdown restrictions starting to ease, people are beginning to use their vehicles more to get to work or for leisure. However, the nation's largest M.O.T tester, Kwik Fit, warns that many cars could be unsafe, having skipped their M.O.T.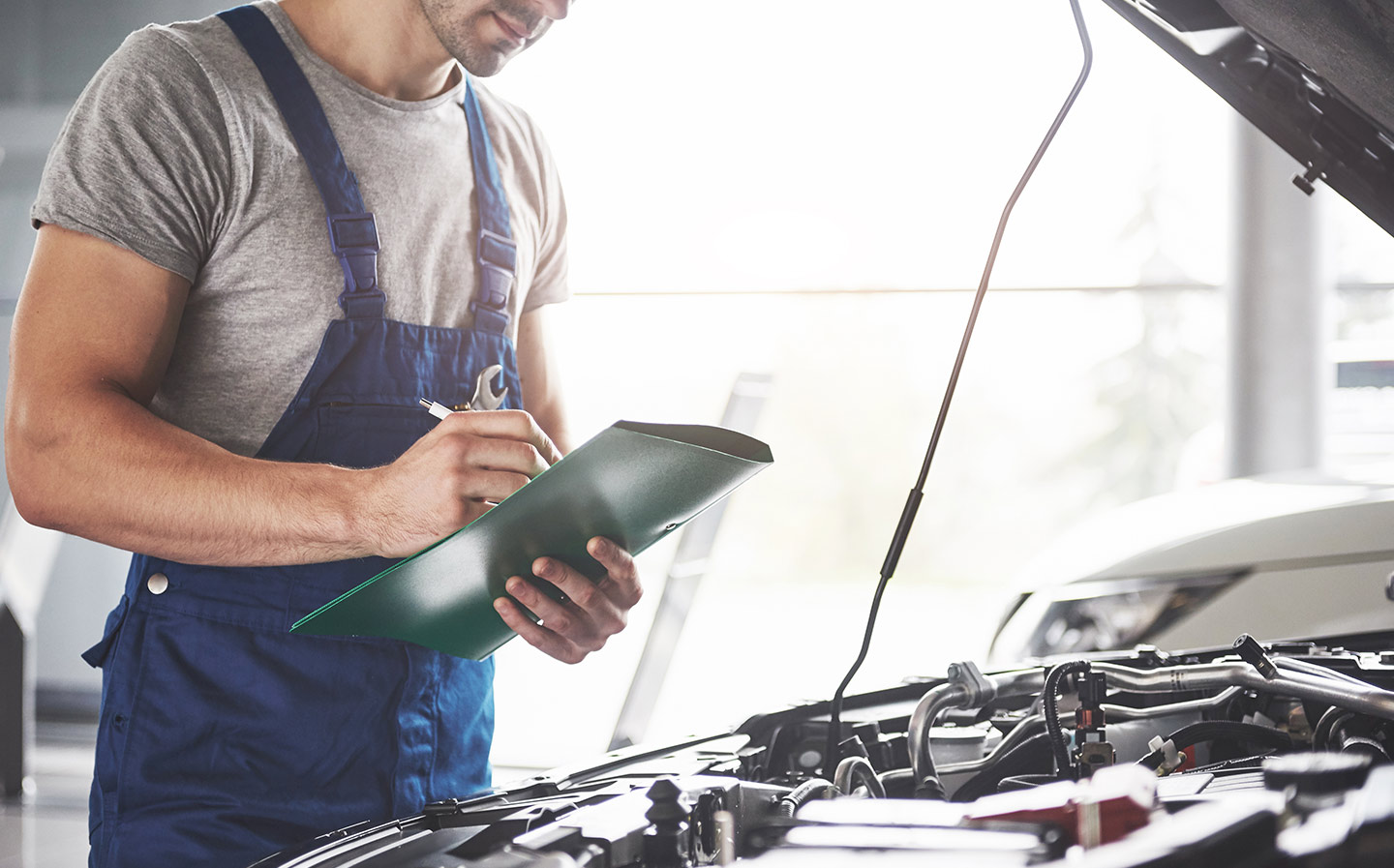 An M.O.T test is a legal requirement for vehicles over a prescribed age, checking them annually to ensure that the vehicle is safe, roadworthy and complies with environmental requirements; for more CarCliq advice on servicing, repairs and M.O.T's click here.
Data obtained by Kwik Fit, analysing their own records of fail rates and the latest DVSA M.O.T data, indicates that an estimated 1.096million of vehicles granted an extension would have failed with dangerous or major faults had they undergone an M.O.T. Of these unroadworthy vehicles, it is estimated that some 316,000 would have dangerous defects, while the remaining 780,000 vehicles would fail with major defects.
Since the extension was announced back in March, three-quarters of cars due an M.O.T have not had the test carried out. However, the law states that drivers must keep their car in a roadworthy condition, even if they have received an M.O.T extension. In a poll carried out by Kwik Fit, 49% of drivers admitted they would go to the end of the extension period without having their vehicle checked by a professional. Even more concerning is the finding that many drivers will be knowingly driving an unsafe car, with 8% - equivalent to 1.1million drivers - admitting they would knowingly drive a car with a fault rather than risk it failing the M.O.T. Meanwhile, one in five drivers said they were waiting until the end of the extension in a bid to save money, an understandable reason in the current circumstances, but one which risks putting finances before safety.
Whilst garages have been allowed to remain open during lockdown, car dealerships were given government approval to reopen on June 1st. With a semblance of normality slowly returning, there have been calls to end the M.O.T extension sooner than next March amid fears of its impact on vehicle safety. The majority of drivers (71%) questioned by Kwik Fit would like the government to put a stop to the M.O.T extension, while a third of drivers (31%) said they want the extension stopped immediately. Some 19% and 20% of drivers in Kwik Fit's study believe the extension should come to an end when traffic gets to either a quarter or half of the usual volume but government data shows that traffic returned to 50% of normal levels on 15th May. However, fewer than one in five drivers (18%) think that the government should keep the M.O.T extension in place until vehicle use gets back to levels pre-corona. In response to ending the M.O.T extension Roger Griggs, communications director at Kwik Fit said: "…The extension has been very helpful to drivers during the lockdown, but as Covid-19 prevention measures begin to ease we urge the government to remove the automatic extension in order to prevent dangerous and illegal cars taking to the roads unchecked."
You can carry out some simple roadworthiness checks yourself before taking to the road but any driver concerned about the condition of their vehicle shouldn't wait for their next M.O.T but have it checked by a professional as soon as possible.
Do you think the government should end the M.O.T extension? Let us know your thoughts via our social media channels.
Other CarCliq articles that might interest you:
What Is A MOT Test and How To Pass First Time
A Third Of Motorists Fail Their M.O.T By Not Making Basic Checks
For more CarCliq News, click here.