The UK government will progress with plans to fit electric vehicles (EVs) with special green number plates following successful trials it was recently announced. The discussion surrounding green number plates first began last October as part of the government's £1.5billion strategy to cut road pollution and meet its target of achieving net zero emissions by 2050. The move to green number plates will further raise the profile of battery-powered cars, paving the way for future incentive schemes that will encourage the take-up of electric vehicles with the Transport Secretary Grant Shapps confirming that "green number plates could unlock a number of incentives for drivers and increase awareness of cleaner vehicles on our roads, showing people that a greener transport future is within our grasp."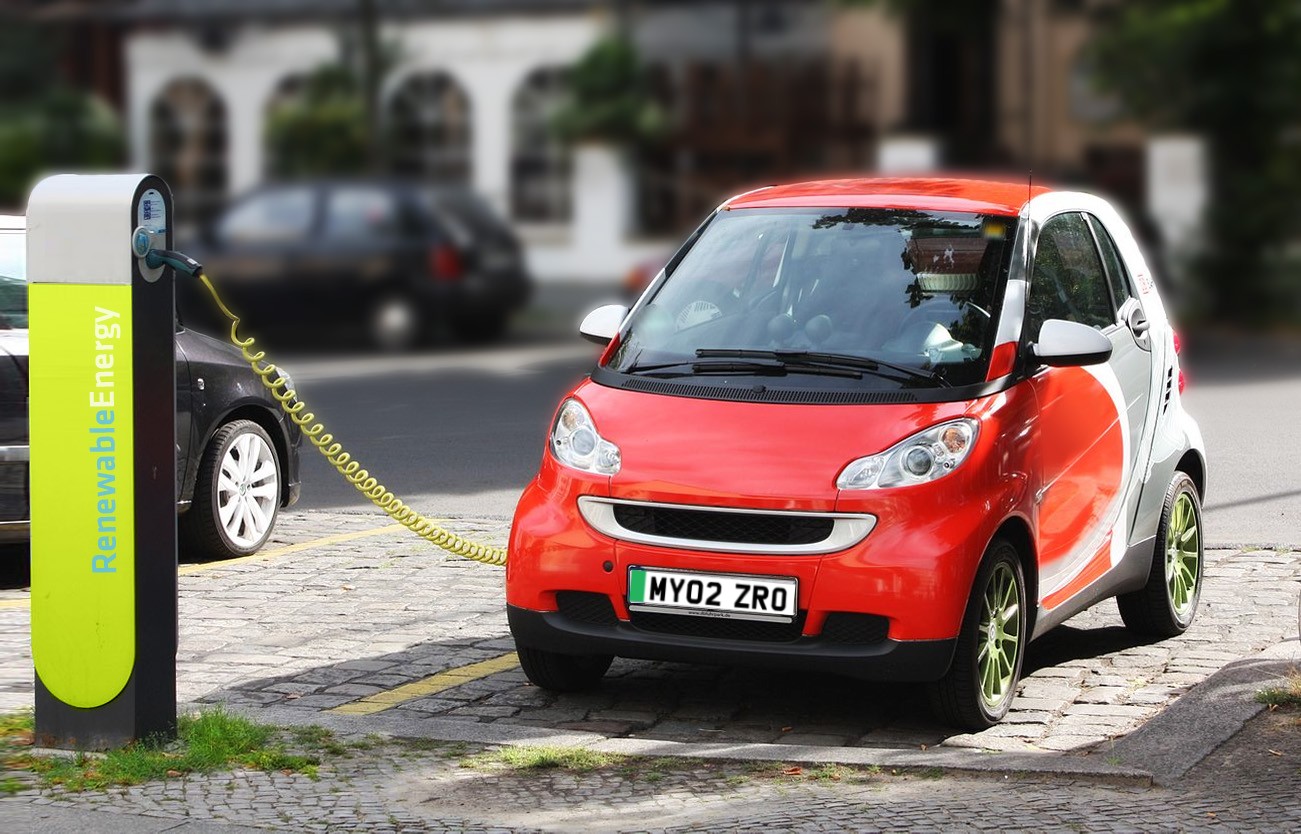 Owners of electric cars across the UK will be able to fit their vehicles with green number plates from this autumn as part of a £1.5billion drive to stimulate the economy by accelerating zero emission motoring. Rather than being a fully green plate, EVs will have the conventional white and yellow plates on the front and rear, but the plates will feature a green vertical flash on the left-hand side. Announcing the green EV number plate scheme, Transport Secretary Grant Shapps said: "A green recovery is key to helping us achieve our net zero carbon commitments while also promoting economic growth." Special number plates have already been successfully trialled in Ontario, Canada, with drivers of electric vehicles given free access to toll lanes and car-pool lanes, even if only one person is in the car and has led to an increase in EV purchases in the city.
The move is intended to boost Britain's auto industry which has been crippled by the coronavirus crisis and will fall under the government's broader Covid-19 recovery plan, Transport Secretary Grant Shapps confirmed. The Department for Transport (DfT) claims the different plates would make EVs more recognisable to local authorities and businesses wishing to incentivise low carbon transport, hoping the perks will encourage motorists to go electric by turning green plates into a sought-after status symbol. Benefits could include free or cheaper parking, permission to use bus lanes and free entry into low-emission areas. London's Congestion Charge Zone already grants free access to the capital's central district for EV owners, using data from the Driver and Vehicle Licensing Agency (DVLA) to determine if a car is battery powered and therefore exempt from the charges. Only vehicles classed as 'zero-emission' will be covered and new cars will receive the plates before a retrofit scheme is developed. However, it has not yet been confirmed whether the government or motorists will pay for the plates, nor how much government funding is being allocated to the scheme.
Prime minister, Boris Johnson, is also said to be considering a scrappage scheme offering motorists up to £6,000 to replace petrol or diesel cars with an electric vehicle. It comes after increasing demands urging the prime minister to help manufacturers hit hard by the coronavirus crisis, as new car sales were down nearly 90% in May compared with the same month in 2019. However, motoring groups have warned the incentives could fuel resentment amongst petrol and diesel owners who are unable to afford the high up-front cost of zero-emission vehicles which can be more expensive to purchase.
In addition to giving green number plates the go-ahead, the DfT also announced that £12 million was being made available for further zero-emission vehicle projects; funding research into EVs and hydrogen cars, money that the Transport Secretary says will help UK firms "remain at the forefront of low carbon innovation and research.'' A further £2 million will be made available for small and medium-sized businesses working on zero-emission research as the government powers forward with their aim of making the UK carbon neutral by 2050.
Are the benefits of owning an EV enough to convince you to make the switch? Or would an incentive scheme encourage you to go green? Let us know your thoughts via our social media channels.
Other CarCliq articles that might interest you:
Will You Be Charged For Driving In Birmingham's City Centre
Renault Set To Launch New Hybrid Models
Switching to Electric Cars with No Compromise
Government Reveals £25 Million Scrappage Scheme For London
Electric Used Cars Surge in Popularity
For more CarCliq News, click here.