Drivers travelling into the centre of Birmingham, particularly those driving non-compliant vehicles, will soon be faced with a daily charge of £8. Much like London's ULEZ, the Clean Air Zone, or CAZ, will target older vehicles that release high levels of toxic emissions in a bid to reduce the levels of nitrogen dioxide in the air as part of the Government's Clean Air initiative.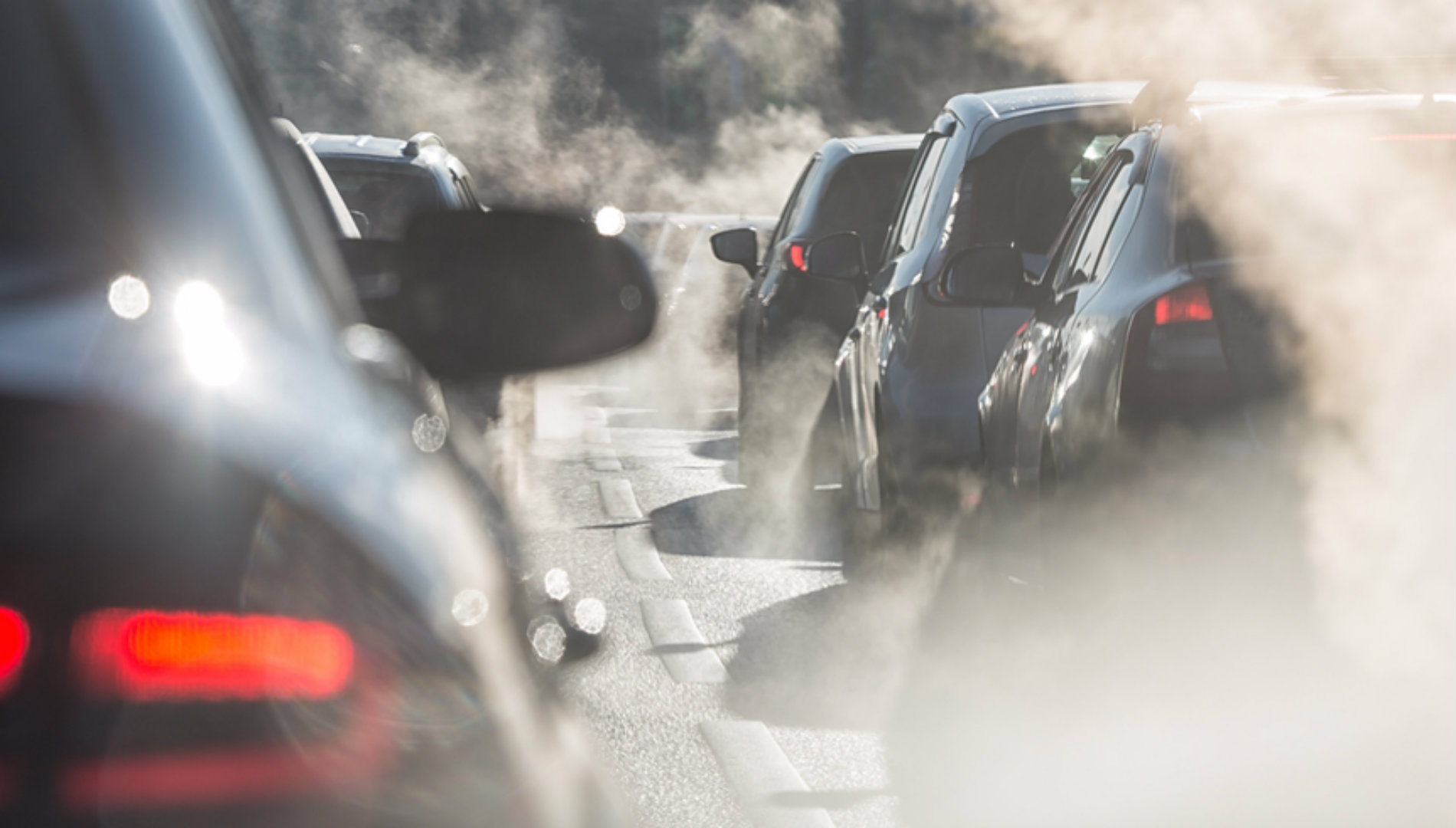 The move comes after the European Commission warned Birmingham City Council back in 2017 that they had to clean the city's air and reduced emissions by 2020 or be faced with a possible fine of £60m. Air pollution is widely regarded as a public health crisis in Birmingham and is said to contribute to more than 900 premature deaths a year in the city. The Clean Air Zone is designed to reduce the impact on the environment and is part of a much wider transport plan that could eventually see all private cars banned from driving through the city centre, in the council's bid to become a carbon-neutral city by 2030.
Plans for Birmingham's Clean Air Zone were approved by the government in March 2019 and were due to come into effect at the start of this year. However, delays in delivering vehicle checking software have interrupted the implementation of the Clean Air Zone, meaning that the zone won't come into force just yet and, while there is no set date, it is thought that the charges will come into play around summer.
Vehicles that will be affected will predominantly be older models manufactured before 2006, petrol cars made after 2006 and diesel cars made after 2015 and those that meet Euro 4 and Euro 6 emissions standards, will be exempt from the charge when travelling around the city. Vehicles that do not meet the criteria; cars, taxis and vans, will be expected to pay a charge of £8 a day, while buses and lorries will be faced with a daily fee of £50, you can check to see if you'll be charged to drive in a Clean Air Zone here. The charge does not restrict non-complaint vehicles and once the initial charge has been paid, motorists can drive in the area without limit on that day. However, the zone will be in operation 24 hours a day, seven days a week, including bank holidays, and those liable to be charged would have a limited time to pay the fee and could be faced with an automatic £120 fine if payments are late. Number plate recognition cameras will be installed at every vehicle entry point into the city centre which will then be linked to the digital database to monitor vehicles entering the city to ensure they comply with the standards. The zone will cover all roads inside the A4540 Middleway ring road - some of the worst pollution hotspots in the city according to Birmingham city council, but not the Middleway itself.
With a clean air zone already place in London in the form of the ULEZ, it's hardly a surprise that other major cities are introducing similar schemes. Birmingham, Leeds and Bristol are all set to take this huge environmental step in improving air quality for the cities populations in the upcoming month. We feel that the future of the UK is going to continue this drive towards becoming as eco-friendly as possible and fully expect other highly populated cities such as Manchester or Liverpool to try and implement a similar system.
Do you travel in and around Birmingham? How will the Clean Air Zone affect you? Let us know your thoughts via our social media channels.
Other CarCliq articles that might interest you:
Don't Get Caught Out By ULEZ Charges
Government reveals £25 million scrappage scheme for London.
For more CarCliq News, click here.