If you're living in London then you may be able to take advantage of the new £25 million scrappage scheme to purchase a new car. At the end of October, London Mayor; Sadiq Khan launched a scrappage scheme for cars and motorcycles that do not meet ULEZ (Ultra Low Emission Zone) standards.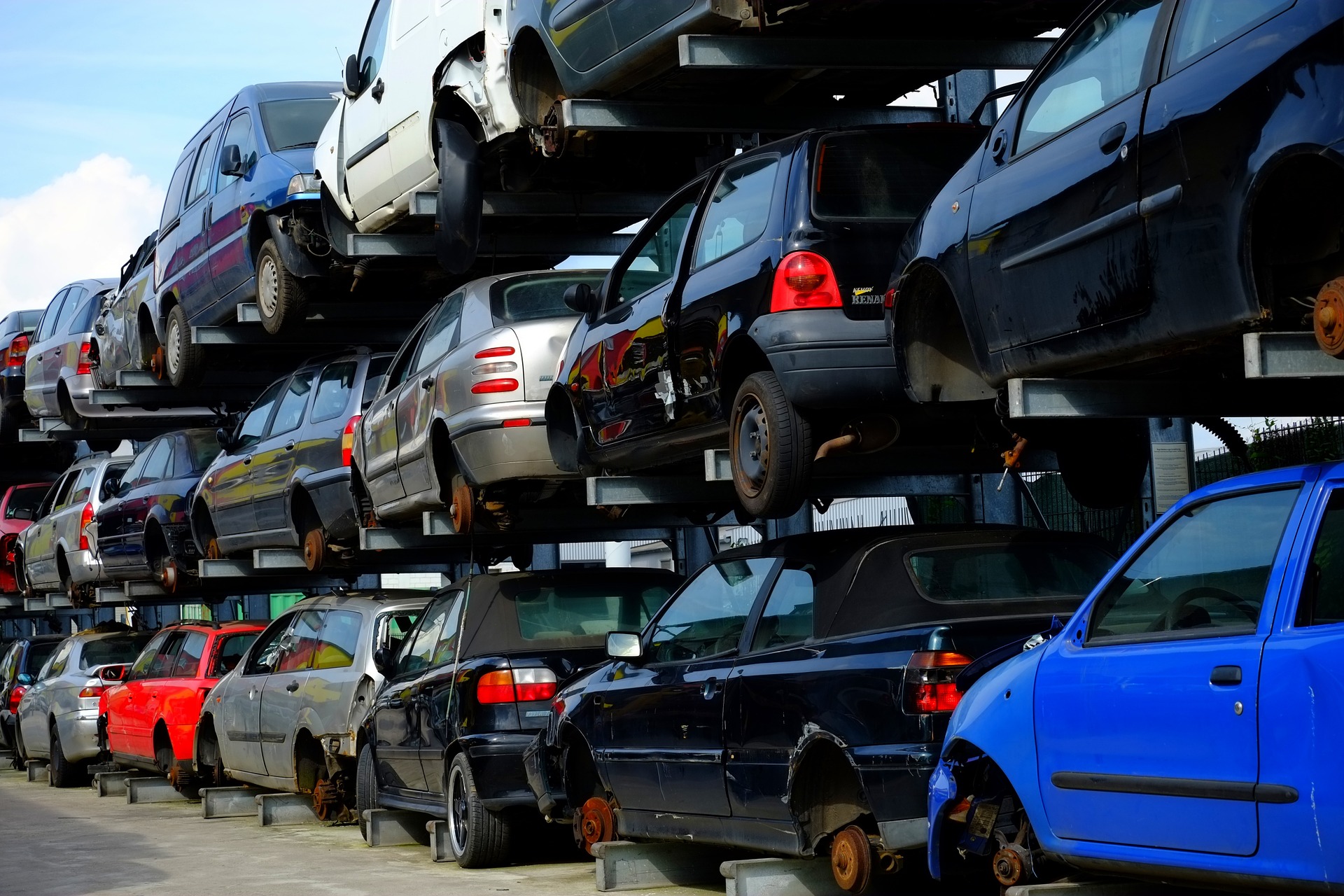 The scheme allows qualifying vehicle owners living in one of the 32 London Boroughs or in the City of London to receive up to £2,000 off the purchase of a new vehicle when trading in an old car as long as both they and their vehicle meet the requirements set out by Transport for London (TfL). The scheme is not just restricted to cars but extends to old motorcycles and mopeds too with owners receiving up to £1,000 as part of the scheme. The vehicles being scrapped must be registered with the Driver and Vehicle Licensing Agency (DVLA) to the applicant or someone living at the same address as the applicant and must have been owned by them for more than 12 months prior to 23rd October 2019. As well as this, applicants must have their tax, MoT and insurance in order and the car or motorcycle in question must also fail to meet ULEZ standards.
Reports suggest that polluting vehicles account for around 50% of London's harmful emissions with London Mayor Sadiq Khans stating "Here in London with our bold plans we have already cut pollution by a third in central London where we have implemented the world's first Ultra Low Emission Zone and worked tirelessly to clean up the bus and taxi fleet." Air pollution costs the capital up to £3.7 billion every year and a total of £20 billion to the country annually. The scheme will help to remove a maximum of 12,500 older cars from London's streets and will run alongside the existing £23 million fund that was launched back in 2018 to help small businesses scrap vans that do not comply with the ULEZ standards.
Currently, the ULEZ is in force in the same area as the Congestion Charge Zone but will expand to the North and South Circular Road, covering the 32 London Boroughs and City of London as of October 2021 with estimates of more than 2.5 million cars incurring the charges when the zone is increased. Since April of this year drivers of non-compliant older vehicles are forced to pay a daily charge of £12.50, this equates to £87.50 a week or £4550 a year, meaning that regular drivers will soon need to replace their older vehicles in order to avoid the daily penalty where they live. At present, only electric or hybrid vehicles as well as the latest euro 6 standard diesels, euro 4 or newer petrol vehicles are exempt from the charge.
The Mayor of London also urged ".. government ministers to follow London's lead and help clean our filthy air once and for all, by toughening up targets to meet the WHO air quality guidelines by 2030..." with reports emerging that Bristol is set to become the first UK city that will introduce an 8 hour ban for diesel vehicles that will see owners fined should they enter the clean air zone during the restricted hours.
With air pollution accountable for long term health effects such as heart disease, lung cancer, respiratory diseases and even leading to premature death, it's hardly surprising that this is vastly becoming a global issue. While there is still a long way to go in reducing air pollution, the success of London's scrappage scheme could very well be the catalyst, leading to similar schemes being enforced in highly polluted cities across the UK.
Have you taken part in a similar scheme such as this before? Let us know your thoughts via our social media channels!
Other CarCliq articles that might interest you:
Government Introduce Emissions Standards Checker
Compare The Best Scrappage And Trade In Deals At CarCliq
For more CarCliq News, click here.