Launched on the 8th of April 2019 the Ultra Low Emission Zone (ULEZ) covers the same area as and is in addition to the congestion charge and is designed to charge more polluting vehicles entering central London if they do not meet the standards set by Transport for London (TFL). This charge ranges from £12.50 for most vehicle types to £100 for heavier vehicles over 3.5 tonnes and is expected to raise upwards of £200million for TFL in the first year.
Data gathered over the first two weeks of the ULEZ charge in place has showed that 70% of the cars driving within the zone were already ULEZ compliant and didn't have to pay the £12.50 daily fee. While there were less cars on the roads over the last month due to bank holidays and environmental protests within the zone it does beg the question as to whether it was really necessary?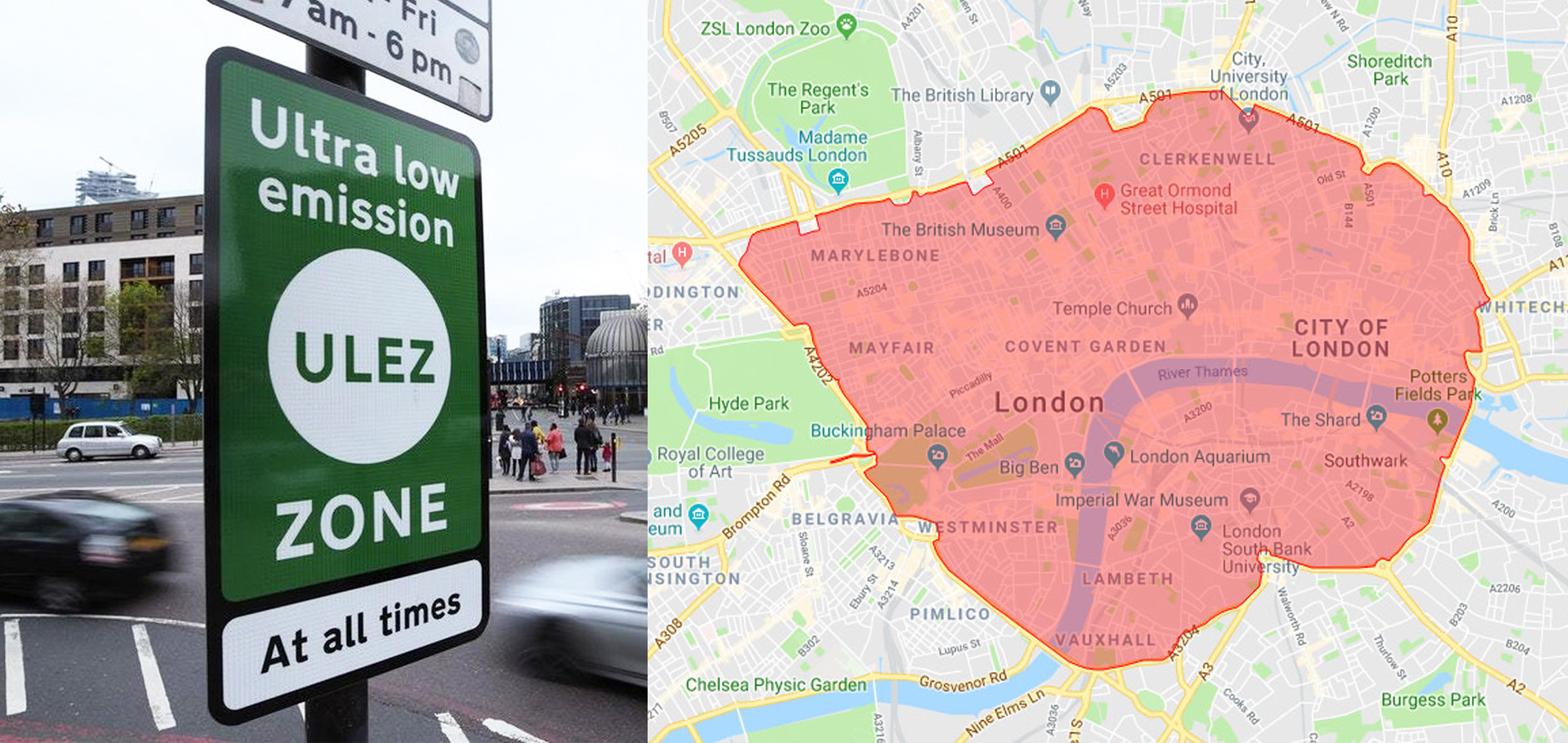 However there is more to consider; TFL's own prediction was that 66% of all vehicles used within the zone would be compliant to the standards which means that it predicted that drivers would make that switch to using these less polluting vehicles that are compliant. Alongside this it's hoped that drivers effected by the charge will switch to using public transport instead if they don't have a compliant car and can't make the move to using one in the near future. This has already become apparent with reports of increased registration and use of private parking and driveway hire schemes just outside the ULEZ catchment area.
At 70% compliant vehicles so far it seems like they're already on track with ensuring there is a higher volume of less polluting vehicles on the road in Central London and this number is only expected to rise as more people switch to these charge exempt vehicles over the coming years.
You can find out if your car is ULEZ Compliant on the Transport for London website: click here
Other News Article That May Interest You:
• New Petrol Pumps Labels to Hit Forecourts
• Britain to Ban Sale of all Diesel and Petrol Vehicles from 2040
• British Drivers Support a Diesel Scrappage Scheme
• Electric Cars Surge in Popularity
For more CarCliq news click here.