News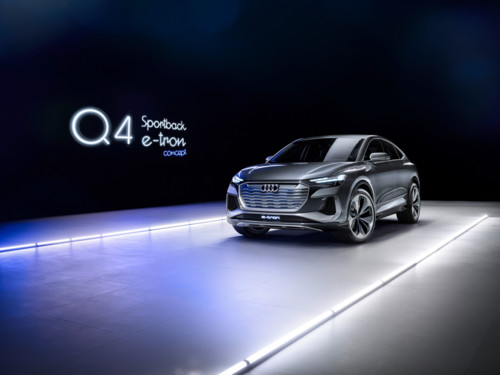 The new Q4 e-tron Sportback concept is Audi's latest electric variant that's expected to go into production as an SUV coupé as early as 2021.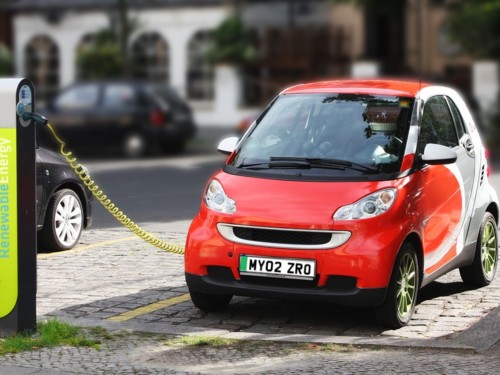 Drivers of eco-friendly vehicles will get green number plates, paving the way for incentive schemes encouraging drivers to make the switch to an electric vehicle.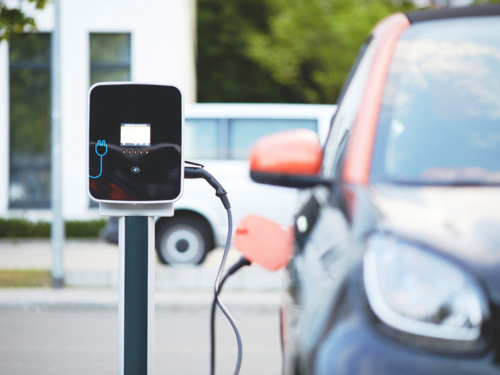 Is competition between manufacturers delaying the wider adoption of electric vehicles?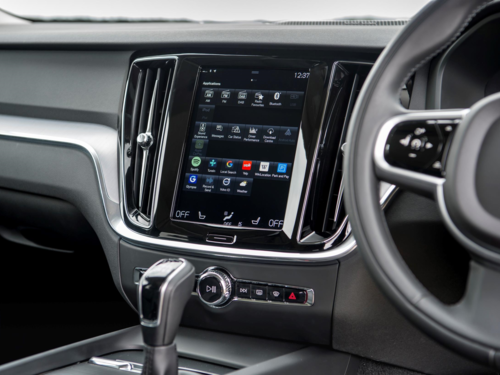 Volvo UK is boosting its in-car connectivity offering by fitting a data SIM card as standard to all its new models!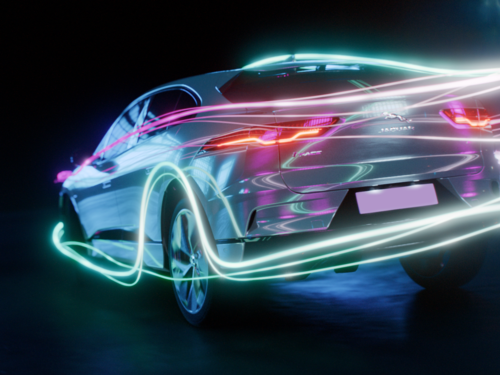 Jaguar Land Rover has revealed plans to increase UK production of electrified vehicles!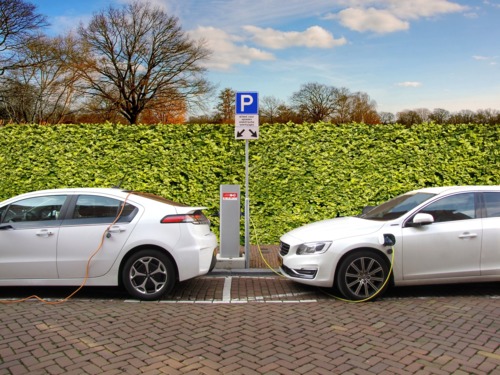 Research has shown 1.5 million UK households could switch to EVs with no compromise!
Reviews