Skoda's Connect app now features a geofencing service that enables car-sharers to see and restrict where their car is driven to. This new feature is mainly aimed at parents who allow their children to drive their car which is often the case for young drivers once they've passed their test.
The geofencing works in one of two ways; users can set a green area on the map in which the car is allowed to move freely with the car owner being notified via the app on their smartphone if the car moves outside this area. This means young ones can no longer give a vague description of their planned journey, such as 'just popping to the shops' or rack up the miles driving up and down the country when the parents are away on holiday. Similarly, parents can identify a red area in which they don't want the car driven at all.
What's more, the geofencing function can also be tailored to be active only on set days and times in order to stop arguments over who is meant to have the car on certain days. The app enables multiple areas to be monitored and parents can have up to four area notifications active at the same time.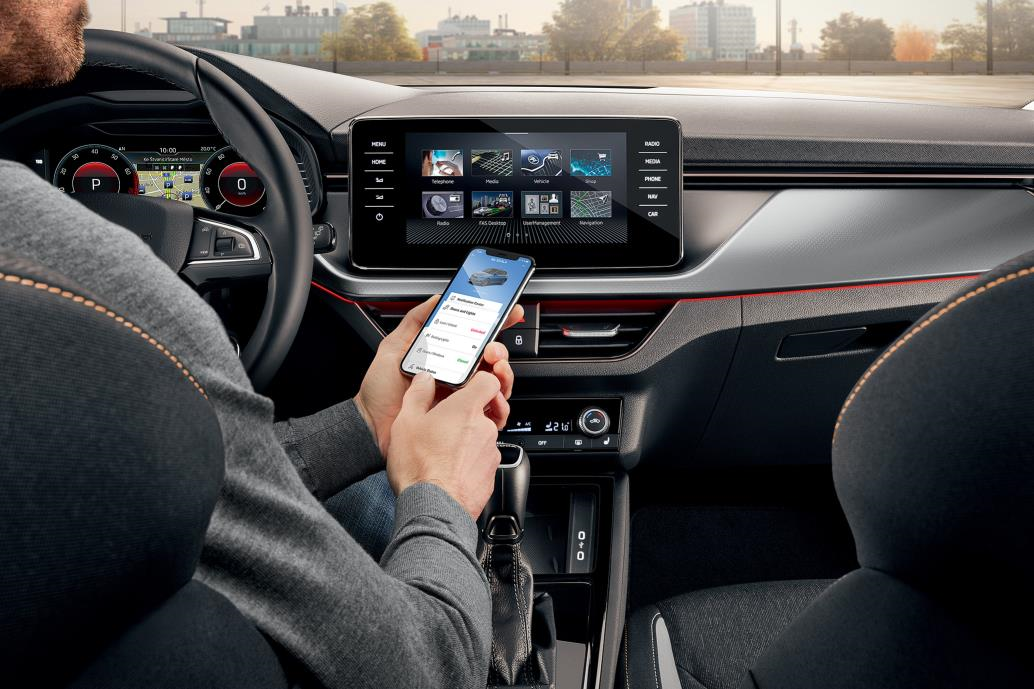 As well as this the Skoda Connect app technology also enables drivers to access a host of information about the status of their car instantly. Car owners can check features ranging from fuel levels and driving data to whether or not the car is locked and pinpointing its exact position in a busy car park. This readily available information straight from your phone can be useful for when the owners or the children are driving; you could even remind younger drivers borrowing the car to fill up with petrol so you aren't surprised with an empty tank when you get behind the wheel next!
A built in Trip Planner function also provides convenience to drivers with the app checking your phone calendar and based on real-time traffic information will notify you when you need to leave for your next appointment ensuring you'll never be late again. Isn't technology great!
Would you use these car geofencing functions when lending your car to children or friends? Are you a fan of the increasing connectivity between your smartphone and car?
Let us know your thoughts on Skoda's new geofencing service via our social media channels!
Other Skoda articles that may interest you:
Skoda Citigo Crowned the Safest First Car for Young Drivers
The Cars Most and Least Likely to Pass and MOT
For more CarCliq news click here.