News
For car-sharers Skoda adds Geofencing technology to help keep track of your car usage!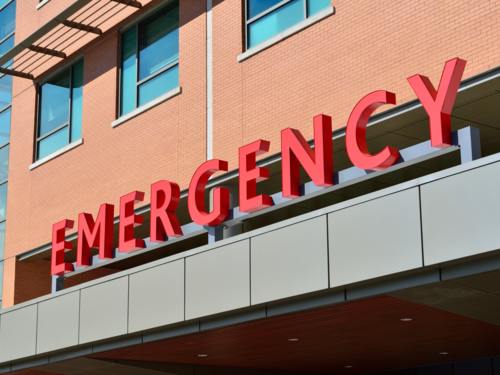 Hyundai is developing an AI system to send details of crash victim's injuries to the emergency services!
Guides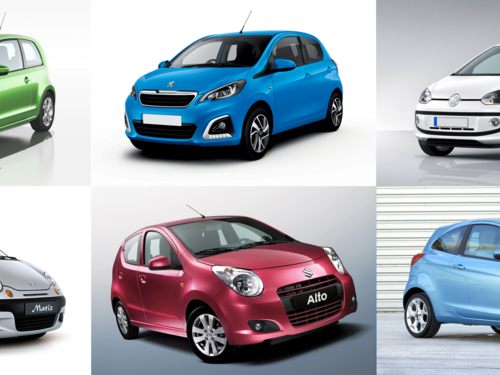 We take a look at the top 3 cars most and least likely to pass their MOT's!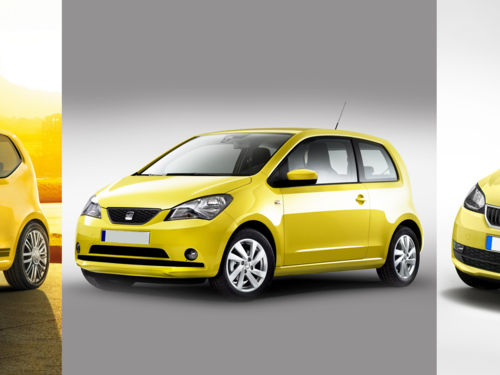 We take a look at the practice of "badge-sharing" among car manufacturers in recent years and five examples of it!
Reviews