New technology being developed jointly by Hyundai and technology company MDGo will send specific details of injuries sustained by vehicle occupants in a crash to emergency services in the hope to provide dispatchers with a clearer idea of the seriousness of an incident and what assistance is required.
The Artificial Intelligence (AI) system will use a variety of sensors built into the car to rapidly compile and analyse potential injury data against predictions made by medical professionals as well as seeing which vehicle safety features have been activated. These details are then sent to the emergency services within seven seconds of the incident occurring to aid with the alerting and response to any situation. Designed to learn from the analysis/comparison with predictions and diagnoses made by medical professionals the system will actively improve with all new data obtained during testing and in the real world.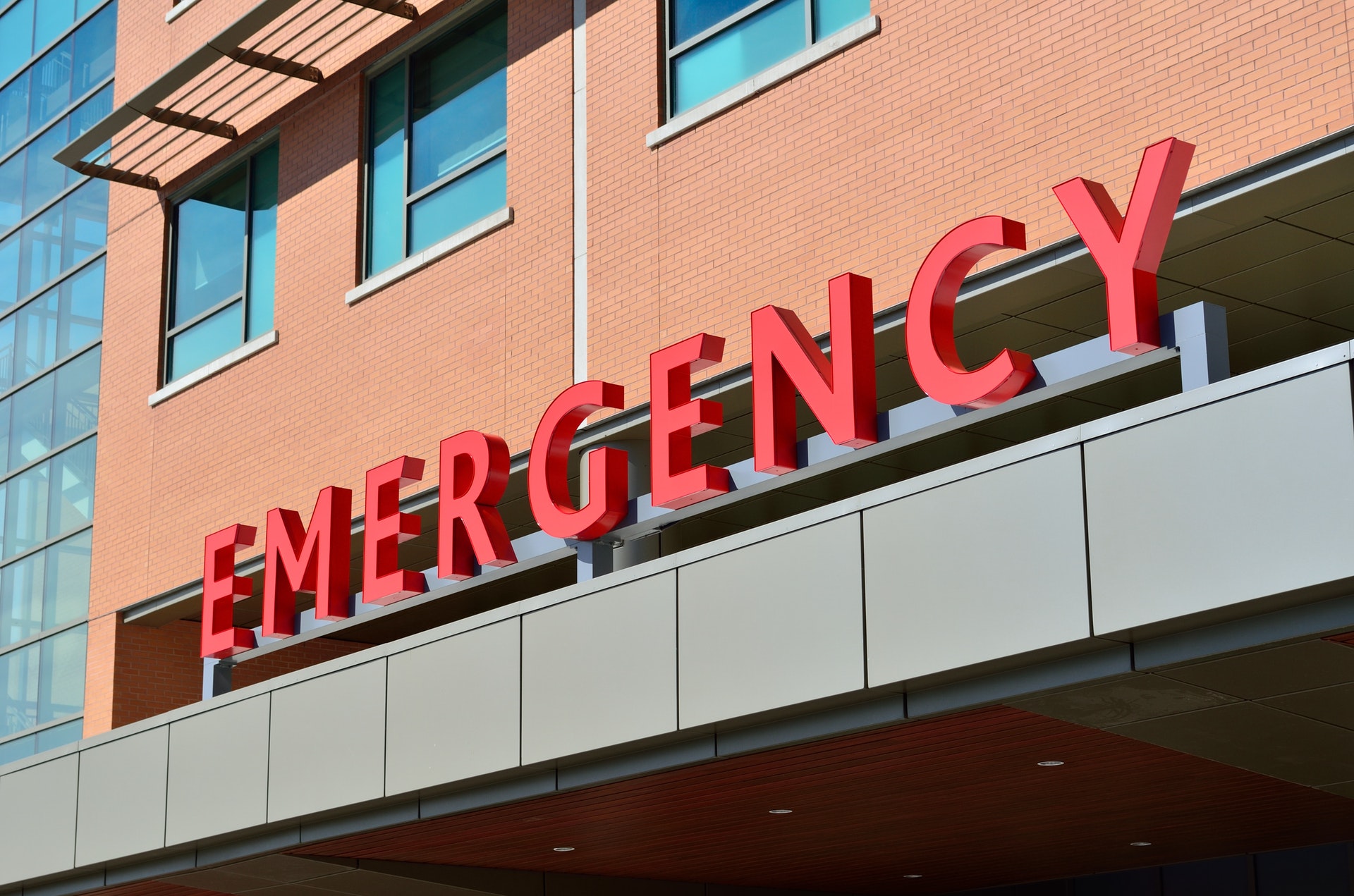 Hyundai's chief innovation officer, Young-Cho Chi, said: "We expect a significant improvement in the emergency medical services of vehicles in the short-term, while our long-term goal is to provide innovations in passenger experience of vehicle safety utilising new technology that enable real-time physical monitoring."
Vehicle safety and incident response are playing an integral part in Hyundai's ongoing product development scheme. Before the technology is rolled out on customer vehicles, Hyundai says the results of its research can contribute to further development in safer and more robust crash structures.
Let us know your thoughts regarding the AI to Diagnose Crash Victim's Injuries article via our social media channels!
Other News you may be interested in:
Hyundai is Developing the World's First Multi Collison Airbag System
Skoda Citigo Crowned the Safest First Cars for Young Drivers
Mazda CX5 Praised for Standard Fitment of Lifesaving Technology
For more CarCliq news click here.