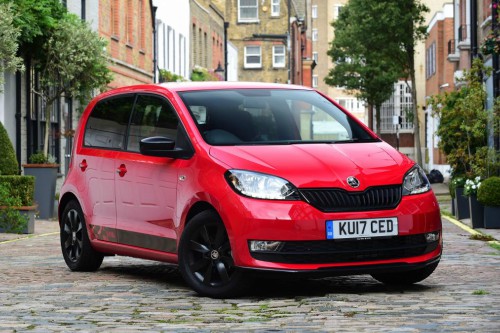 Despite new research finding 41% of young drivers admitted having been in a road traffic incident while they were behind the wheel, just 31% said they take how safe their first car is into consideration during the buying process.
The study by Co-op Insurance found only 11% ask questions about safety when choosing their first car, with the overwhelming majority (75%) instead firmly focused on the car's price, the cost of insuring it (63%) and how expensive it will be to run (43%).
In partnership with vehicle experts Thatcham Research, Co-op Insurance has launched a list of the Top 5 Safest Used First Cars 2017 to raise awareness of car safety and its importance, aimed at new drivers.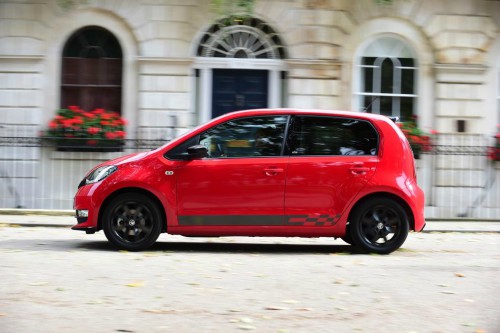 What's the safest first car for new drivers?
To qualify, the contenders had to be superminis (a small car with a relatively powerful engine), cost under £5,000 on the used car market, have a low insurance rating, CO2 emissions of 120g/km or less and - most importantly - a top five-star crash-test rating from independent crash-test organisation Euro NCAP.
Coming top of the scoreboard, the Skoda Citigo was found to be the ultimate first car, and led the way ahead of its sister cars, the Volkswagen Up! and SEAT Mii, which share many of the same parts but have a subtly different design. The Toyota Yaris came in fourth-place, just ahead of the Kia Rio in fifth.
James Hilton, a spokesperson for Co-op Insurance, said: "The fact that almost a third of young drivers have been involved in a road traffic incident in the first 6 months of driving highlights just how important it is to have a safe vehicle. Whilst we recognise that cost is an important factor for many, you cannot put a price on safety."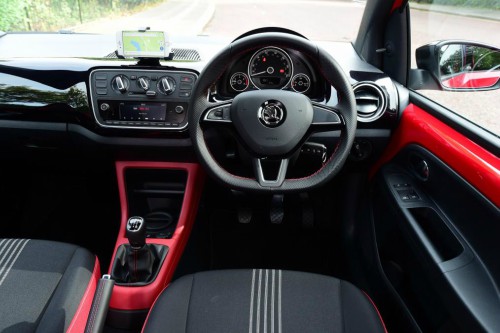 The study also highlighted a shocking lack of the knowledge of young drivers when it comes to picking a safe car. Over half (54%) didn't know the Euro NCAP safety rating of their own car, while a quarter didn't even know such a rating existed.
Findings also revealed three-quarters of respondents would be buying a car without understanding the safety features to look for, or how they work. Around 75% were unaware of Autonomous Emergency Braking (AEB) and Electronic Stability Control (ESC), two of the biggest advances in safety since the seatbelt that can automatically help prevent collisions and skids.